GPS Digital Timesheets
Saving time is only the beginning
This GPS-driven module is a gamechanger for any organisation
• Save time, money and resources
• Eliminate site crowding
• Promote accountability
Know more
Work Health and Safety
Catch risks before they catch up to you
Anticipate workplace hazards in the name of safety and success
• Save time, eliminate incidents
• Improve safety culture
• Fully customisable
Know more
Plant & Equipment
Gear up and be equipped for success
No job can run smoothly and efficiently without the comprehensive management of all plant and equipment used onsite. This module allows you to:
• create and maintain an in-depth, easy-access plant and equipment database
• items are searchable by a wide range of criteria, servicing and maintenance records
• all data accessible by all workers with QR Code scanning of the plant
Know more
24/7 Safety Paperwork
No emergency too complex or challenging
Ready and waiting on any day at any time for any compliance-related reason
• Safety paperwork and tendering
• High Risk Construction SWMS
• Safety Management Plans
Know more
Systems, Documentation, Certifications
Everything and everyone in perfect working order
Edara Systems gives you access to a full-service documentation completion team
• IMS documentation
• ISO certifications
• Other accreditations
Injury Management Services & Workers Compensation
Less loss, more management
Full range of services to make injury management a breeze
• 24/7 injury reporting hotline
• 24/7 dedicated RTW coordinator
• Claims lodgement
Know more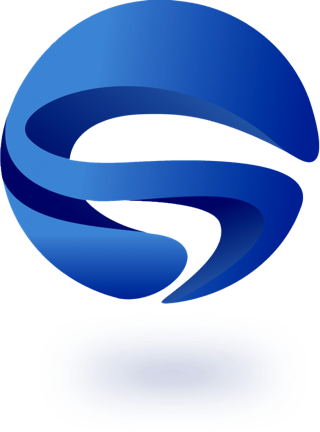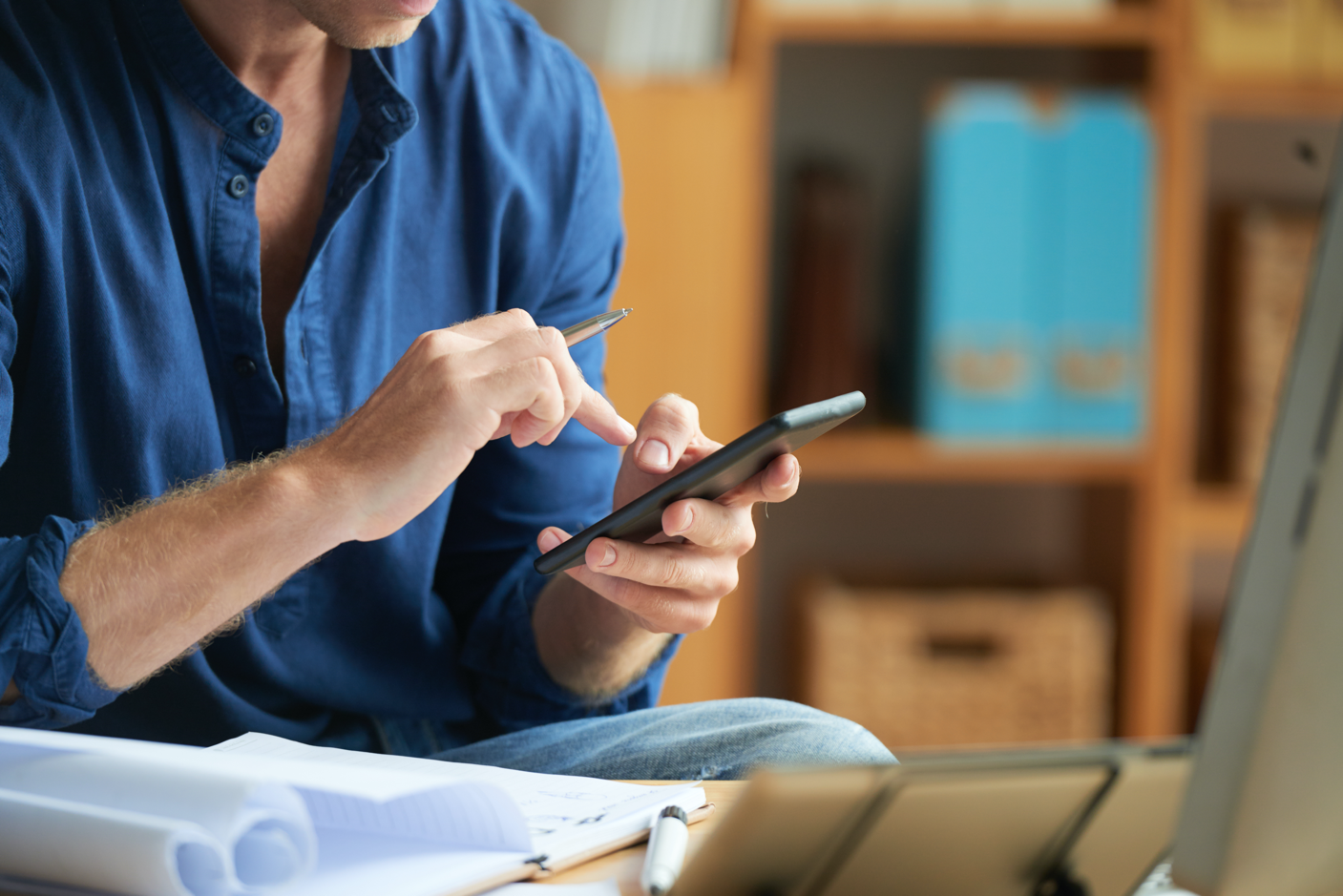 DIGITAL SIDE
Edara Systems' powerful integrated, automated portal is a 360-degree turnkey solution that increases the efficiency and effectiveness of your organisation. It contains 14 signature modules, each of which target an area of necessity, so that you remain:
conformed to all industry standards and requirements
free of the nitty gritty so you can focus on what matters
supported by a hub that organises, centralizes and streamlines all compliance processes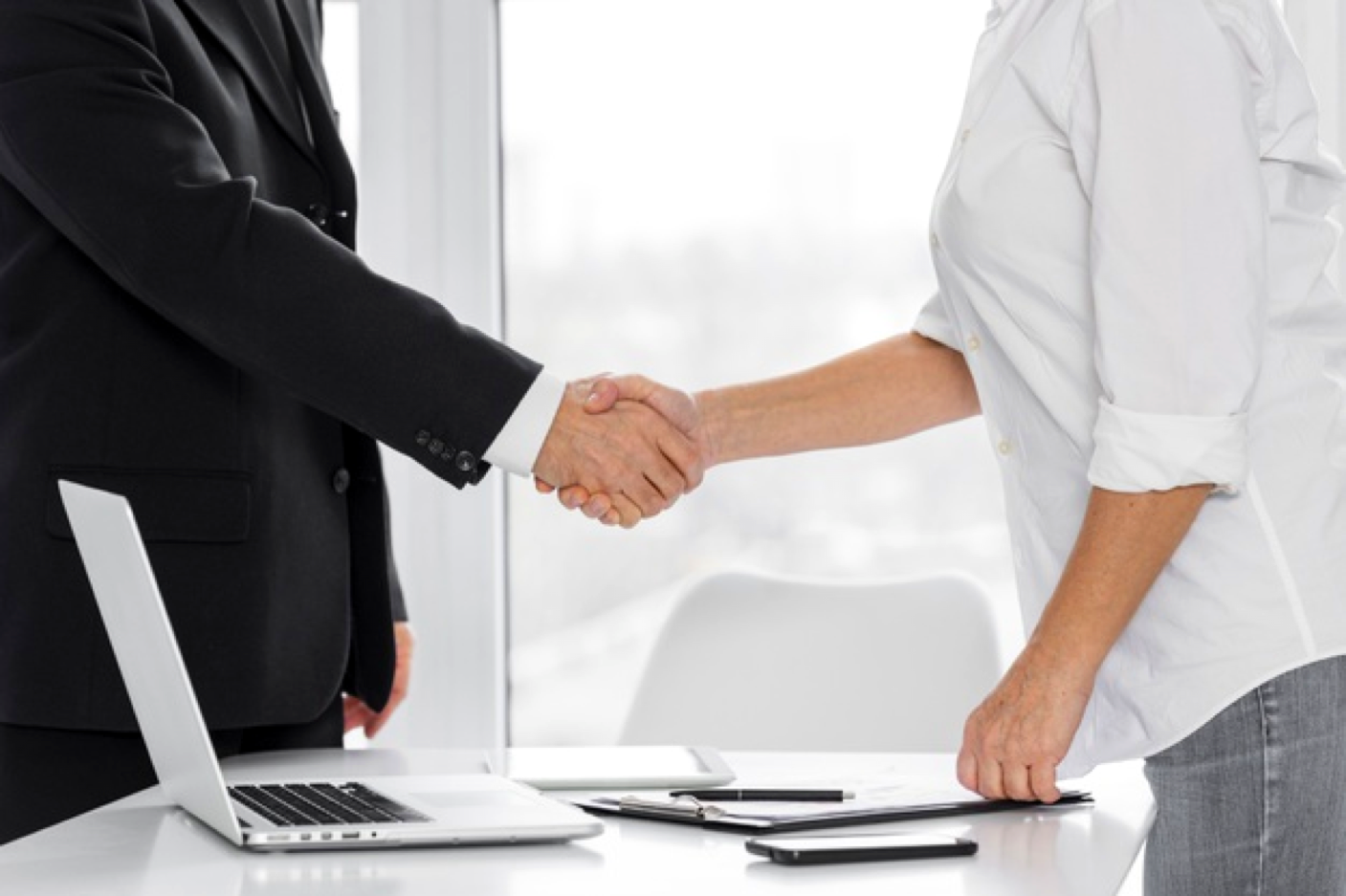 HUMAN SIDE
In addition to our powerful portal, we offer hands-on, full-service documentation construction and completion in all areas of compliance, plus 24/7 compliance hotlines. In other words, we physically take care of all your complicated paperwork so that you can remain:
Compliant to the latest standards and requirements
Supported at any time for any reason
Red-tape free
Edara Modules
14 signature modules, each of which streamline an area of necessity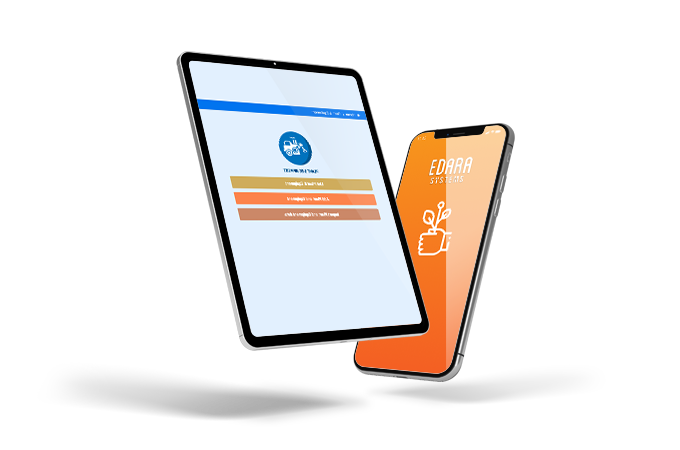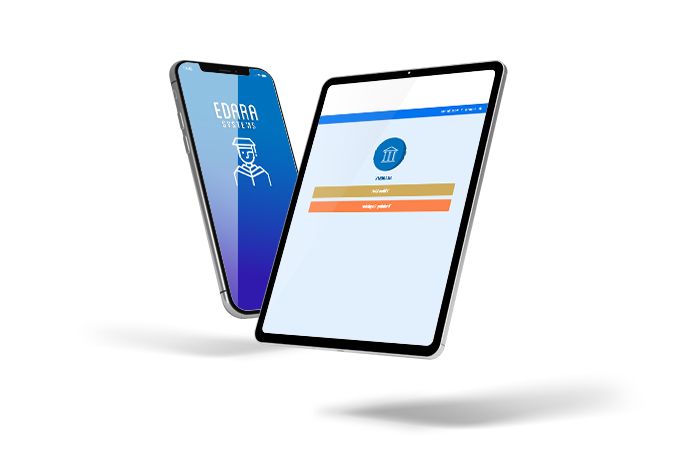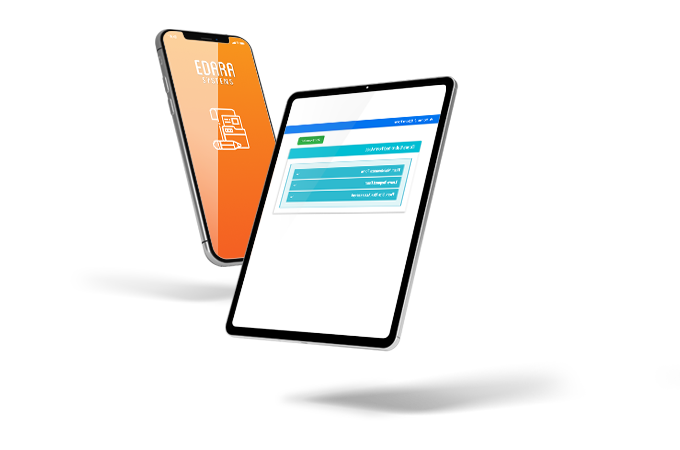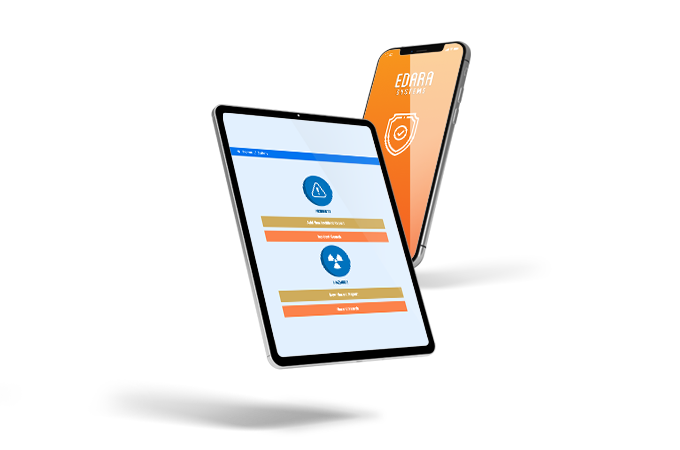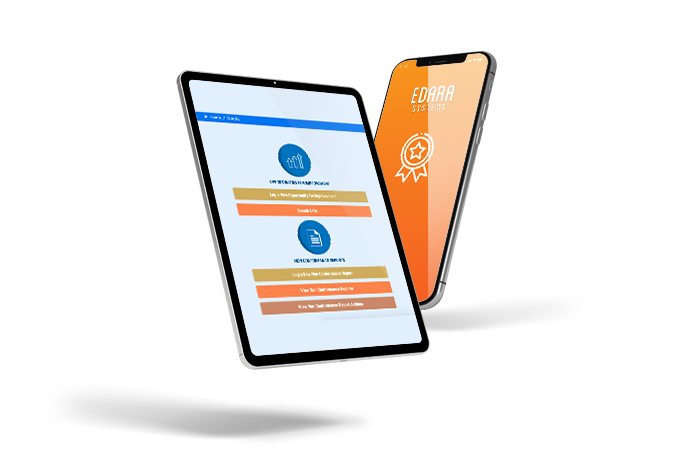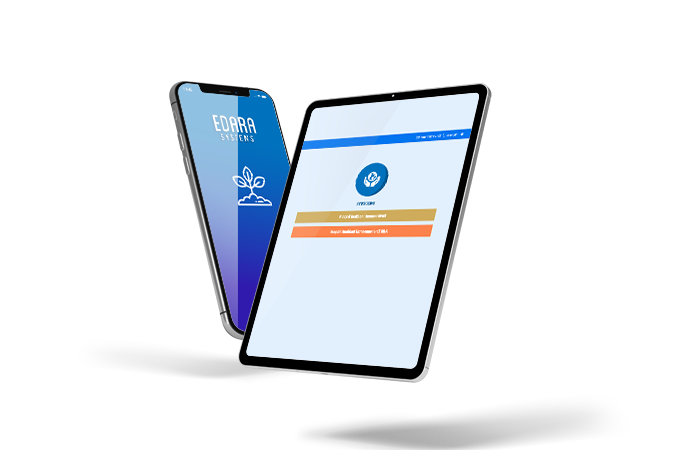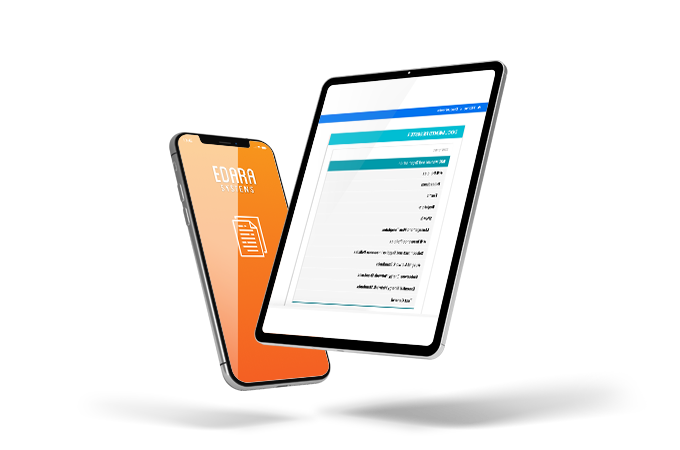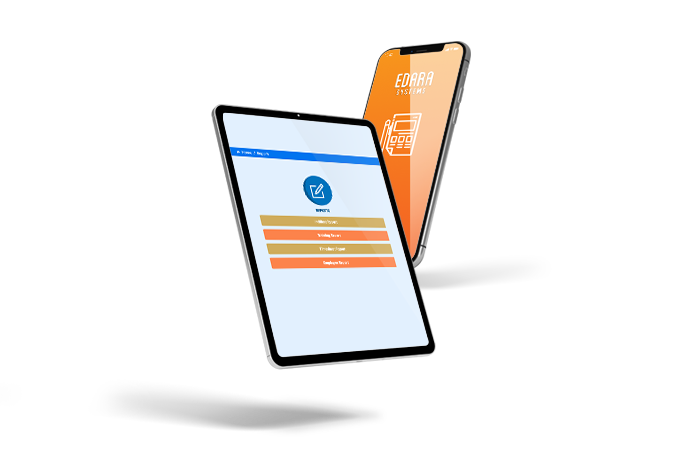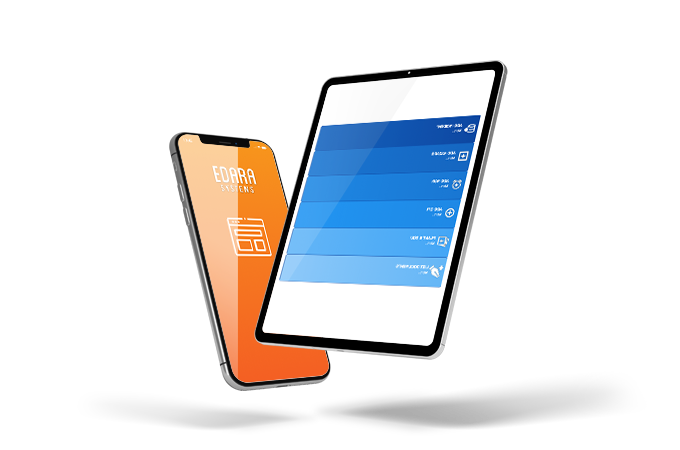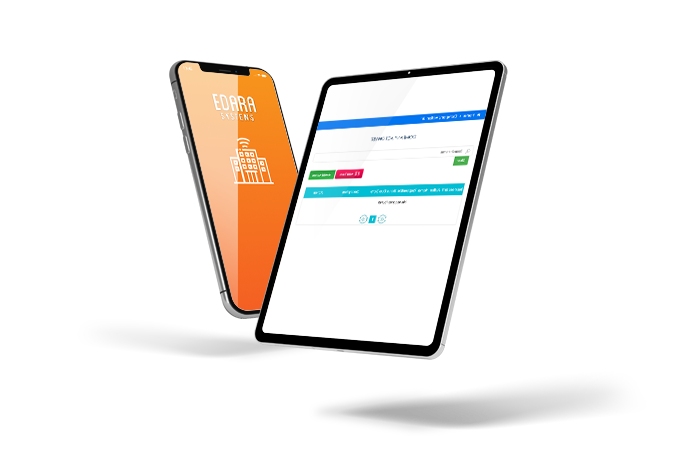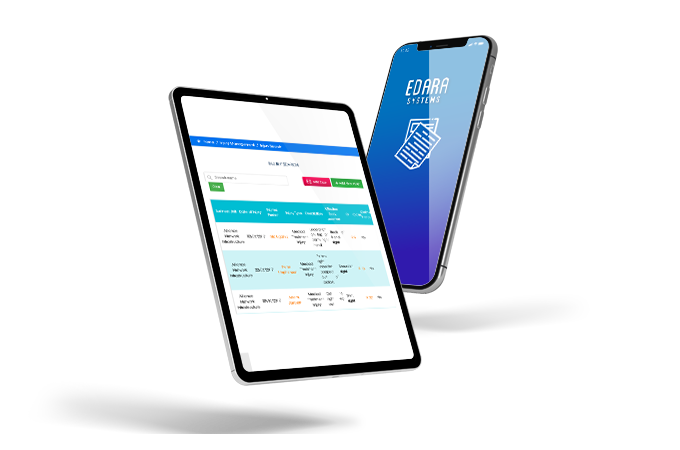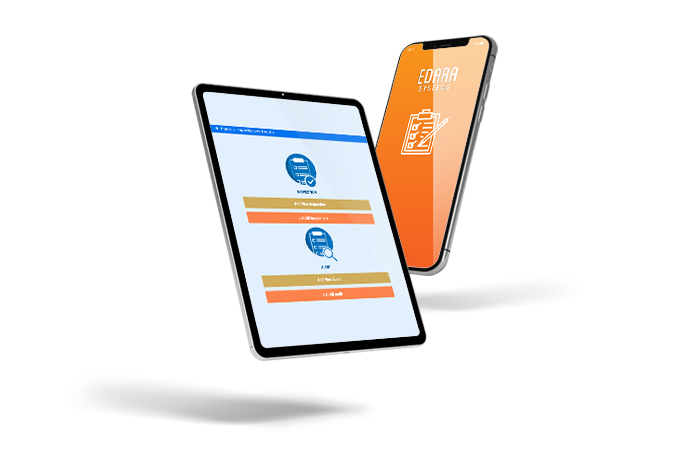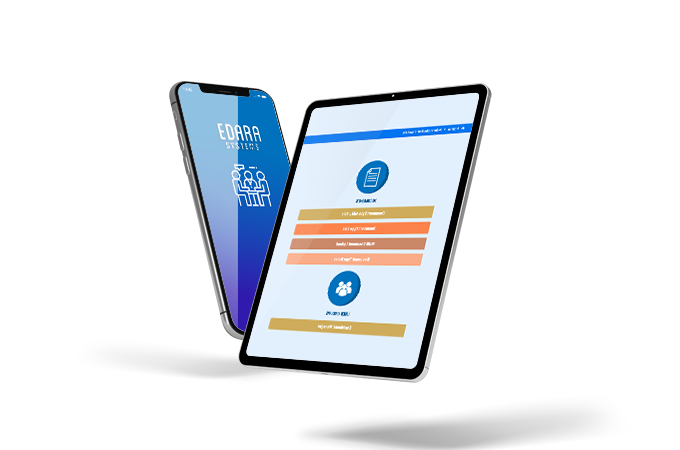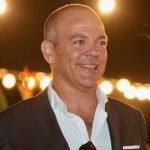 Sean McGinty
Director of SP Power
Edara is our safety net. When there is a problem, as a Director, I can call you and know that it's not going to spiral out of control, get the best advice, and this relieves a whole lot of stress and worry, and get the best outcome possible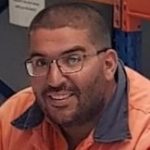 Frank Azzopardi
Director of Infinite Energy Services
Edara relieves the burden, the big amount of time, and the heartache, from directors in dealing with all compliance, tendering, certification and safety. Edara has done everything I needed instead of employing a lot of people to do a whole heap of paperwork- I didn't need to do anything, you did everything.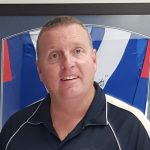 Greg Potts
Director of Australian Power Services
You and your team are an insurance policy. I can call you and know that shit's going to get sorted. And the Edara apps greatly save money and everyone's time in the business.