ISO IS LIKE STEROIDS
FOR YOUR
CONSTRUCTION
BUSINESS
WE GUARANTEE TO DELIVER ISO CERTFICATION OR WE WILL REFUND EVERY SINGLE CENT
WHY?
1. A tendering requirement for almost all councils, tier 1, and government department jobs
2. A legal protection as a Company Director, in front of a judge and SafeWork to help prove duty of care and due diligence
3. Systemise and professionalise your business so that all staff will work according to safe and professional procedures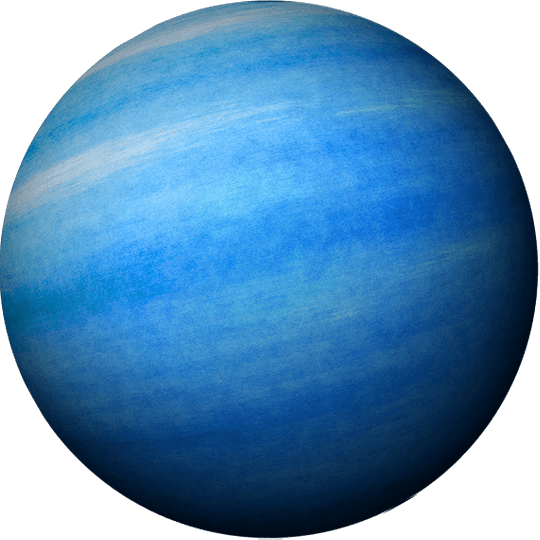 Benefits
1. Having long term government and tier 1 jobs with reliable revenue (not a feast one month and a famine the other)
2. Avoid hefty fines, site closure, and prohibition notices… Or even criminal conviction.
3. Let your workers implement safe systems and behaviors of work to prevent injury in your business
Edara's 3 Key Pillars
Our
Value Proposition
Done for you all on your behalf
Fastest Turnaround Consultancy

( 3 Weeks)

100%

Money Back

Guaranteed

to Pass on 1st Audit
Book a Consultation
Win More Tenders
with
ISO Certification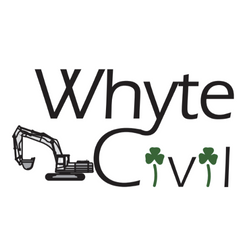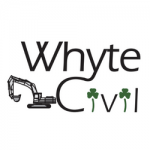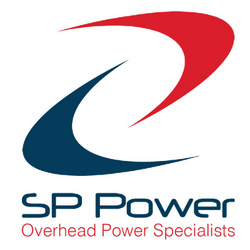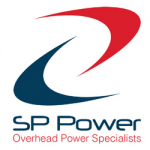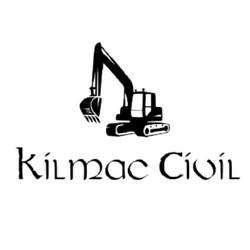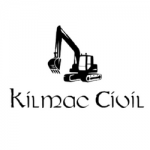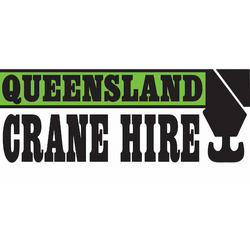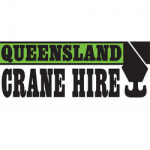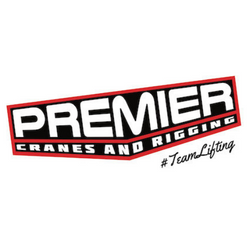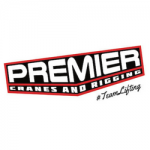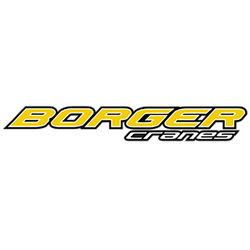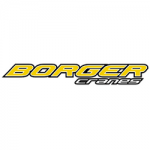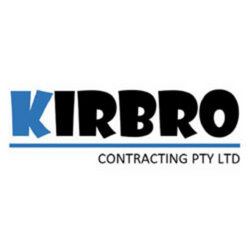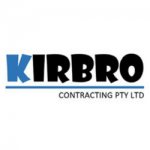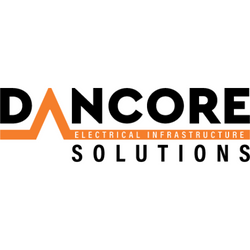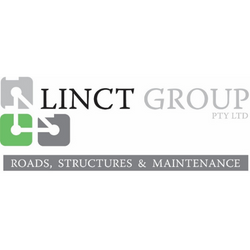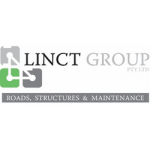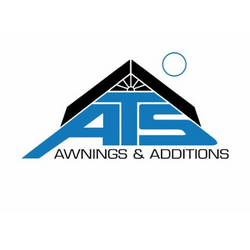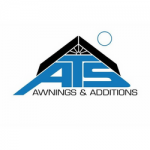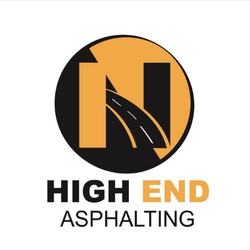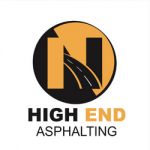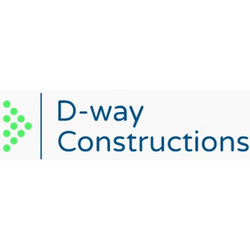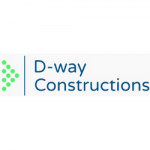 We Build Success Stories
Our
Clients
Construction contractors use Edara to obtain industry certification on their behalf, at a fast turnaround time, and with zero financial risk, in order to grow their businesses, win tenders, and improve their quality, OHS, and environmental management systems.
Book a Consultation
Get a Free Consultation
CLAIM YOUR
FREE 30-MINUTE CONSULTATION