Workers' Compensation Management System for Construction Companies
The first workers' compensation laws in Australia were referred to as workmen's compensation and were strictly reserved for men. Over the years, workers' compensation progressively extended coverage to include the rest of the population, and by 1926, some states like New South Wales (NSW) had introduced the compulsory insurance model, which was later adopted by other states and territories.
What is Workers Compensation construction?
Despite all that, insurance companies were making it nearly impossible for workers to get their claims approved. It wasn't until the Industry Commission, known today as the Productivity Commission, conducted a comprehensive inquiry into Australia's workers' compensation arrangements in 1994, that significant legislative and operational changes started to take place. The report, Report No. 36 Workers' Compensation in Australia, included the Commission's recommendations concerning national arrangements for workers' compensation.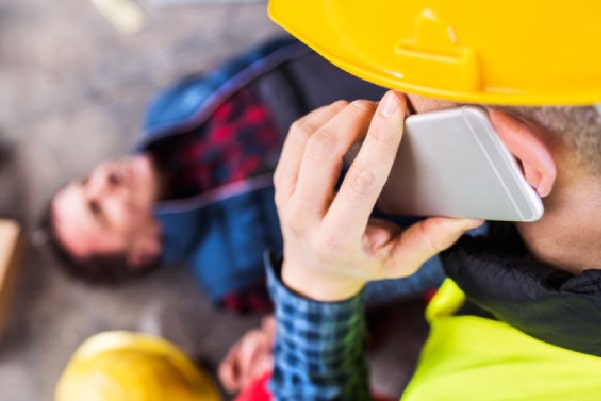 Those same recommendations are what lead to the development of the 11 main workers' compensation systems (one for each state/territory and 3 Commonwealth schemes) we currently have in Australia. Although there are some inconsistencies in their respective arrangements, they all share the same underlying objectives in their efforts to establish and uphold fair workers' compensations laws.
Today, Australia disposes of some of the best workers' compensation laws in the world. On the other hand, the construction industry is growing exponentially and so are the dangers associated with this high-risk industry. Therefore, accidents are bound to happen, and when they do happen, the many demands surrounding injury management and workers' compensation can prove to be a legal nightmare for construction organisations. So how do 21st century construction company directors handle injury management and workers compensation situations when they do occur?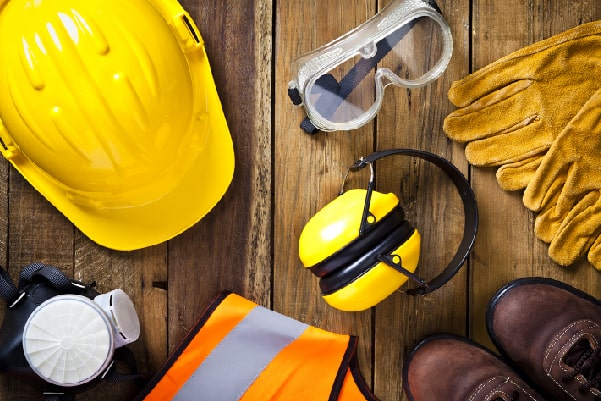 Are construction workers covered by workers compensation?
Many larger companies have a full time Safety Manager on their team. Although this is a good option, it does come with a hefty price tag. For a fraction of the cost of a full-time safety specialist, you could get a whole team of on-call safety specialists with over 30 years of combined experience.
Injury management and workers compensation requires the consistent awareness and diligence that comes with seasoned industry veterans. Our years of experience have afforded us an unparalleled depth of knowledge in this area, and we therefore are able to service any need or concern, no matter how seemingly complicated or severe. More information on the human side of this service here (please insert a link to the article titled: 24-7 Safety Hotline for Civil Construction Companies.)
Injury Management Services & Workers Compensation with Edarasystems
In addition to having top industry experts to help guide you with this unpleasant and complicated process, we also have a state-of-the-art workers' compensation management system. Injury Management Services & Workers Compensation is one of the 40+ modules available in our App/Software suite. The Injury Management Services & Workers Compensation module digitises the whole workers compensation process, from injury, to claims, rehabilitation, return to work plan, all the way to pre-injury duties.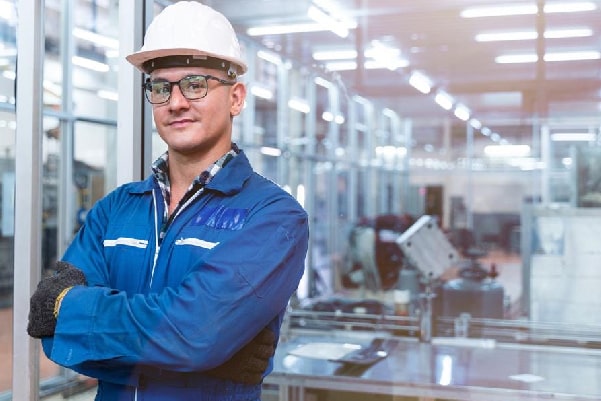 At Edara Systems, we understand the important role effective injury and workers' compensation claims management plays in maintaining your costs at a minimum. It also contributes to preventing future injuries and keeps your workers safe and productive.
In the event where a worker is victim of a physical or emotional injury while at work, the Injury Management Services & Workers Compensation module allows you to manage the entire workers' compensation claim process completely online from start to finish via your very own dedicated injury claims section, which offers a full range of features that make injury management and claims a breeze, including:
Easily lodge claims (generate state-specific pre-filled workers' compensation claims with the click of a button)
Get notified (set up and receive automatic notifications)
Return to work plans (Create and manage return to work plans)
Dashboard information updated in real-time displaying full workers' comp claims and injury management lifecycle (full 360 view with statistical data, shortcuts, and more)
Integration (integrate with your email + also integrates with other systems)
Claims auditing and assessment
Sophisticated reporting and analytics
Systems and data integration capabilities
Streamlined reporting (set-up registries, customise reports)
Rehabilitation
Pre-injury duties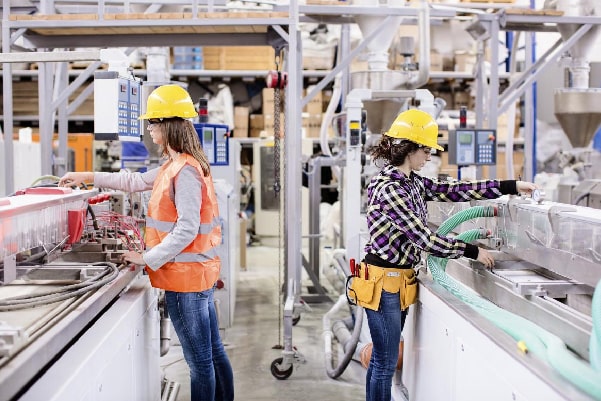 End to end module is suitable for all organisations
Our complete end to end module is suitable for all organisations large or small. Through years of industry experience and research and development, we have managed to pack as much of this process as it is humanly possible, into a highly advanced and organised digital interface, where what used to be grunt work, can now be done with the flick of a finger. However, we understand that sometimes in emergency situations, there are certain actions that you'd like to have handled by a real person. Which is why, we also give you access to a dedicated injury management team offering the following comprehensive range of services:
24/7 injury reporting Hotline
24/7 dedicated RTW Coordinator
Access to our own doctors – we've partnered with industry-versed doctors that maintain worker health and safety while minimising LTI (lost time injury)
Managing EML and iCare
Appointment management – we organise and oversee all injury and workers comp-related doctor, physiotherapist, and imaging appointments
Now that you've come across this industry best kept secret, it's time to reclaim the reigns of your organisation by investing in the only membership that buys you peace of mind. Speak to a member of our dedicated team by emailing us at info@edarasystems.com.au or give us a call for an appointment on (02) 8091 5777 / 0423 083 996.