Which of the ISO 27000 series is the equivalent of NIST 800-53? ISO VS NIST
NIST 800-53 or NIST SP 800-53 which stands for the National Institute of Standards and Technology Special Publication 800-53 is a security compliance standard jointly developed by the United States Department of Commerce and the National Institute of Standards and Technology (NIST).
It was initially released in February 2005 to establish a cybersecurity framework for United States Federal Government offices with the exception of those dealing with national security.
NIST 800-53 consists of a set of security and privacy controls endorsed by the Information Technology Laboratory (ITL) aimed at securing and protecting the security of information systems against an increasingly growing cyber threat landscape. Some people can't decide ISO or NIST; That's the reason why ISO VS NIST is one the common questions. Edara systems as a professional consultant can help you to get the proper answer.
Worldwide security improvements with NIST  800-53 controls; ISO 27000 series VS NIST
Although it was initially created for the U.S. Government, NIST SP 800-53 can also be implemented by any organisation employing an information system and wishing to protect the security of sensitive or regulated information assets.
Similarly, the International Organization for Standardization (ISO) has its own framework designed for keeping information assets secure; the ISO 27000 series which consists of over a dozen standards, including the globally recognised ISO 27001 – Information security management, the only that can be certified to. For more information about ISO 9001 Australia which relates to Quality Management System, check out the related link.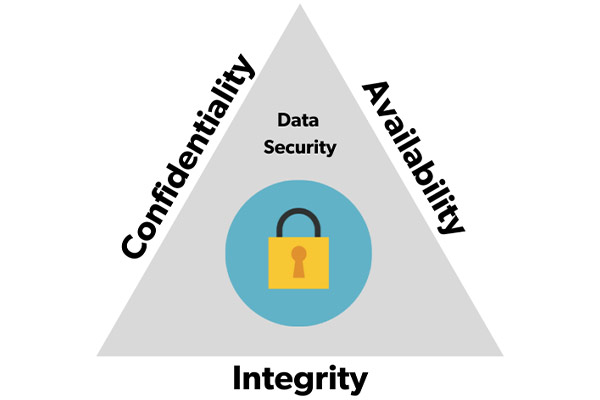 ISO VS NIST; Secrecy, totality and access
NIST SP 800-53 and ISO 27001 are often compared with each other in the industry due to their leading approaches to information security.
Just like NIST SP 800-53, ISO 27001 is also a standard and can be implemented by any type of organisation. It sets the minimum requirements for the establishment, implementation, operation, monitoring, reviewing, and improvement of a compliant information security management system (ISMS). It contains comprehensive best practice specification aimed at safeguarding and maintaining information assets using the 3 principles of confidentiality, integrity, and availability.
While NIST 800-53 is more focused on security controls and covers a wider range of groups to support best practices pertaining to federal information systems, ISO 27001's nature, on the other hand, is technical to a lesser extent and more concentrated on risk for all sorts of organisations. OHS certification Australia which is about Safety Management System; Is kind of similar certifications to ISO 27000 series.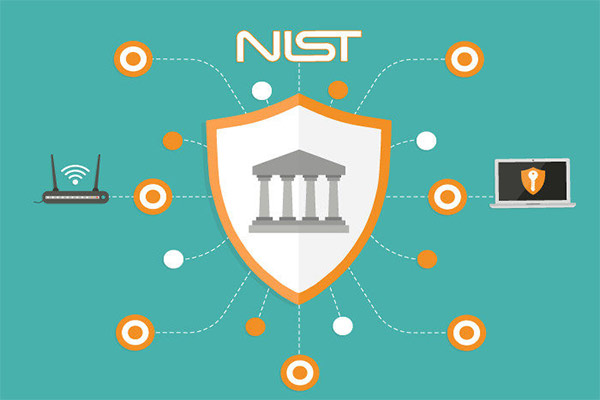 ISO 27001 VS NIST 800-53; Fungible and expletory
Because of their strong similarities, it is generally believed that NIST SP 800-53 and ISO 27001 are interchangeable and that organisations must choose one or the other. That couldn't be further from the truth. Although very similar, they are in fact complimentary and have a lot of synergies. Organisations looking to beef up their data security may opt for both.
The international ISO 27000 series standards such as ISO 27001 may offer control objectives and controls that deal with a broad variety of security issues; however, they are not comprehensive. Which is why, the ISO 27001 standard contains clauses that state that organisations may go beyond the controls it provides to set adequate security levels, through the development of their own solutions or the use of additional knowledge sources.
Ordinarily, ISO 27002 – Information security, cybersecurity and privacy protection — Information security controls is the standard used to provide guidance for information security management practices and for selecting, managing and implementing ISO 27001 controls based on the organisation's information security risk environment.  Nowadays, Environmental Management Systems ISO 14001 or EMS is very popular due to Environmental protection. We have to add that top industry experts are using elements of NIST SP 800-53 security controls together with ISO 27002 to plan for a more effective design and implementation of ISO 27001 security controls.
ISO 27001 VS NIST 800-53; ISO VS NIST
NIST SP 800-53 and ISO 27001's security controls are structured in a very similar fashion. NIST SP 800-53 contains 256 controls broken down into 18 families while ISO 27001 consists of 114 controls which are divided into 14 categories, each of which comprised of controls pertaining to the overarching theme of the group or family they stem from. In addition to its 256 security controls, NIST SP 800-53 also offers another 30 controls, 16 of which are dedicated to information security programs management, and the remaining 14, which are further divided into three families, are reserved for the protection of privacy.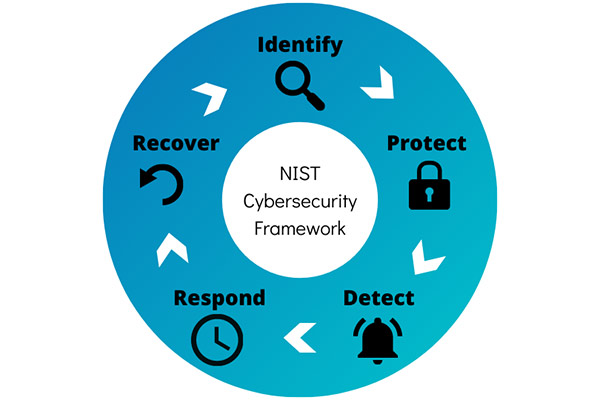 Amalgamating ISO 27000 series and NIST 800-53; Building a firm safety
Combining ISO 27002 guidance with NIST SP 800-53 resources (security controls, allocation priorities, and baselines) to build stronger ISO 27001 controls is guaranteed to lead to better results in the implementation, management, and operation of its security controls as long as the security implementation is performed from a holistic perspective.
Administering safety control; Manifold knowledge source
While ISO standards provide state of the art globally accepted frameworks, they do not hold the answer to every single issue, nor do they profess to be all-encompassing. In fact, one of the key tenets of ISO is continuous improvement, and that includes them too. This is why they are constantly seeking external knowledge sources to help improve their results and ISO VS NIST is one of the certain questions.
In closing, organisations looking to equip their environment adequately to confront risks in an effective manner without breaking the bank can opt for the resources provided by the NIST SP 800 series for free as a complementary source of information to complete the risk assessment process and to plan, implement, and manage the security controls that can be harmonised with those of ISO 27001 and ISO 27002.
Diversifying knowledge sources provides more input for the definition of controls and leads to improved security levels and greater confidence from users.