Which ISO standard applies to environmental management?
Environmental management cannot be easily defined. It can be best described as an attempt to steer existing processes to establish a new perspective on the environment. 
Environmental management involves many diverse goals, including the desire to control the direction and pace of development, minimise environmental degradation, optimise resource use, and avoid environmental disasters. In general, environmental management is concerned with the understanding of the structure and function of how one interacts with the environment. When we talk about environmental management from an organisation's perspective, environmental management typically focuses on decision-making. It is primarily concerned with the process of evidence-based decision-making concerning the usage of natural resources and waste reduction. When trying to enhance their environmental performance, organisations must identify how their business operations interact with the environment to identify what environmentally desirable outcomes are. Additionally, organisations must understand the physical, economic, social, cultural, political and technological constraints to achieve those outcomes. The ISO 14001 standard employs an Environmental Management System (EMS) to help organisations achieve those outcomes most feasibly. This article of Edara Systems discusses the principles, purpose and environmental benefits of ISO 14001.
What is ISO 14001? Environmental Management System
The ISO 14001 is part of a family of standards, namely the ISO 14000, that were designed to promote and guide organisations to have an environmental management approach. It is suited to any kind of organisation concerned about improving its production, operation and management system to control its environmental impact better. The guidelines of this standard were last updated in 2015 and can be certified by an approved accreditation body.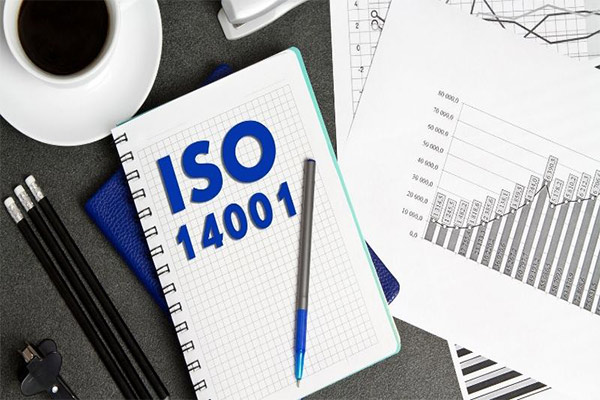 Purpose of the ISO 14001 standard
The ISO 14001 has two main objectives:
1) To provide a standardised and proven framework that can help organisations to develop an effective environmental management strategy.
2) To become an official recognition or reward for the organisation's efforts to improve their environmental strategies.
More than 362000 organisations worldwide have benefited from the ISO 14001 certification. In today's current scenario, recognition has become important in terms of image. The demand is increasing as a response to the requirements of many contractors who want this certification as proof of the environmental activities of a company. In this manner, the ISO 14001 standards are an integral part of an organisation's Corporate Social Responsibility (CSR) strategy, helping them in employee engagement, improving brand image and customer retention.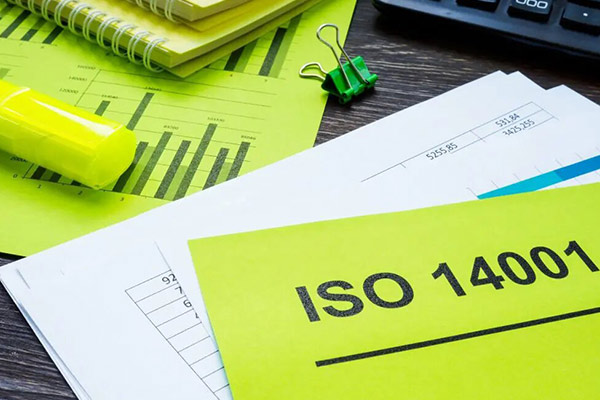 The principles of ISO 14001 certification
Adoption of ISO 14001 is voluntary. Nevertheless, despite not being a legal obligation, the standard imposes a compliance commitment to the organisations, keeping in mind the current environmental regulation and potential future developments. The basic principle of this ISO standard is to constantly evaluate for improvement, in successive cycles, by using a four-step process of the PDCA cycle: 
Implementing the ISO 14001 standard
When organisations follow the steps of the PDCA cycle mentioned above, the implementation of the ISO 14001 standard is carried out in three phases.
During the first phase, organisations need to audit their current organisational practices regarding environmental management to identify their compliance or non-compliance with the objectives of the ISO 14001 standard. This will allow organisations to clearly understand the procedures, making it easier to transform their operations and achieve requirements. This self-audit can be done beforehand, but all the information about the organisation's environmental policies and procedures needs to be endorsed by the third-party certification entity so that it can be confirmed by its consultants; So we can tell how much ISO 14001 audit is important.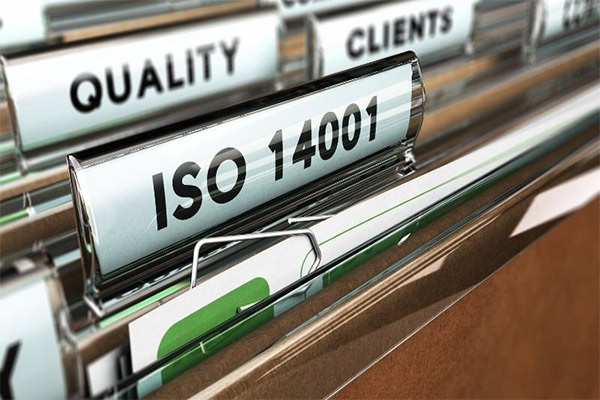 which ISO standard applies to environmental management?
Once the inventory is completed, a program of measures and actions can be developed. The prerequisite needed for the certification needs to be established and implemented following an appropriate schedule. These corrective actions will address all nonconformities identified during the first phase of the internal audit.
Lastly, a rigorous and meticulous evaluation of the new practices should be done. The new practices should be analysed to evaluate their environmental impact. Ideally, an annual audit should be conducted every year so that the organisation is up to date with any unexpected changes. Besides all of advantages of environmental management audit, knowing about ISO 45001 audit checklist is necessary too; If you want to get sufficient information, click on the relevant link and read about it.
The environmental benefits of ISO 14001
Above all, the ISO 14001 standard is a management tool. As such, it does not impose on organisations to achieve certain environmental objectives. Instead, the ISO 14001 demands organisations that have been certified, to have a system of procedures that must be respected to manage their environmental impacts. An ISO 14001-certified company is not necessarily an ecological one. It is a company that has a system that allows it to improve how it interacts with the environment and reduce its environmental issues.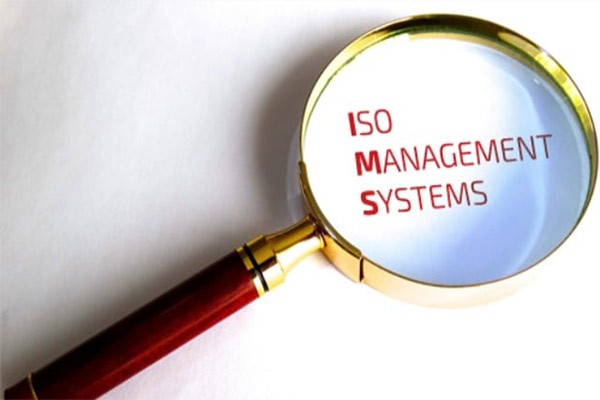 The financial benefits of ISO 14001
In this article we explained that which ISO standard applies to environmental management. You should also know the ISO 14001 standard has several economic benefits for businesses. The position of the certificate improves the brand image and compliance with international standards, enabling the company to become more competitive. The implementation of a management system that effectively utilises its resources also enables companies to perform better economically and leads to cost savings. If you are living in Australia, you might want to know about AEO in Australia; So we offer you to read about this subject by clicking on the related link.