What is the purpose of ISO 14001?
The International Organization for Standardization (ISO) 14001 helps organisations develop and formalise their environmental management system (EMS) to meet all regulatory obligations. ISO 14001 allows businesses of all sizes across all sectors to make their daily operations more sustainable. Sustainability can ultimately enable organisations to save money, improve their brand image, engage with their employees and build resistance against uncertainties. Sustainable practices also allow organisations to adapt rapidly to changes. Essentially, the ISO 14001 standard provides guidance on multiple aspects of the business, including manufacturing, product development, distribution, storage and recruitment. By considering various aspects of the business, organisations can reduce waste and change how they interact with the environment. It also allows organisations to evaluate how to manage their emergency responses, stakeholder expectations, customer needs and their relationships with the local community. In this article of Edara systems, purpose of ISO 14001 businesses are discussed.
What is an EMS and requirements of ISO 14001?
An EMS focuses an organisation's resources on meeting the commitments identified in its policies. Benefits of ISO 14001 could include reducing or eliminating the negative environmental impacts of its products, services or activities. Alternatively, organisations sometimes aim to increase their environmental interactions' positive effects.
Like many quality management systems, the environmental management system based on ISO 14001 reinforces the need to align processes into an integrated system. It provides organisations with the guidance to streamline the processes in a more environmentally positive manner. After aligning their core processes and outputs, the ISO 14001 provides key supporting processes that may be needed for maintaining an awareness of legal requirements, ensuring the competency of employees, providing infrastructure and communicating EMS information.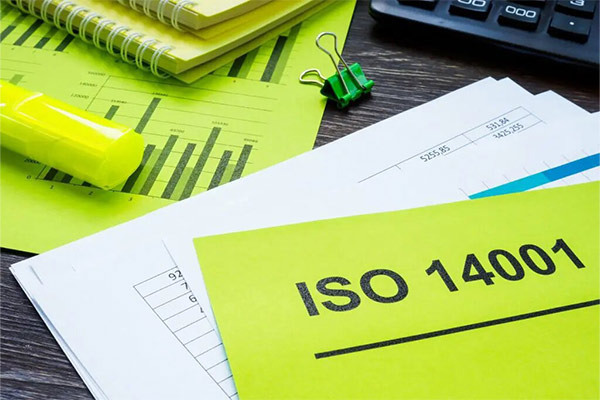 Purpose of ISO 14001; Defining the common necessities
The ISO 14001 was revised in 2015. The update focused on the developmental process and created a continual improvement service to help organisations develop an understanding of the needs of their current, potential and past users.
The purpose of the standard is to specify the general requirements and guidelines that will grant organisations reasonable assurance that their output will have minimum negative environmental impacts and enhanced environmental performance. The standard was developed around the plan-do-check-act (PDCA) cycle of improvement. This iterative method can be applied to ensure the continual benefits of the standards are upheld. After getting suitable information about advantages of ISO 14001; you might know about benefits of ISO 45001 too. We recommend you to click on the related link and read about this subject.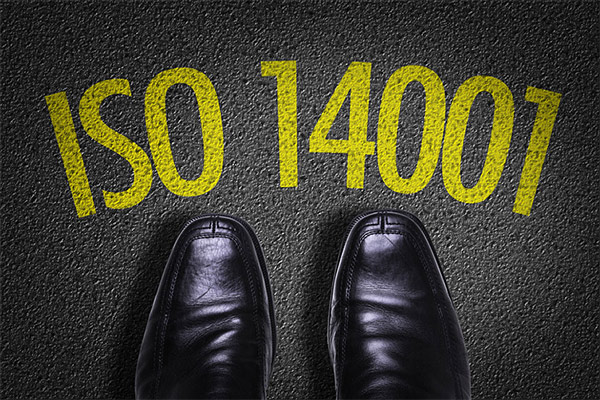 Various stages; What are the benefits of ISO 14001:2015?
The primary operational components of an ISO 14001 EMS can be categorised as the creation of an environmental policy. In the planning stage of the PDCA cycle, environmental aspects, legal requirements, objectives, targets and programmes are considered. In the second stage of the PDCA cycle, the resources, responsibilities and authorities are outlined. To understand the responsibilities, organisations need to identify the current levels of competence, training and awareness. After identifying the current competence levels, organisations need to take control of their documents. This allows for the optimum control of all operations leading to emergency preparedness and response. In the third stage of the PDCA cycle, all operations are monitored and measured. The purpose is to evaluate compliance and identify any existing non-conformities. Corrective and preventive actions are also applied in this stage. Lastly, as the name suggests, internal audits are conducted in this phase. Finally, in the active stage of the PDCA cycle, the management review and the ISO 14001 audit take place.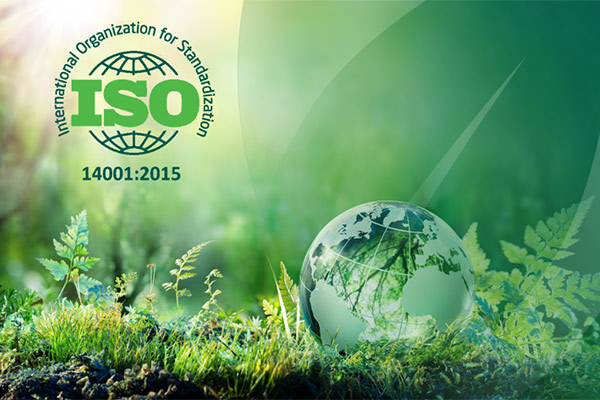 Benefits of ISO 9001 is as important as ISO 14001 too; If you want to develop your organisation and become a successful manager, you have to know about Quality Management System too.
ISO 14001 certification benefits for businesses
There are many advantages of adhering to an EMS based on ISO 14001 recommendations. These include:
Establishment of positive relationships with regulators.

Using, mature, evidence-based, time-tested approaches that are recognised globally.

Focusing on critical aspects and processes.

Ensuring a holistic approach to environmental impact management.
Furthermore, when an organisation strictly adheres to the recommendations outlined in ISO 14001, it can expect to achieve many economic benefits from its good environmental stewardship. Examples of such financial benefits include:
Improved corporate reputation and image: In today's age, consumers of becoming more conscious. Be it stakeholders, new customers or local community members, an organisation with a green image is always preferred. When a company acquires an ISO 14001 certificate, it demonstrates its commitment to improving its environmental performance.

Lower environmental-related costs and fees: A core component of ISO 14001 is to ensure that all legal obligations of the company are being met. Sometimes, it may become overwhelming for a company to keep track of local, state, national, international and environmental requirements. As ISO 14001 provides a framework to meet all legal requirements, organisations save much money in liability fines.

Increased access to new customers: Acquiring the ISO 14001 certificate is a great marketing opportunity for organisations. Many already socially and environmentally conscious customers are extremely careful of what they are purchasing. When they come across a company with an ISO 14001 certificate, they become assured about the company's environmental activities. They are assured that the company creates a minimum amount of waste when developing the product, uses energy efficiently and even indulges in promoting ecological awareness. As a result, it leads to customer retention and acquisition.

Direct savings through environmental source reduction: As the ISO 14001 streamlines all operations, it helps organisation effectively manage their resources. By allowing organisations to pre-plan, schedule and allocate their resources, efficiency is maximised, and wastage is reduced.
After reading this article about purpose of ISO 14001, you might be interested in ISO 14001 audit and the conditions for obtaining it. Edara Systems as a professional consultant can help you to get this audit after collecting sufficient information. to manage human resources.