What is the benefits of FSC WHS Accreditation?
The Federal Safety Commission (FSC) Work Health and Safety (WHS) Accreditation Scheme (the Scheme) was established following the findings of a 2001 royal commission into the building and construction industry (Cole Royal Commission), which determined after a two-year investigation that the construction industry's safety record was deplorable. The Scheme was therefore elaborated to enhance health and safety in the building and construction industry. 
What is the meaning of accredited in FSC WHS?
Being accredited under the Scheme means that your organisation adheres to a set of strict fundamental safety processes that define what is known as the highest safety standard in the world. It is highly esteemed among industry professionals across the globe. To the extent that international organisations have begun to seek this advanced accreditation.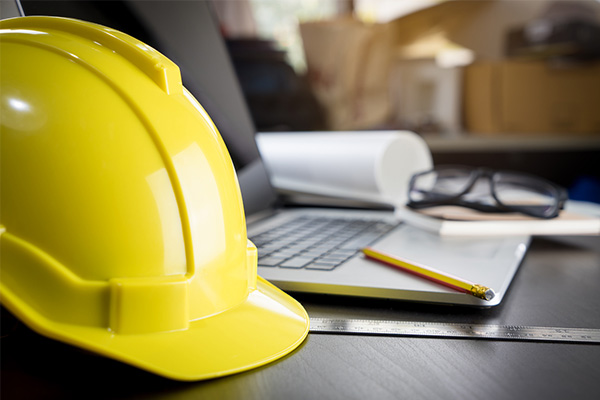 It stands to reason that obtaining this highly coveted accreditation is no walk in the park. Getting accredited under the Scheme requires hard work and long hours, but most of all, it requires a firm commitment to embedding safety into the fabric of your organisation. You will have to rethink every safety process and examine it through a renewed safety lens to determine if it requires improvement or outright replacement. Consequently, not many organisations have attempted or succeeded in gaining accreditation under the Scheme. So, why go through all the trouble, you ask?
Why we need fsc whs accreditation?
First of all, you do not have to drain your resources and slow down your organisation's operation to tackle this challenge. Fortunately, Edara Systems is one of the very few safety consultancies in the nation to have obtained accreditation for a number of organisations. We will do all the work while you focus on your managing your business.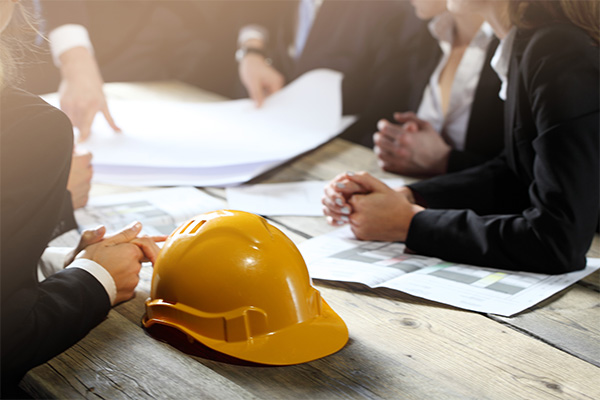 Second of all, because of the enticing advantages accreditation offers. In this article, we will go over the benefits of accreditation under the Scheme to demonstrate why seeking accreditation is the best investment an organisation in the building and construction industry can make in itself. Here are nine reasons why:
Commercial benefits through government work
Under the FSC WHS Accreditation Scheme which is stipulated in the Building and Construction Industry (Improving Productivity) Act 2016, only builders who hold accreditation under the Scheme may enter into head contracts for Commonwealth-funded construction projects of the following types:
Projects funded directly by the Australian Government (valued at $4 million or more)

Projects indirectly funded by the Australian Government where a head contract under the project involves building work worth $4 million or more AND where:
the value of the Australian Government funding to the project is at least $6 million and constitutes at least 50% of the total construction cost; OR

The Australian Government contribution to the project is $10 million or more, regardless of the share of the Australian Government contribution.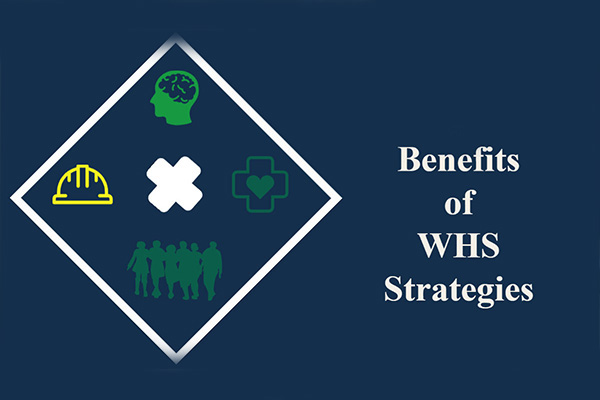 Building work involves work on:
multi-dwelling residential developments

fit-outs

railways and docks

buildings, structures or works that form part of the land

preparatory / finishing operations
By FSC accreditation get ahead of your competitors
By becoming accredited under the Scheme, you will be entering a niche market with very little competition and closed tenders that are only accessible to FSC Accredited companies. Throughout the world and across all of Australia's states and territories, only 506 companies hold FSC Accreditation. When we look at the number of accredited companies and the 323 active Scheme contracts worth $57b, the magnitude of the opportunities accreditation offers becomes quite clear. This lucrative potential alone is enough to make accreditation the ultimate goal of every construction organisation.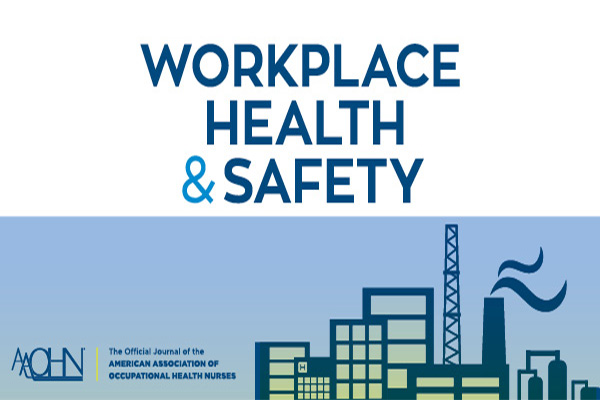 FSC register listing, know what company is FSC certified
Earning accreditation comes with a free listing on the FSC accreditation register. The accreditation register is a directory that alphabetically lists all of the companies currently accredited under the WHS Accreditation Scheme. In addition to the names of accreditation holders, it also specifies the expiration date of the accreditation and provides the organisation's Australian Business Number (ABN). This is essentially like having your credentials advertised for free to potential government and non-government clients.
Other benefits of FSC accreditation include:
Better WHS performance: lowered risk, decrease in workplace injury and illness 

Lower Workers Compensation premiums  

Improved reputation (become your competition's WHS point of reference) 

Better employee health and wellbeing

Increased productivity

Higher performance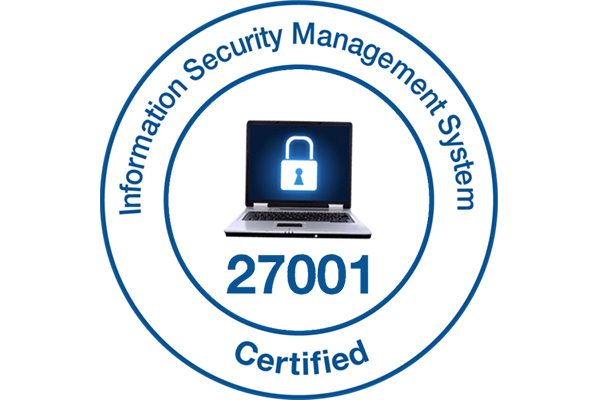 In conclusion, while getting accredited under the FSC Scheme can be a long and arduous process for organisations who take it upon themselves to attain this rewarding achievement, this process does not have to put a strain on your organisational resources, because luckily there is professional help available. Our senior consultants are highly experienced in this process and are at your service. If you are interested in obtaining FSC accreditation for your organisation, feel free to inquire with us for pricing and requirements. 
We'd love to have a chat with you to answer your questions and give you advice tailored to your organisation, free of charge. That way, we can both determine if what we offer suits you without financial stress. You can reach our senior consultants by calling 02 8091 5777.