What is ISO 45001 Occupational Health and Safety Management Systems?
Occupational Health and Safety (OH&S) refers to the workplace's health, safety, and welfare-related matters. It consists of the laws, standards, and programs whose objective is for the workplace safety management system safer for its workers, clients, and all other stakeholders.
Organisations are responsible for the OH&S of their employees and any other parties susceptible to being impacted by their activities. This means they are responsible for the protection and promotion of both their mental and physical health. Edara System  can help you to improve your knowledge about OH&S and ISO 45001.
ISO 45001 benefits; The most crucial system that every company needs!
To live up to this great responsibility, organisations rely on Occupational Health and Safety Management Systems (OH&SMS) consisting of health and safety policies, systems, standards, and records which, when incorporated into their business processes, enable them to afford safe and healthy workplaces to their employees and stakeholders, prevent work-related injuries and ill health, and continually improve their OH&S performance.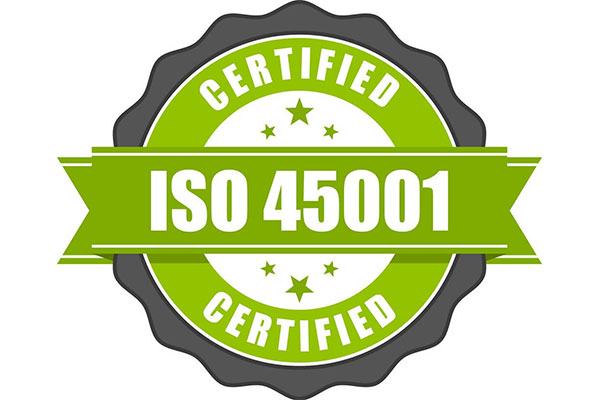 Most of the successful managers in Australia have gotten OHS certification Australia for their organisations which helped them to improve their bussinesses.
What is the purpose of ISO 45001 certification?
As you already know that; ISO 45001 benefits are numerous. The purpose of an OH&SMS (Occupational Health and Safety Management Systems) is to provide organisations with a framework for OH&S risks and opportunities while fulfilling their legal and moral obligations. Moreover, improving an organisation's OH&S standards is also suitable for business; it enhances brand image and improves employee morale.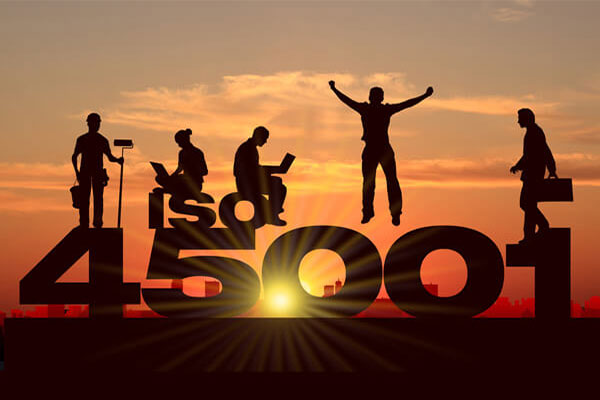 ISO 45001 2018 Occupational Health and Safety Management Systems certificate – Requirements with guidance for use, is the first OH&S International Standard globally. It builds on the success of earlier international standards in this area, namely: OHSAS 18001, the International Labour Organization's ILO-OSH Guidelines, several national standards, and the International Labour Organization's (ILO) international labor standards and conventions.
ISO 45001 requirements and the reasons of using it
ISO 45001:2018 provides a state-of-the-art framework to increase workplace safety management system and enhance health and well-being at work, enabling an organisation to proactively improve its OH&S performance by specifying the requirements for an OH&SMS (Occupational Health and Safety Management Systems) and giving guidance for its use, to allow organisations to provide the safest and healthiest workplaces possible. 
ISO 45001:2018 is suitable for any organisation irrespective of its type, size, or activity. Its systematic approach to managing health and safety can be beneficial to any organisation that employs people and may be affected by its actions. The ISO 45001:2018 standard can apply to small, low-risk operations just as much as it can be to sizeable high-risk and complex organisations. So how much does the ISO 45001 cost?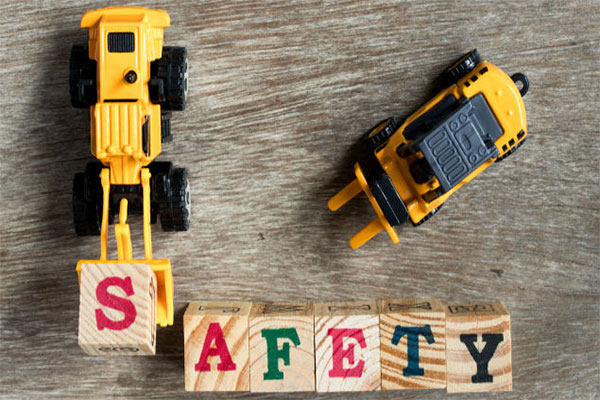 The key features of ISO 45001; Workplace Safety Management System
The ISO 45001 standard consists of ten sections; The first three are an introduction to the standard, its scope and normative references, and the remaining seven sections include the actual ISO 45001 legal requirements. The seven main sections are as follows:
Section 4:

Context of the organisation. In this section, the organisation is required to examine and define its context in terms of the OH&SMS, including interested parties and their needs and expectations. It also requires defining the requirements for determining the scope and general conditions of the OH&SMS (Occupational Health and Safety Management Systems).

Section 5:

 Leadership. This clause of the standard necessitates top-level management to demonstrate leadership and to commit to the OH&SMS. Additionally, it requires the definition of the occupational health & safety policy. They must also appoint process owners and allocate them with other roles and responsibilities.

Section 6:

 Planning. This section outlines requirements for tackling risks and opportunities as well as those for occupational risk analysis. This clause also comprises the criteria to identify and assess hazards, determine legal and other conditions, the OH&S objectives, and strategies for attaining them.

Section 7:

Support. This clause guides the support required in processes and resources for the effective functioning of the Occupational Health and Safety Management Systems (OH&SMS). It defines requirements for human resources, infrastructure, work environment, monitoring and evaluating resources, competence, awareness, communication, and documented information.

Section 8:

Operation. This clause focuses on determining operational controls to remove occupational health and safety hazards, change management, and emergency preparedness and response.

Section 9:

Performance evaluation. The purpose of the requirements of this clause is to equip the organisation with the necessary mechanisms to verify the effectiveness of the Quality Management System. It includes essential monitoring, analysing, and measuring requirements, including performance evaluation, compliance, internal ISO 45001 audit, and management review.

Section 10:

 Improvement. The final section of the standard sets the conditions for the continual improvement of the OH&SMS, including requirements for nonconformities management, incidents, and corrective actions.
Occupational and health safety system, the best way to improve health and safety in the workplace
According to the International Standardization Organization, 'every 15 seconds, in the world, a worker dies from a work-­related accident or disease, and 153 people experience a work-­related injury.' Recent studies also suggest that workplace accidents are on the rise around the world.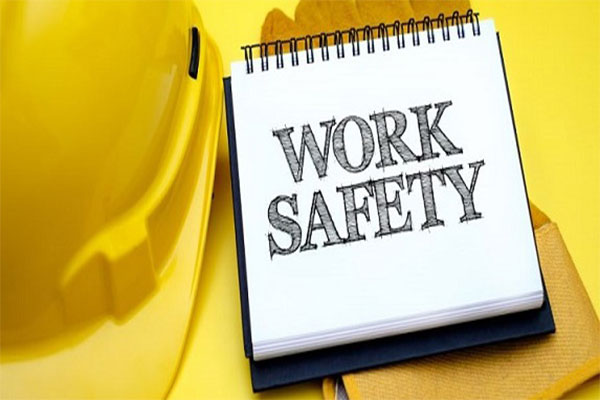 Organisations need to be more vigilant than ever, especially those in high-risk industries. The ISO 45001 2018 Occupational Health and Safety Management Systems standard will not radically eliminate the risk, because let's face it, nothing will. However, it can be a real game-changer that can prevent many incidents from happening. It is, after all, the most advanced standard for OH&S to date, and organisations owe it to their employees to equip themselves with the latest and greatest when it comes to their health and safety.
Unfortunately, many organisations are deterred by various factors, including the complexity of implementation, associated immediate costs, and long-term costs of maintaining compliance. If you are one of them, just remember that you can always engage professional consultants who will handle the entire process for you and that the costs of obtaining and maintaining certification are nowhere near the costs associated with the death or injury of one of your employees.