What happens if you lose your ISO certification?
Every three years, organisations certified under any ISO standard must go through what is referred to as a recertification audit to demonstrate that they still comply with the requirements of the standard they are certified against. At the end of the recertification audit, if the auditor deems that the applicant organisation meets all the requirements, they are granted certification for another three years. If not, the auditor will provide them with a report that includes a list of nonconformances, minor or major, which must be addressed with corrective actions before certification can be extended.
Chances of betterments for organisation
The corrective actions are outlined in a corrective action plan the organisation sends to the auditor to demonstrate how they will address their nonconformances. If the auditor is not satisfied with the corrective action plan they will inform the organisation, and they will keep going back and forth until the auditor is satisfied. Basically, there are no pass/fail outcomes, only opportunities for improvement. It is extremely rare for an organisation to be refused certification or renewal. Typically, if an organisation loses its ISO certification, it is because they have let it lapse. This means that they haven't taken the necessary steps to renew their certification. This could either be deliberate or due to an oversight. Either way, losing ISO certification can have a number of negative consequences on any organisation. So, what happens exactly after you lose your ISO certification?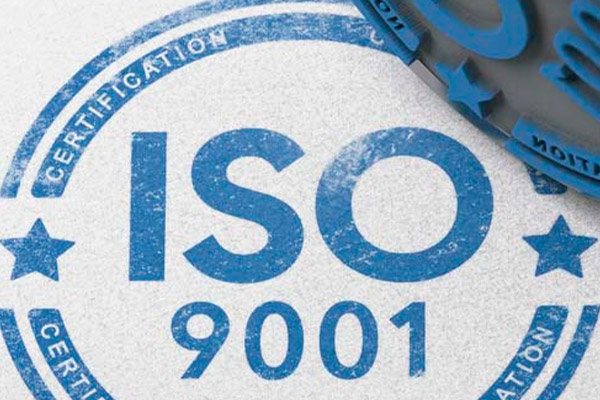 You become less competitive
We live in a highly competitive world where consumers are ever more demanding. In the construction industry, buyer demands are even stricter due to the high-risk involved in construction projects. ISO certification is a voluntary action, therefore, being ISO certified means that your organisation has willingly gone through the rigorous certification process and obtained a seal of approval from an internationally recognised third party body (the International Organisation for Standardization ISO) recognising that your organisation has developed, maintains and is committed to continuously improving its business processes for the standard in question. Naturally, buyers will always opt for a ISO certified contractor over a noncertified one when faced with two identical service providers. It's a no brainer.
You lose business
In the construction industry, not having the right ISO certification means that you will be automatically excluded from a great number of big projects, including government, council and privately funded tenders where ISO certification is mandatory. Having ISO certification is almost always a prerequisite when tendering for these larger projects. Without it, your tender will most certainly not make the cut. And because tender preparation requires considerable resources, there is no point focusing your efforts on a battle you are guaranteed to lose. Because these projects involve vast amounts of money, investors and stakeholders need sufficient guarantees that your organisation has the right business management systems in place to deliver goods and services as required in the request for tender. Not only that, ISO certification is also a way for them to protect themselves legally and ensure you comply with all legal and regulatory requirements.
You lose the privilege of advertising it as a credential
ISO certification can be a great marketing tool with a terrific return on investment for those organisations who know how to capitalise on it. It gives your organisation a new identity. By rebranding your company image around this newly acquired credential, you will educate prospective clients on the significance of the standards of excellence that govern the way you conduct your business and demonstrate how it will benefit them. ISO certification can also be leveraged by proudly displaying the certificate where prospective clients can see it, adding the ISO logos to company email signatures, newsletters, social media, company gear, vehicles, and apparel. All these little details go a long way in shaping prospective clients' perception of your organisation. Unfortunately, losing your certification means that all the ISO logos need to be removed. This can prove to be quite costly if you've gone through the effort of painting the logo on your vehicles and stitched them on all company uniforms. Failure to do so could lead to legal action and hefty fines.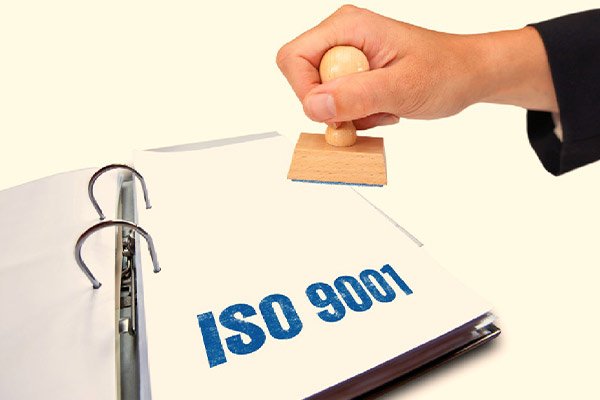 You lose credibility
Because ISO certification is purely voluntary, being certified truly speaks to your organisation's concern about and commitment to the highest of standards. Therefore, losing it looks bad and can be damaging to your reputation, because in the minds of existing clients, it can only mean two things:
Standards are no longer a priority for your organisation; ISO failure
ISO standards are the highest in the world and second to none. Abandoning them can only be perceived negatively by outsiders, because let's face it, why would anyone give them up?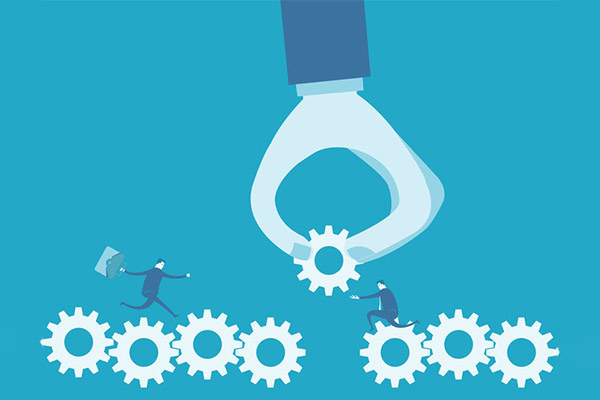 Regulatory noncompliance; Stern provisions
Organisations operating in highly regulated industries such as construction are required to include strict provisions in their management systems for compliance with legal and regulatory requirements. Part of obtaining and maintaining ISO certification is ensuring strict adherence to those requirements. Therefore, losing ISO certification will have people doubting your organisation's legal and regulatory compliance. As a result, your organisation will be perceived as a liability.