What are work instructions in ISO?
Work instructions in ISO can be described as a template utilised to provide detailed and specific data to execute any procedure smoothly. So, when any organisation attempts to get ISO certification, it must begin by clearly and concisely defining its processes, procedures and work instructions. It allows for the creation of clarity among the organisation's management hierarchy and the detection of any possible areas that might not meet the requirement of ISO certification. As ISO certification benefits include increased customer satisfaction, international acknowledgement, reduced cost, efficient processes, consistent quality and higher business opportunities, it makes sense to understand how ISO work instructions can clarify roles, responsibilities and resources. Expert consultants in Edara systems can also help you.
To understand what a work instruction in ISO is, one needs to know the difference between process, procedure and work instructions. A process is a set of instructions on converting inputs to outputs; a procedure is a plan to perform the process; a work instruction in ISO is a step-by-step framework needed to implement the process and procedure.
How do work instructions tie into ISO? 
Work instructions tie into ISO in that they allow companies to clearly go through their processes and procedures to ensure that they meet all the requirements for the ISO certification process. At its core, work instructions are a step-by-step template that the quality managers or auditors can go through to ensure that the organisation complies with International Organization for Standardization especially  ISO 9001 requirements. 
Work instructions in ISO have both an explanatory and organisational purpose. When organisations attempt to perform procedures, they require more details than what is already outlined in the company's processes and procedures. They include details such as training requirements, step-by-step instructions or necessary resources to accomplish the task. Sometimes, specific details go missing during the drafting process. So, work instructions in ISO are instructional and explanatory.
Moreover, work instructions in ISO create a functional division between procedures and processes. They are an excellent organisational tool that divides procedures into sub-categories that are interrelated but cover different aspects of the same element. 
Therefore, work instructions in ISO would repeat many constituents that have already been described in procedures, such as tools, requirements, responsibilities, definitions and purpose. 
The work instructions in ISO would also include requirements about operations management, resource management, documentation, and planning processes. ISO 45001 requirements is important for those managers which want to get a Occupational health and safety management systems certification (OH&S).
Hence, work instructions help companies in ensuring that they haven't missed a crucial step in their product or service cycle. They also ensure no mistakes, omissions or misinterpretation of information have been committed. As work instructions in ISO help in the clear division of roles and responsibilities, they ensure that there is no overlap of duties. Overall, work instructions help to enhance the quality of the product or service that the company delivers.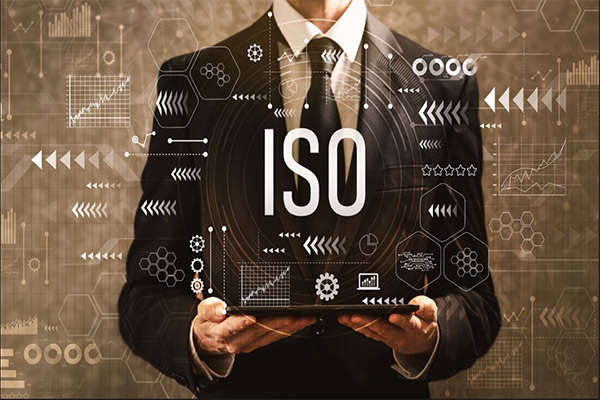 How to write work instructions in ISO 
ISO certification can also provide instructions on operating an organisation's management system, including its food security, information security, environmental security or quality management. However, there is no clear definition of its format within ISO templates. When creating work instructions in ISO, the first step is to understand the ISO requirements for compliance. Therefore, this includes sorting through the organisation's policies, manuals, procedures, objectives and flowcharts before formatting the documentation. That is the reason why the  ISO 14001 policy requirements is one of the momentous ISO policies for organisations. The second step is creating a content strategy where organisations have to think about the users. 
When talking about the ISO certification process, users would include all the employees and shareholders of the organisation. The documentation must be visually pleasing and easy to understand for better readability. Including simple language and terms with which everyone is familiar is helpful. The best technical writing practices include focusing on the length, and structure and revising numerical data with tables and figures.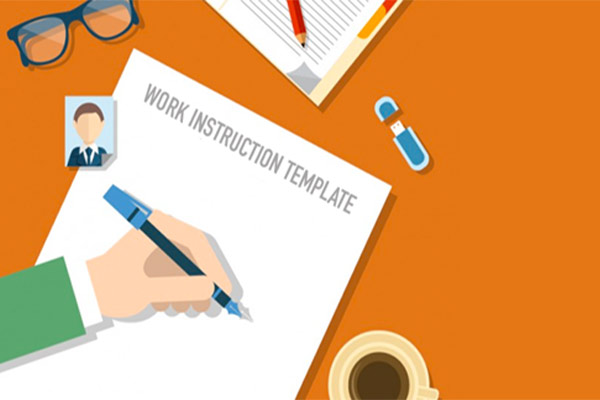 ISO certification process 
ISO certification process begins with the creation of an application where the applicant and the contracting body usually begin by defining both parties' obligations and rights, including accessibility rights, confidentiality rights and liability issues. The ISO auditor will review all the manuals and documents related to the management system. Reviewing the current work will allow the auditor to identify any possible deficiencies against the requirements outlined in the ISO standard; Just like ISO 27001 requirements which is famed ad Information Security Management System (ISMS). After identifying any potential gaps, the ISO auditor creates an action plan to eliminate these deficits by listing the tasks required to bring about the desired changes within the company. The initial certification audit would include the division of nonconformities into major and minor categories, and after the final audit report, the ISO certification process is complete. This is usually followed by a surveillance audit that is conducted to ensure that the company maintains the ISO quality standards.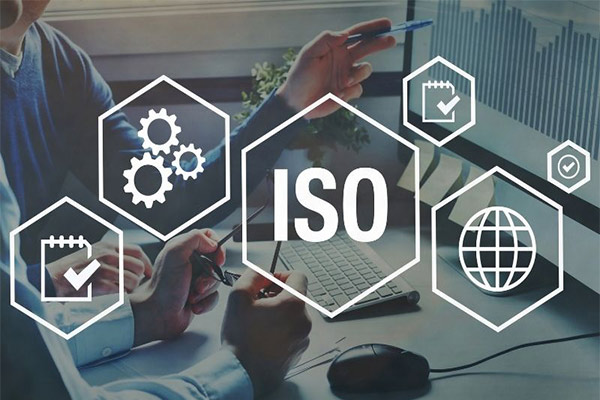 ISO certification benefits
There are many advantages to acquiring the ISO certification, including better credibility. Companies that are ISO certified have a competitive edge over their competitors as they have international acknowledgement and recognition. This is because the International Organization for Standardization (ISO) is known for maintaining its quality standards. In addition, ISO certification benefits also include increased customer satisfaction, better productivity of employees, higher work satisfaction and a better work environment. Other benefits of ISO certification include more customers, consistent quality, better efficiency, reduced cost, increased business opportunities, higher management visibility and fewer disruptions.