What is the importance of FSC accreditation for construction companies? 
Today, business owners face a plethora of ongoing challenges. Not only do the business owners have to deal with the day-to-day fluctuations in the market dynamics, but they have to deal with economies of scale, inter-and intra-market competition as well as changes in regulatory compliance. That's because most of the managers want to know more about ISO 9001 cost and its price. However, acquiring some voluntary compliance can unleash a competitive advantage expediting the other challenges. The Federal Safety Commissioner (FSC) accreditation is precisely one such step that business owners can take to gain a competitive advantage. Here in this article we are going to talk about What is the importance of FSC project certification; If you are interested, don't miss it.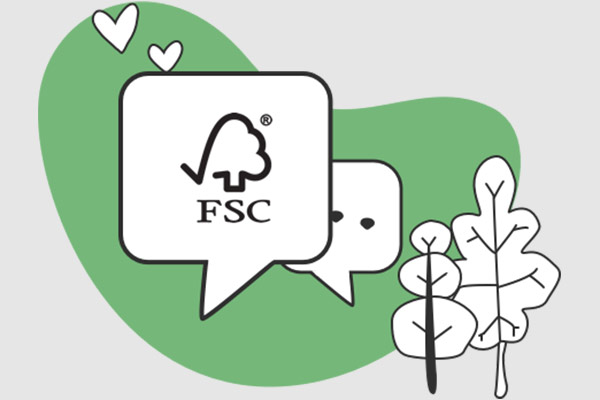 The importance of FSC project certification; What is FSC accreditation? 
A survey conducted by the Cole Royal Commission of Building and Construction Industries found that the incidence of workplace-related injuries was increasing. Consequently, the unacceptability of this finding led to an increase in demand for reforms and standardisation of recommendations across the construction industry. The Australian Government identified this demand and agreed to implement the majority of the Royal Commission Work Health and Safety (WHS) recommendations which led to the establishment of the FSC.
The proposed role of the FSC is to develop, implement, administer and promote a WHS accreditation scheme for the construction industry. As this scheme is backed by the Australian Government, this accreditation scheme operates throughout Australia. The operation of the FSC occurs within the Attorney General's department.
The FSC has five main functions, including:
To disseminate appropriate information about the scheme.

To promote the advantages of the scheme across the construction companies in Australia.

To ensure compliance with the National Construction Code Recommendations concerning building materials.

To promote WHS recommendations concerning building work.

To administer the WHS accreditation scheme in an easily interpretable manner.
Another important ISO certification is Environmental Management System as known as EMS can help your organisation to develop and grow. If you want to know more about  ISO14001, read about it carefully.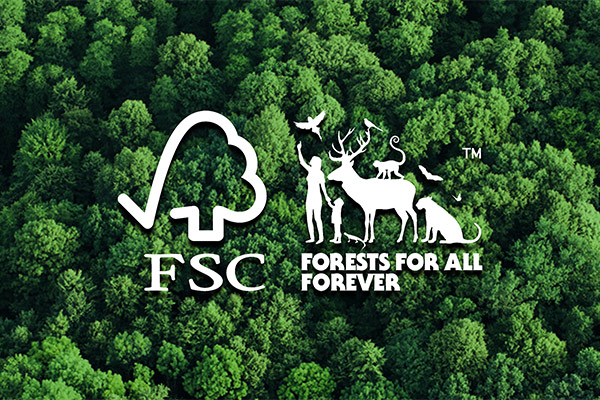 FSC construction for companies
The FSC accreditation is very similar to ISO certification; It aims to increase support and guidance, streamline processes and reduce the unnecessary barrier to entry so that the safety benefits across the industry can be improved. As the scheme is nationally recognised for setting the highest safety standards in Australia and internationally, it is capable of improving safety for both individual companies and the global industry in general. Many construction giants are accredited to the scheme and state that it reflects global best practices.
To be granted accreditation, seekers must satisfy the following criteria:
1. Demonstrating the ability to appropriately manage construction hazards and other high-risk activities.
2. Managing an adequate workplace safety track record.
3. Giving a satisfactory performance during on-site audits and consistently achieving above-acceptable results, especially with :
Establishing senior management commitment with WHS policies.

Projecting overall WHS consultation of communication across the organisation.

Integrating safe design objectives and principles into their risk management processes.

Demonstrating effective supply-chain WHS management procedures throughout their projects.

Providing effective WHS competency training to all team members so that safety risks can be mitigated.

Effectively evaluating and measuring the performance of the whole project.
The audit criteria guidelines for the FSC have been developed in collaboration with business representatives, federal safety officers and key industry stakeholders. If an organisation is granted accreditation, its accreditation certificate will also include a free listing of the organisation on the official FSC audit criteria website.
The FSC scheme is the most prescriptive recommendation in the world because it includes construction-specific WHS management system requirements which examine all details of a potential hazard. To acquire the accreditation, a gap analysis, system modification and audit preparation should be done before the FSC audit. The audit identifies any nonconformities between the present WHS system and the recommendations stipulated in the FSC scheme. To address these nonconformities, corrective actions are suggested, that focus on improving and streamlining the WHS system without compromising on safety standards required for accreditation. A Corrective Action Recommendation (CAR) is a formal finding made by Federal Safety Officers (FSOs) during the auditing process to identify where companies need to take further action. By appropriately implementing these improvements and moving towards a more targeted compliance model, organisations will see their compliance burden reduce and workplace safety improve.
If the FSC accreditation underpins any business, then they are fully appreciative of the importance of gaining re-accreditation successfully. The FSC audit re-accreditation criteria underpin the Hazard Identification Risk Assessment and Control (HIRAC) process which requires organisations to update their system for the future. Good audit results, compliant reporting and, no serious incident within the accreditation could help an organisation pass the FSC audit with flying colours. Re-accreditation audits come in many forms, including a two-day audit that covers all of the system criteria and 2 Hazard (H) criteria and your currently open Corrective Action (CARs). The 1-day audit covers a selection of system criteria and 2 hazards (H) criteria and currently open CARs.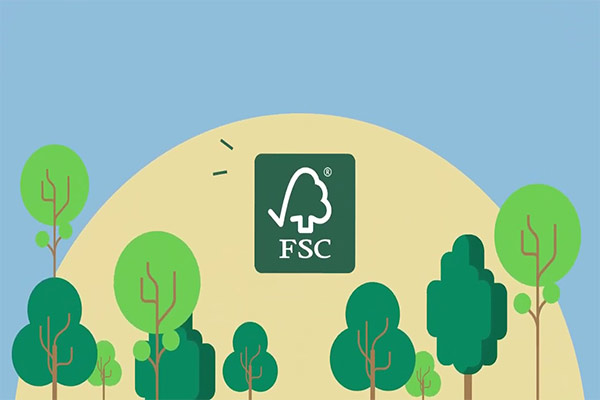 FSC project certification benefits for construction companies
In this article we talked about importance of FSC accreditation for construction anf learnt that being granted FSC accreditation gives construction companies greater access to a larger number of projects involving the Australian Government they would not otherwise be able to tender for. It also helps raise industry safety standards. This is because FSC accreditation makes sense from a worker safety point of view. As a result of increased focus on safety, companies have a greater opportunity to tender for federally funded projects. The FSC accreditation is considered a significant investment because it has a positive real-world impact on workers' lives by ensuring their safety.