The importance of Complaints Management Systems
Handling customer complaints is never a pleasant experience. However, when operating a business and dealing with so many clients, mistakes are bound to happen, and complaints are inevitable. But complaints are not necessarily a bad thing. When handled effectively, customer complaints can be quite beneficial as they provide your organisation with an opportunity for improving its products/services.
An effective complaints management approach is one that addresses the root cause of the issue to ensure it never occurs again. Moreover, dealing with a complaint in its early stages helps avoid escalations and prevents the problem from happening again or snowballing into an even bigger issue, leaving the customer with a bad taste in their mouth.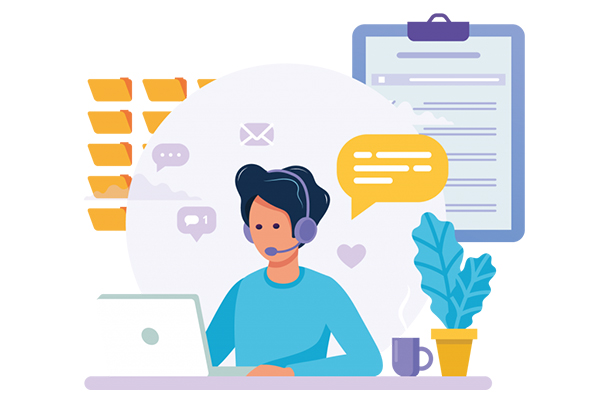 Although this may seem as common sense in theory, it is not as easy as it sounds when dealing with a large number of customers and their individual complaints. This is why every organisation needs a complaints management system to help address customer complaints in an efficient and timely manner, thus increasing customer retention and loyalty and providing valuable data which can be used to drive business improvements and enhance your brand and company image. A proper system for managing complaints is also mandatory for organisations seeking to achieve or maintain ISO 9001 certification.
Complaint management systems are software programs that help organisations automate the implementation of processes that expedite the provision of solutions aimed at addressing customer complaints in a timely manner. These applications are typically included in customer relationship management (CRM) software bundles to ensure all client-related data remains in one single platform to minimise response time. Identifying a CRM that offers a complaint management system that closely matches your needs is a good first step. However, since every organisation is different, it still needs to be configured to reflect the specificities of your organisation.
Once that is done, your employees must be properly trained because no matter how performant your system may be, it is only as good as its users. Therefore, to be optimally effective, a complaint management system must adopt a holistic approach consisting of performant software and competent users.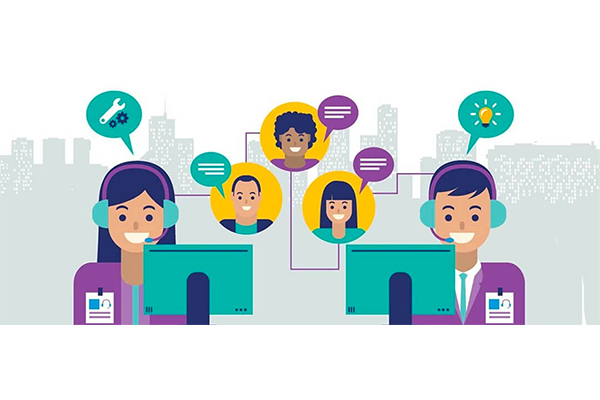 Although there is no specific clause in ISO 9001 that addresses the customer complaints management process, there are several that concern the subject, both directly and indirectly. The purpose of the below clauses is to assist the auditor in evaluating your organisation's complaint handling process. Therefore, if your organisation is seeking to achieve and maintain ISO 9001, your complaints management system must be set up with the following in mind:
Clause 5.1.2 Customer Focus
The customer focus clause requires senior management to identify their customer base, their needs, expectations, and strategic importance and use that information to focus on taking care of their specific needs and satisfying their requirements.
Because customer satisfaction is measured by how customers perceive your organisation's efforts to meet their needs and expectations, it can only be achieved by understanding and addressing those needs and expectations.
 Clause 8.2.1 Customer Communication
Section (c) of clause 8.2.1 of the standard requires organisations to collect feedback from their customers on their products and services. This can be done through customer satisfaction surveys, telephone surveys, or even in person. The clause also states that organisations must have a process in place for handling customer complaints, including complaints relating to installation, returns, and warranty.
Clause 9.1.2 Customer Satisfaction
The customer satisfaction clause requires organisation to establish processes for obtaining, monitoring and using customer feedback to determine the degree to which their customers deem that their needs and expectations have been met. This requires a more proactive approach where the organisation acquires the feedback through its own means, as opposed to the reactive approach where the organisation simply evaluates feedback received.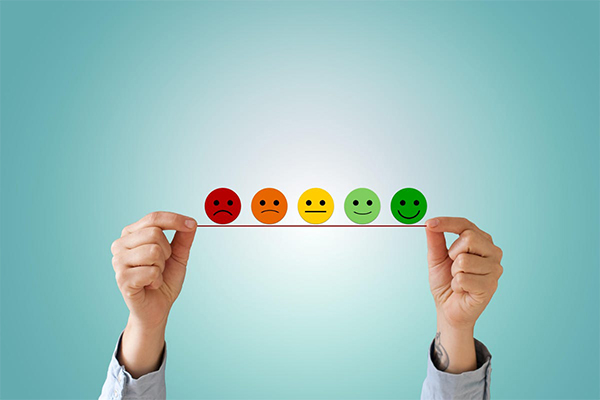 Clause 9.1.3 Analysis and Evaluation
The analysis and evaluation clause requires organisations to utilise data collected from the analysis and evaluation phase to assess and enhance customer satisfaction. Methods of data collection include customer surveys, returns, and warranty claims.
Clause 9.3 Management Review
Management reviews are absolutely key to the success of the ISO 9001 standard. Section 2 of the clause outlines the various inputs to include in management review meetings, namely customer satisfaction feedback. Based on this feedback management will determine whether any policy changes need to be made to address the root cause of any issues that have engendered the negative feedback.
Clause 10.2.1 Non-Conformity and Corrective Action
This clause sets out the required steps to be followed for reviewing nonconformities arising from customer complaints. The first step is to take action to control or correct the issue before dealing with the consequences. Following that, action must be taken to eliminate the root cause and prevent the issue from reoccurring. Then, the effectiveness of that action needs to be evaluated and based on that some adjustments to the management system may be required.