The Best Compliance Management Software for Small to Medium Construction Companies
The construction industry is a key component of our country's economy, generating over $360 billion a year in revenue which represents almost 10% of the nation's GDP. As a result, it is also one of the most competitive sectors out there. While increased competitiveness can be beneficial to consumers in that it helps drive prices down, construction organisations are not as thrilled about it because it is causing their profit margins to shrink. Consequently, contractors must run a tight ship to remain profitable. This means that they cannot afford to make any costly faux pas if they don't want to see their profits margin shrink even further. More often than not, these profit-draining mistakes fall under the compliance sphere. In an industry as heavily regulated as construction, contractors must constantly stay on top of things to steer clear from the heavy costs of non-compliance.
Enhance your organisation's turnover with Edara System's portal
Luckily, we live in an age where technological innovation is at its highest and technology can be leveraged to turn contractors' compliance nightmares into a walk in the park. There are quite a few software solutions on the market conceived with the aim of alleviating the heavy compliance burden on contractors. But are all compliance software created equal? Not quite! Fortunately for you, our team has sifted through dozens of different ones, so that you don't have to. They've spent months testing them all to finally bring you the best turn-key software compliance solution in the market.
So, without further ado, we bring you Edara Systems' powerfully integrated and automated portal, a 360-degree turnkey solution designed to increase your organisation's efficiency and effectiveness. Its 14 signature modules were crafted by former safety professionals who understand contractors' pain points. Each module was designed to target an area of necessity to ensure that all compliance processes are centralised, organised, and streamlined so that you remain conformed to all industry standards and requirements at all times. Below, we highlight some of their key signature modules and explain how their features can help you stay compliant more than any other digital solution available in the market can!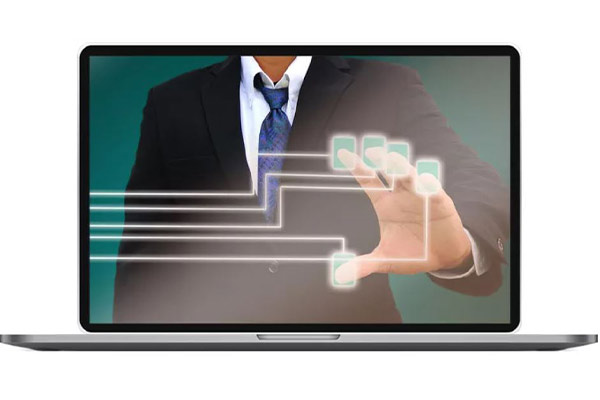 Documentation of industries isn't wearisome anymore!
Anyone with industry experience will know that documentation is one of the industry's most gruelling requirements. Virtually every process in every project must be documented and enormous amounts of documentation must be retained for extended periods of time. A single ignored, misplaced or incorrectly handled document can have a spiral effect that turns a successful job into a waking nightmare. Thanks to this module, you will never have to worry about that again. It gives you the confidence that all documents are stored in the right place and remain current and accessible from anywhere in one central location.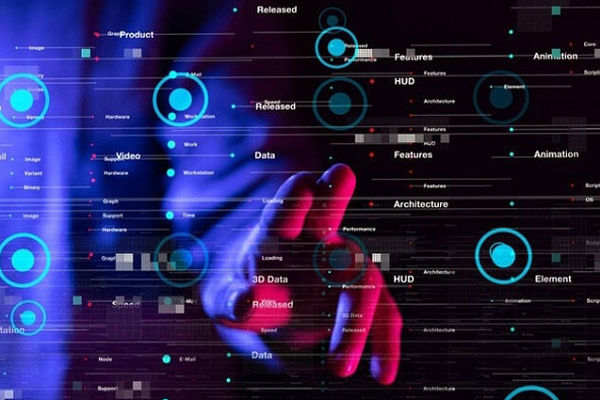 Edara Academy; Best Compliance Management module
Occupational health and safety induction training is an important element of managing safety on construction sites. Construction organisations have a legal obligation to ensure that their workers have the appropriate licences and training required to undertake their work. Staying on top of those requirements for every single worker is a delicate process that can prove to be challenging for organisations, both large and small. The Edara Academy module allows you to create and customise job inductions according to set criteria so as to standardise and maintain the quality of job-specific training. Thanks to its eLearning capabilities, you can get employees onsite and in the know in less time and with increased efficiency. The module contains questionnaires and test templates that are fully customisable and include interactive visual and aural media capabilities to suit all training needs. In addition to being accessible anytime anywhere, this module offers the possibility to manage employee profiles and be automatically notified of training results, competence levels, and expiring qualifications at any given time.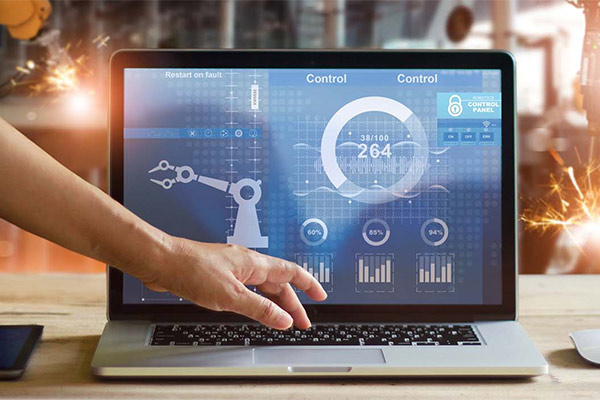 Investigation for any occurrence; Remediating all the incidents
Whenever an incident occurs in the workplace, whether serious or not, the events leading up to it must be investigated to understand why it occurred and recorded to prevent it from happening again. This module allows you to collate data and address issues associated with incidents by providing all the elements necessary for a thorough and compliant investigation process. It offers state of the art evidence collection and statement management capabilities to ensure a clear pathway for the next steps and a smooth remediation process.
Easy-access plant & equipment database; Edara System
Because no job can run smoothly and efficiently without the comprehensive management of all plant and equipment used onsite, this module allows you to create and maintain an in-depth, easy-access plant and equipment database, where items are searchable by a wide range of criteria (type, make and model, serial number, location and status). More importantly, it enables servicing and maintenance records to be kept, maintained, and easily accessed by authorised employees with the flick of a finger. It also allows senior management to be kept up-to-date with usage, calibration and maintenance information through automatic email notifications.
Impressed yet? There is more… The Edara Systems full suite of modules features an additional 10 modules that help you stay compliant at all times. These include Quality, Safety, Environment, Inspections and Audits and more… For more information, head to their website: www.edarasystems.com.