What are the benefits of ISO certification for the construction industry?
The construction industry is one of the most hectic and multifaceted industries in the world. It is also one of the most heavily regulated industries due to the nature of its activities which have a direct impact on the health and safety of people and the condition of our environment. Construction is also one of the very few industries where ISO certification is quickly becoming a minimum requirement for larger projects. Organisations who are not certified do not stand a chance against those who are, and are doomed to be stuck with the small jobs that will never give their organisation the chance to grow into a bigger and more successful business.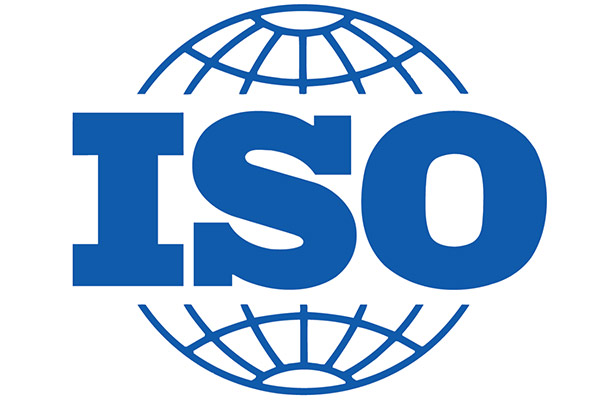 Privileges of ISO certification; What is ISO certification
The construction industry consists of a wide range of equally important key players such as electricians, engineers, architects, builders and relates to projects of all shapes and sizes, from small residential projects to sizable infrastructure projects. All of these key players are essential to the success of any project and can all greatly benefit from ISO certification. The three main standards construction industry organisations can benefit from are: ISO 9001, ISO 45001, and ISO 14001. Below we explain the benefits for each: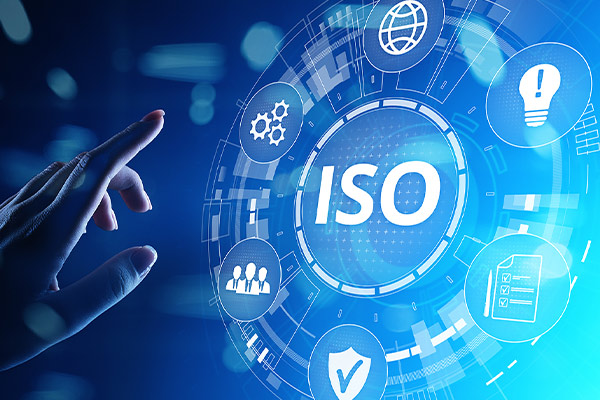 ISO 9001 requirements; Quality Management Systems
ISO 9001 is a core standard which when certified against is a clear testimony of the certified organisation's commitment to the pinnacle of quality standards. It offers guidance and provides the tools required for ensuring that the products and services you offer to your clients are of superior quality and meet or exceed their requirements.
Benefits of ISO 9001 include:
Improved efficiency: by implementing processes and procedures which are centred around quality, your efficiency will automatically be improved.
Business growth: increase your revenue by winning more contracts and tenders, and uncover new cost-saving opportunities when streamlining your processes. Be considered for jobs where ISO 9001 is a pre-requisite.
Fact-based decisions: have a better long-term view of your decisions' effectiveness through fact-based projections.
Boost employee morale: the increased productivity and reduction of errors resulting from streamlined processes will make employees feel better about the work they do and will be reflected on their morale.
Enhanced business relationships: ISO 9001 instils trust and confidence in your business relationships with existing and prospective clients, with your supply-chain and all other stakeholders.
Other benefits of ISO 9001 include: improved record keeping and customer satisfaction, continuous improvement, and legal and regulatory compliance.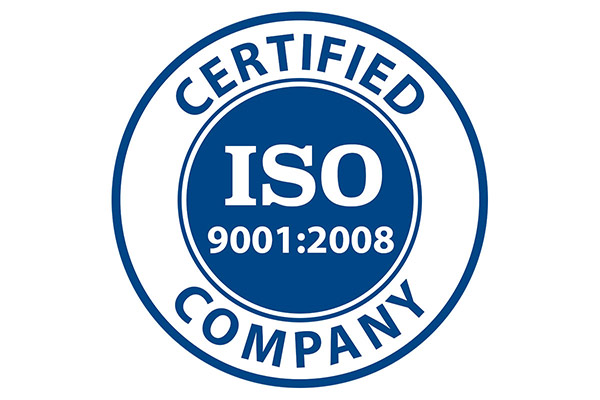 ISO 45001 benefits; Occupational health and safety management systems
The construction industry generates around 9% of Australia's Gross Domestic Product (GDP). However, it also accounts for more than 14% of overall work-related fatalities. On a global scale, construction sites are considered the most dangerous workplaces. As a result, legislators and regulators are working hard to ensure industry key players are making the health and safety of their employees and stakeholders a priority. Buyers have also followed suit by adopting stricter requirements in their contractor selection process. At the same time, contractors are increasingly vigilant in their efforts to protect the health and safety of their workers, on the one hand because it is the right thing to do, and on the other to protect themselves from the colossal liability workplace incidents pose and remain profitable. Needless to say, having a robust health and safety management system has become indispensable for construction organisations.
Other benefits of ISO 45001 include:
Being considered for projects where ISO 45001 is a pre-requisite.
Increased productivity.
Lower insurance premiums.
Promoting management involvement and accountability.
Higher profit margins.
Improved reputation.
Compliance with legal obligations.
Lower downtime caused by safety incidents.
Continual improvement.
Lower risk of prosecution.
ISO 14001 requirements; Environmental management systems
The construction industry's relationship with the environment is a complex one due to the fact that construction activities and the environment have competing needs. Not to mention that building and construction consume large amounts of natural resources and are responsible for 40% of the world's carbon emissions. Moreover, construction activities can modify and cause irreversible damage to the environment where they are taking place. For this reason, environmental standards are needed to prevent harm to the environment and to ensure construction organisations are mindful of the legislations that aims to protect it when conducting their work. This is why ISO 14001, the international standard for environmental management, has become so prevalent among construction organisations. It helps them conduct their work in an environmentally conscious way while keeping them in compliance with legal and regulatory requirements. ISO 14001 also offers a multitude of other benefits. These include:
Being considered for projects where ISO 45001 is a prerequisite.
Continual improvement of the organisation's relationship with the environment.
Saving money through increased resource use visibility, decreased waste, and lower costs of final disposal.
Better business risk management through environmental incident prevention and reduced risks of environmental regulation breaches.
Increased sales: ISO 14001 boosts reputation and reduces operating costs.
Improved employee performance relationships with third parties.