What are the benefits of ISO 45001 certification?
ISO 45001:2018 Occupational health and safety management systems (OH&SMS) — Requirements with guidance for use is a globally recognised standard with third-party verification developed by the International Organization for Standardization (ISO) that sets out the requirements for the creation of occupational health & safety (OHS) management system.
In the following, we will introduce the benefits of ISO 45001 construction in companies. Edarasystem is the best ISO consultant company in Australia for construction companies.
Benefits of ISO 45001 certification; Think about your employee's safety
The standard is suitable for organisations of all shapes and sizes across all industry sectors. One sector has proven to be particularly useful for enhancing the occupational health and safety of workers in the construction and building sector. It is no secret that ill health, stress, and injury data indicators for ISO 45001 construction are the highest, throughout the world, across all industry sectors.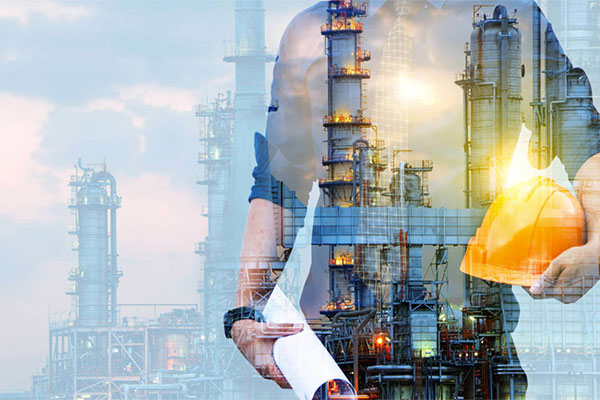 Thanks to the continuous improvement framework it is built on, ISO 45001, when properly implemented, offers numerous benefits to organisations and their employees aside from health and safety management system ISO 45001. These include increased productivity, lower costs, and bringing in new business, to name a few.
12 Fantastic business benefits of ISO 45001 certification
If you have been considering whether or not to implement the ISO 45001 standard within your organisation, it is worth pondering over the benefits outlined below before making your decision. The ISO 45001 standard greatly benefits your organisation with 12 reasons as follows.
1-Improving employee safety, as well as organisational with OHS ISO
The most evident advantage of ISO 45001 is that it can lower workplace illnesses and injuries. In Australia alone, 183 workers died on the job in 2020 — more than one death every two days — according to Safe Work Australia. ISO 45001 benefits and standard equips your organisation with the necessary tools to save lives and prevent injuries.
2-ISO 45001 will Boost stakeholder confidence
Obvious advantages aside, implementing the workplace safety management system standard is the perfect way to demonstrate your commitment to worker safety and to current and future clients, investors, and regulators. Stakeholders are more likely to choose you over the competition when you've proven to them that you can create and maintain a safe work environment for your employees.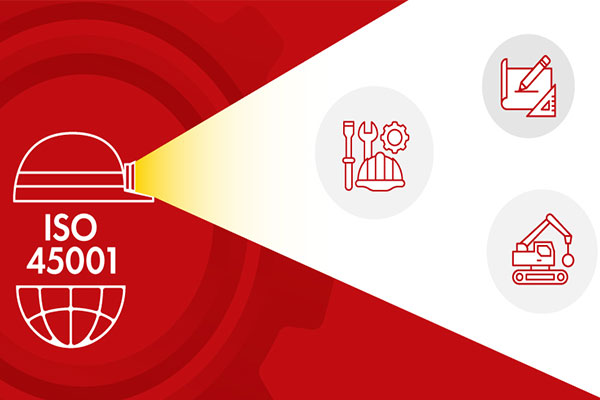 Moreover, gaining their trust by putting their mind at ease will reduce the likelihood of them micromanaging you and second-guessing every decision you make.
3-Want the true meaning of productivity? Benefits of ISO 45001 certification
According to the International Labor Organization, 374 million non-fatal work-related injuries occur every year, which results in over four days of time off work. Productivity takes a hit every time an employee suffers from an injury and cannot return to work. Considerable time and resources are lost to hire and train a replacement.
That's if no equipment was compromised during the incident. Otherwise, your whole operation may have to be put on hold. If you want to know more about ISO 45001 cost, click on the related link and read the article.
4-Lowering insurance premiums; The best result of

benefits of ISO 45001 implementation

in the workplace 
Just like being a safe driver can maintain your car insurance premiums low, demonstrating your commitment to workplace safety to your insurance provider can help keep your commercial insurance rates down. The way they see it, by lowering the risk of injury for your workers, you also reduce the likelihood that they would require to file a claim with them. Therefore, organisations which know about benefits of ISO 45001 implementation and successfully implement an ISO 45001 management system could see their out-of-pocket expenses, insurance premiums, and worker's compensation decrease.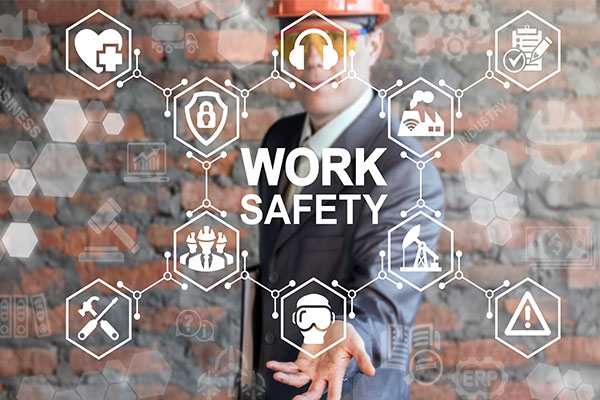 5-Get an OHS certificate to promote management participation and accountability
ISO 45001 requirement is a top-down commitment to safety. By incorporating health and safety into the organisation's management system, ISO 45001 holds the organisation's highest-ranking senior executives accountable for their workers' wellness.
6-Why should we use ISO 45001 construction in a company? Why ISO 45001 is important? to reduce the risk
The ISO 45001 framework is set up to allow organisations to detect potential safety hazards before they result in an accident. By adopting this proactive approach, risk identification will be built-in into the fabric of your organisation; this means you will enjoy fewer unwanted surprises.
7-Identification opportunities with occupational and health safety system
The beauty of the ISO 45001 standard is that it isn't just centered around risk. The systematic identification of hazards also enables you to find opportunities to increase productivity and enhance safety.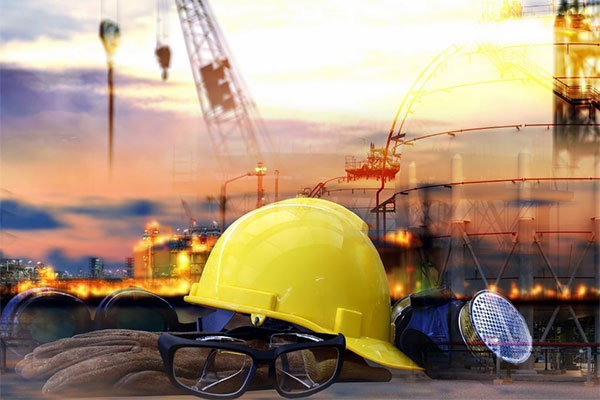 8-Standing out as a leader in your industry, a good reason for using the OHS certificate
Being certified to the ISO 45001 standard sets your apart from all your non-certified competitors. Because the ISO 45001:2018 standard is still relatively new, not many organisations have it. So, you will be among the first few to proudly display its emblem on your website, offices, vehicles, and plant.
9-Looking for a competitive advantage? find the answer with benefits of ISO 45001 certification and standard
It's worth noting that most private organisations and almost all government and council entities all over the nation tend to look more favorably on organisations that adopt the ISO standards. If you're tendering for work or contracts, being certified to the ISO 45001 legal requirements and standard will certainly give your organisation a leg up.
10-Involving employees in safety, with occupational health & safety management system
Employee involvement is a key component of any successful safety program. The ISO 45001 benefits and standard includes a formal approach to the promotion of worker consultation and participation. That is why ISO 45001 is important!
11-Shifting from reactive to the proactive, straight result of OHS certificate
Research shows that fostering a safety culture that is proactive as opposed to reactive is a clear pathway to sustainability in business. In contrast with the Occupational Health and Safety Assessment Series (OHSAS) 18001 standard, which was only concerned with controlling known hazards, the ISO 45001 standard requires organisations to proactively identify root causes or conditions that can potentially cause harm. Here is a comprehensive article about ISO 45001 certification audit for those who want more about it.
12-Demonstrating commitment to safety, the sweet result of implementing the OHS system's
The ISO 45001 standard is a commonly recognised universal symbol of safety excellence. By using the ISO 45001 standard and know about benefits of ISO 45001 certification, organisations can demonstrate that they comply with all legal requirements, strictly abide by and enforce health and safety best practices, and are firmly committed to making the workplace a safer environment.
As you can see, there are countless benefits to implementing the ISO 45001 standard. If you need help with migration from OHSAS 18001 to ISO 45001:2018 or are contemplating gaining certification for your organisation, one of our expert consultants will be happy to further discuss this process with you.