Safety Management System (SMS) in the Construction Industry
According to Safe Work Australia, a total of 149 Australian workers were killed at work in Australia throughout 2020. Twenty-six of these deaths occurred in the construction industry. That's over 17% of all workplace fatalities, which places Construction in third place, as the sector of the workplace with most deaths after Transport, postal & warehousing and Agriculture, forestry & fishing. Those numbers aren't good. 
Although accidents are a part of life, as the above numbers indicate, they are much more likely to occur on a construction site. This is why, since its establishment in 2009, Safe Work Australia has been working relentlessly towards raising industry work health and safety (WH&S) standards by developing policy aimed at supporting compliance and enforcing WH&S legislation to establish nationwide consistency in WH&S matters.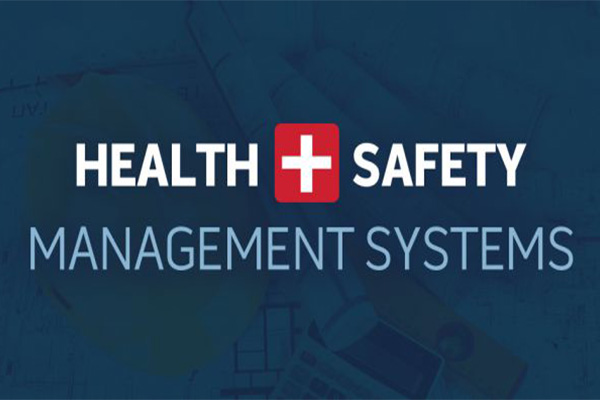 In addition to their moral and ethical responsibilities towards their workers, construction companies are also required by law to comply with WH&S legislation mandated by the state or territory in which they operate. This is why construction companies must be highly vigilant and regard their workers' health and wellbeing as a top priority.
But how exactly do construction company owners keep track of the ever-evolving myriad of rules and regulations and ensure that they are being applied on their construction sites?
This is where Safety Management Systems (SMSs) come into play. In this article, we delve into what an SMS is and why it is so important when working in Construction.
So, what exactly is a Safety Management System (SMS)?
In the construction industry, a safety management system (SMS) is a tool designed to assist construction workers in continually detecting and monitoring hazards and managing risks while ensuring the effectiveness of the risk controls in place. It does so through a systematic, explicit and comprehensive approach to managing safety risks.
This approach brings together a set of policies and procedures, but also an entire culture that redefines organisational structures and accountabilities, with the aim of assisting construction workers systematically achieve and maintain standards for managing WH&S to effectively mitigate the risks associated with construction work.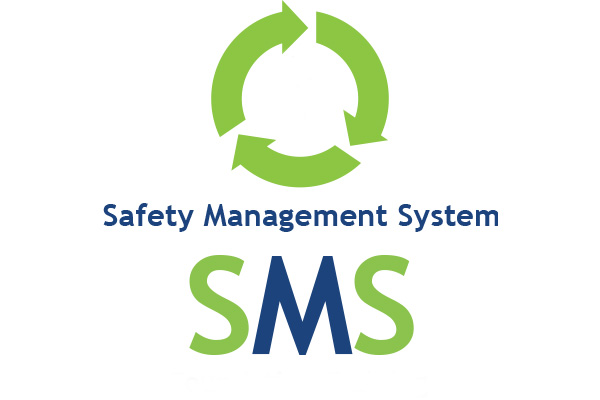 It is important to note here that WH&S is defined as risk reduction to a level that is as low as is reasonably practicable (ALARP) to prevent workers from being harmed. Because every organisation's operation is unique, SMSs are generally custom-made based on the size and complexity of the organisation's operation. 
What does an SMS consist of?
They unanimously agreed-upon framework for an SMS throughout the world consists of four main components and twelve different elements, constituting the minimum requirements for an SMS. They are as follows:
Safety objectives and policy management

 commitment and responsibilities

Health and safety responsibilities and accountabilities

Nomination of key safety personnel

Emergency response planning coordination

SMS documentation
Hazard identification

Assessment and mitigation of risk
Safety performance, monitoring, and measurement

Change management

Continual SMS improvement
Safety promotion and Communication
Training and learning

Safety communication
Using the above foundational elements, governments and regulators have established their own construction industry-specific guidelines for the development and implementation of an SMS. Examples include the Australian Government Building and Construction Work Health and Safety Accreditation Scheme, also referred to as the Scheme.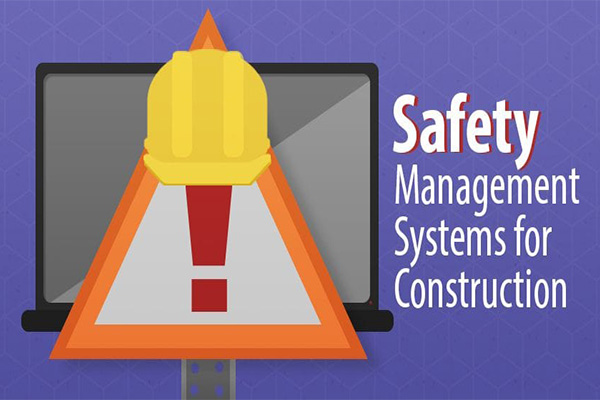 Why are SMSs so important?
In Australia, Safe Work Method Statements (SWMSs) are an example of a legal requirement that applies to all high-risk construction work on every construction project. Failure to produce these documents may result in hefty fines or even imprisonment. Below are some of the key reasons why SMSs are so important:
It is immoral and unethical to endanger the lives of workers for the sake of any project. Having the right safety controls in place ensures that construction proceeds with minimal risk. Construction organisations have a moral and ethical obligation towards their employees, which should not be taken lightly.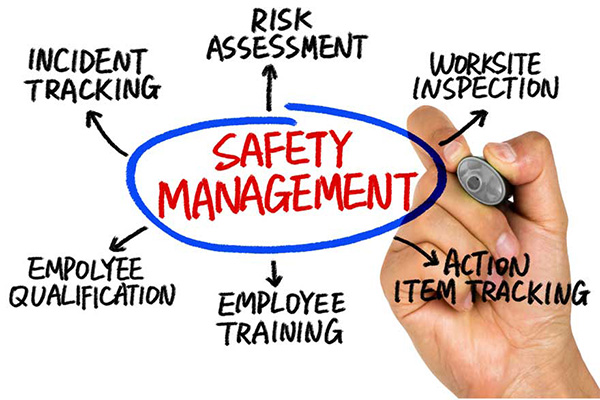 From a purely business perspective, resources spent on remedial work or workers compensation when an accident occurs are nothing but a total loss. It makes more sense to devote a fraction of those resources to setting up the right systems and implementing controls that will significantly reduce the likelihood of accidents occurring in the first place. In the event of an accident that cannot be prevented, an effective SMS ensures that the relevant parties, who have trained the handle the situation optimally, are notified.   
Last but not least, having an effective SMS implemented signifies that you are always up-to-date with current legislation and continually compliant with all the laws, rules, and regulations set by the government as the standards for providing a safe work environment.  
Where to get an SMS
If you or a member of your team have a firm understanding of your organisation's health and safety responsibilities under the WHS Act and Regulations, you could develop an SMS in-house. If you're unsure of your ability to take on this heavy legal responsibility, it is worth looking into hiring the services of a safety consultancy such as Edara Systems. Our team of construction safety experts can help you craft an SMS fit for the particularities of your organisation's operation. So why wait? Get in touch with our specialists today by calling 02 8091 5777.