What is meant by the interaction of processes?
An ISO process can be defined as interacting or interrelated activities that utilise different inputs to deliver an intended output or result.  The fact that ISO 9000: 2015 defines processes as interrelated or interacting establishes that process is not a single step, but a series of activities focused on a shared goal. All of the successful organisations get help from consultants to achieve the best result. Edara systems can help you through this process and situation. A process should have a defined and measurable objective, input, output, training and resource. Utilising these key elements when explaining a process helps to meet the ISO requirements for certification. One of the biggest advantages of utilising a well-constructed process is that it allows clarity across an organisation's vertical functions or silos.  Essentially, there are four basic elements of a process, including its definition, its activity roles, tools needed and training requirements.
What are ISO processes? Conforming to organisation's inputs and outputs
Most organisations have some form of a map or a flow diagram to demonstrate how the processes interact with each other. Creating such process maps is the most common method to illustrate if the current system complies with the ISO requirements. This is because ISO standards and ISO processes often emphasise on not only the inputs and outputs of an organisation but how the sequence of operations interact with each other to convert these inputs into outputs. The main reason of creating process maps is that they add business value stream that create a roadmap for organisations to show how they create and deliver their product or service. By examining how different processes interact, specific end-to-end process interactions can be exposed, and proper management techniques can be applied, leading to improved business. If you want to know more information about ISO 9001 procedure, click on the link and read the whole content.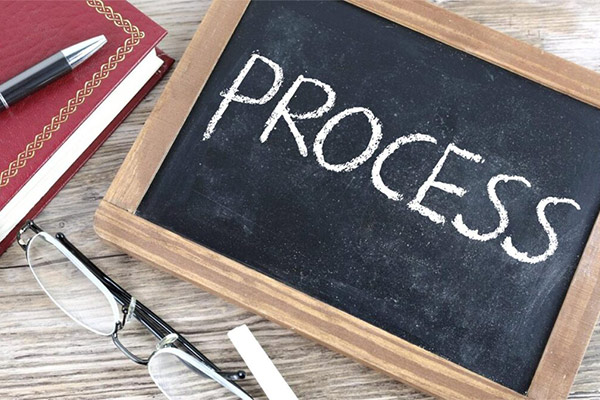 ISO procedures examples; The most important steps
Some examples of ISO processes include production control, shipping, production, sales, marketing, purchasing and design development. Similarly, issuing a product schedule, creating work orders, packaging products or shipping products are all steps of a single process but cannot be considered a process themselves. All of these apply to  ISO 27001 processes too. Any document that bears the interaction of such items as processes would result in non-conformance during an audit.
ISO 9001 process examples; ISO 9001 schemes
A process approach is a management strategy described in ISO 9001 that outlines how different processes or activities interact within an organisation utilising risk-based thinking or a "Do-check-act" framework. By reviewing the flow of processes or the raw interaction of processes, deficiencies within the organisation can be identified, helping create necessary interventions. The main elements of process mapping or creating a flowchart that dictates how every process interacts with each other includes actions, activity steps, decision points, functions, inputs/outputs, people involved, process measurement and anticipated time.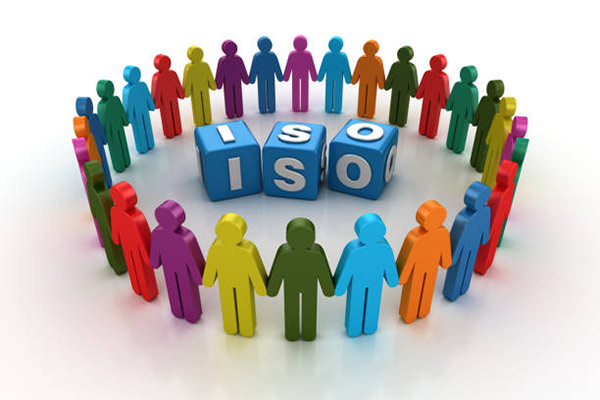 ISO process; Interaction process definition
For example, some Interaction of Process (IOP) documents get rejected by ISO requirements as they lack a specific location to showcase their "support" processes. Here, it is essential to note that ISO 9000 and ISO 9001 do not have a particular distinction in classifying processes. Nevertheless, the lack of categorisation as support processes make the IOP non-compliant with ISO requirements. Hence, some support processes that can improve the interaction of processes include internal audits, management review, training, documentation, corrective action and records control.
Process approach in ISO; IPO master plan
Similarly, by utilising alpha characters or numbering, a popular strategy of IOP documents is to create "a key" that identifies the processes. This allows minimum changes to the IOP document while ensuring that the quality system and the audit process are additionally improved. For example, an inspection of products, categorising them as acceptable or non-acceptable and rejecting low-quality products can be grouped under quality inspection. Additionally, production can include stamping, grinding or cleanup and assembly. Essentially, by making small adjustments within the interaction of processes document, the organisation can identify the company's key processes and how they reflect support processes. This ensures that the IOP is ready for audit assessment as it meets the ISO requirements.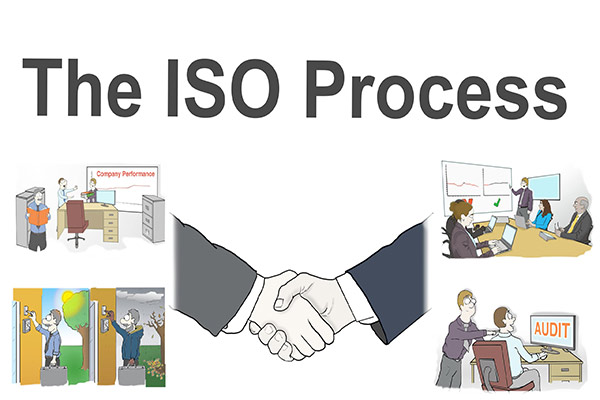 ISO requirements and process approach
There are many ISO requirements to get certified. It doesn't matter which ISO certification you are about to get; all of the requirements which in necessary in  ISO 45001 certification process is the same for ISO 9001 certification. The first essential step is to develop the management system by identifying the core business processes and documenting the relation of processes with each other by focusing on the employee involvement. Reviewing, approving and distributing the IOP documents helps to determine their accessibility.
The second step is to implement the system by ensuring that the procedures are being performed as they are described in the documentation and monitoring the effectiveness of processes by viewing and creating different IOP documents. Once the system is effective per the specific obligations listed in different clauses of the ISO requirements, then the organisation can select an appropriate auditing body for external audit.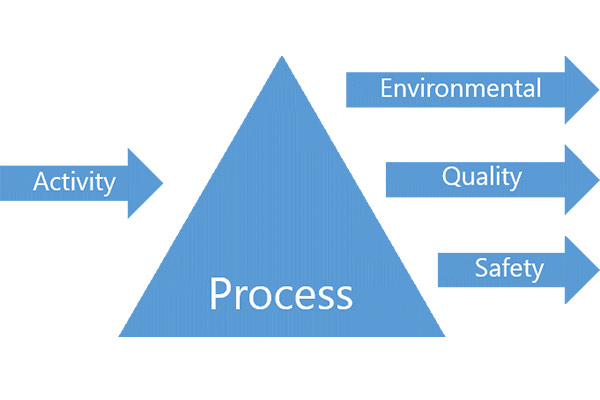 Cost of ISO certification; Effective factors 
Many factors can influence the price of ISO certification. No matter you are talking about  ISO 14001 processes, ISO 9001 or ISO 45001; Anyhow all these cases are the same. Firstly, developmental costs include the financial resources spent on creating, documenting and implementing the system. Secondly, there are expenses associated with internal resources, such as the financial resources spent on creating, documenting and implementing the system. Organisations must also consider the charge associated with training employees to prepare the appropriate documents and conduct effective audits properly. Thirdly, the payment of registration should also be considered, including audit conduction and management system registration. The organisation's complexity and size greatly influences the cost of ISO certification.