Which industries need ISO certification?
Regardless of the industry, size or maturity, every company would benefit from an ISO certificate. To understand how popular ISO certificate benefits companies, read the following article. In this article we will discuss the industries in need of ISO 9001 certification or types of ISO certification.
The International Organization for Standards; ISO
ISO develops a set of criteria that organisations can adhere to in order to build an effective management system. The International Organization for Standardization (ISO) does not grant the certificate, like ISO 9001 certification, but only publishes the standard. Certificates are granted by an accredited certification body with the skill, experience and resources to conduct in-depth audits of an organisation's management system and its coherence with the standard's recommendations. Any company that clears the gruelling external audit of a certification body is granted an ISO certificate.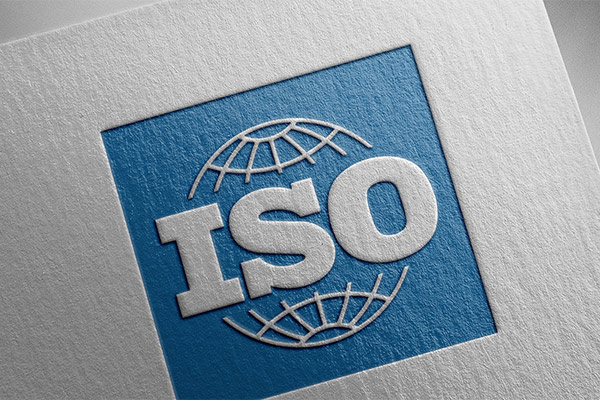 ISO certification procedure; How to get ISO certified?
During the external audit, the lead auditor will check if your documentation clearly defines your policies and objectives, as well as record the management system's progress in accordance with the ISO standard's recommendations. After completing a desktop review of all your documentation, the lead auditor will interview the people who work with your management system and observe the functionality of your processes to identify any discrepancies. If there are no significant discrepancies, you are awarded an ISO certificate. benefits of ISO 9001 and other types of ISO  certification, encourage companies to obtain this certificate.
Industries in need of ISO 9001 certification or other types of ISO
As mentioned above, every organisation will benefit from implementing ISO recommendations into their organisation. This is because the recommendations help improve your processes' efficiency and allow you to meet all your legal and regulatory obligations. It's better to mention that if you have any questions about ISO certification cost, you can ask Edara Systems ISO consultants. Compliance with ISO standards means that you are legally and operationally at par with international best practices. So, the following industries will benefit from ISO certifications the most:
Customer satisfaction and product quality will be of utmost importance in a manufacturing company, regardless of what products you manufacture. A few of the best ISO standards for the manufacturing industry include ISO 45001, which enhances occupational safety and ISO 9001, which creates consistency in the quality of the products that you develop. When you choose to get an ISO certificate, your reputation as a manufacturer of reliable goods increases, your cost of production reduces, and you are consistently able to meet your customers' expectations.
As the ISO certification, small to medium-sized industries will act as a warranty, verifying your ability to deliver high-quality products or services in a timely manner. Those well-versed in the ISO certification process will understand that you are utilising industry-specific best practices in your operations. This gives you a fair chance against the prominent market players. Some of the best ISO standards for your Small and Medium-sized Enterprises (SME) are ISO 14001, which focuses on improving your environmental performance, ISO 5001, which focuses on energy conservation and ISO 9001, which focuses on creating consistency in quality. If you need extra information about the answer to "how to pass ISO 9001 audit?" You can read the linked article on our website.
The construction industry, as ISO standards, can create robust management systems that will improve the efficiency of your operational processes. Moreover, most government contracts in Australia require their applicants to be ISO-compliant. Therefore, you enjoy an added advantage when you are competing for pre-qualification questionnaires when you are ISO-certified. Some examples of the best ISO standards for the construction company are ISO 14001, which helps you reduce your environmental impact and ISO 45001, which enables you to reduce workplace incidents and foster a culture of safety. Of course, the ISO 9001 standard is one of the most popular choices for a construction company as it helps you win more tenders and allows you to deliver within the predetermined budget and timeframe. After providing requirement of ISO 9001, any organisation can be ISO certified.
Transport and logistics industry, as in this sector, efficiency and quality are vital. It is of utmost importance to have management systems that help reduce your operations' environmental impact; therefore, ISO 14001 has become the certification of choice for many companies. Additionally, ISO 22301, which focuses on business continuity management, will help your organisation be adequately prepared for expected and unexpected adverse events.
Information technology or software companies, as it is vital to increase stakeholder confidence in your ability to protect their data. A popular choice for IT companies is ISO 27001, which helps companies build a sustainable Information Security Management System (ISMS) that places security controls to protect data against cyber attacks, thefts or hacks.
Hospitality businesses, as daily operations are clearly visible on the frontline, and you need a management system to ensure that a clearly defined set of procedures are followed instead of ad-hoc management techniques.
In the Healthcare industry, providing high-quality services, day in and day out, is necessary for your company. ISO standards remove all the guesswork from your service procedures and create standardisation across your operations.
These 7 options are industries in need of ISO 9001 certification or other types of ISO certification and will benefit from this certificate in all aspects.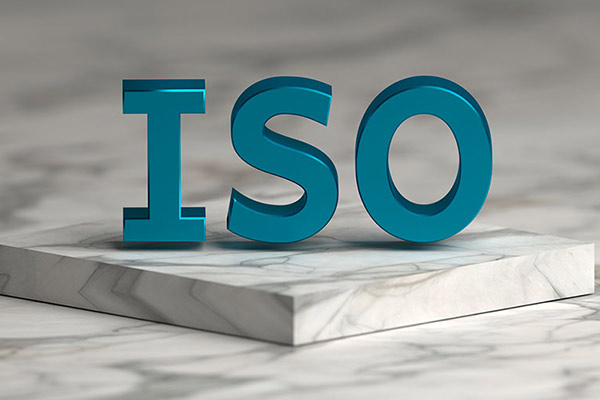 Edara Systems; The best ISO consultant in Australia
With numerous benefits, you may be stumped on deciding which ISO standard will serve you the best. Here, an ISO consultant will provide the guidance you need to select, implement and troubleshoot your management system so that your certification process is free-flowing. Our consultants are experienced and trained in various ISO standards and can help you with customised guidance and they will help you understand ISO 9001 meaning or other types of ISO certification. Their expertise will allow you to identify the deficiencies within your current practices, and their advice will help you rectify your system cost-effectively and sustainably.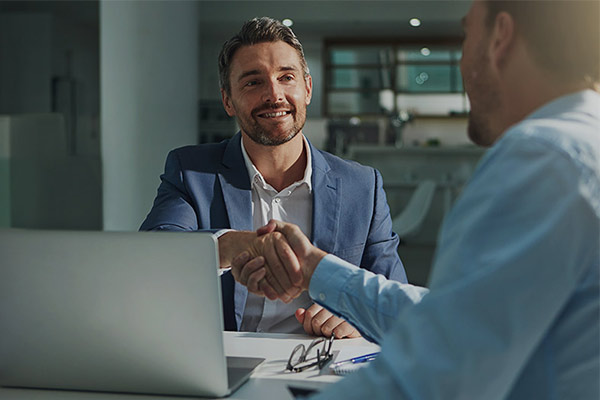 Get ISO certified now!
In this article we have discussed the industries in need of ISO 9001 certification or other types of ISO certification. As a conclusion we can say that every company, regardless of maturity, size or industry, will benefit from an ISO certificate. Some popular choices for companies are ISO 9001, ISO 14001 and ISO 45001. Contact ISO consultants in Edara Systems to obtain this beneficial certification for your organisation.