Is ISO certification transferable?
Many organisations decide to transfer their ISO certification, and at this point, they face the question of "Is ISO certification transferable?". The answer is "Yes, you can transfer your ISO certificate from one certification body to the other." In this article, we will outline the entire process of transferring your ISO certification. Keep reading the article to get informed about the process.
Why would organisations consider transferring their ISO certification?
Many organisations with ISO certification, like ISO 27001, need to be made aware that they have the choice to transfer their certificate from one certification body to another at any given stage as per their wish. They are not obligated to remain tied in with the certification body. There may be different reasons for organisations to consider ISO certification transfer, including:
Poor and uncooperative auditors
Poor technical support and unsatisfactory service
Mergers and acquisition
Re-tendering
Requirement for a fresh perspective on the management system
Lower costs
Poor value for money
Better working relationship with the new certification body
Consolidation of standards with different certification bodies
Depending on the rules and regulations of the certification body, the transfer process can either be free or you may be charged a minimum amount.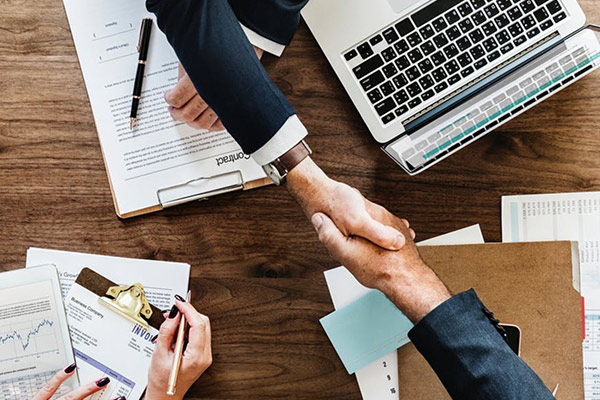 What is a transfer of ISO certification?
We have said Yes to the question of "Is ISO certification transferable?", but we haven't said what a transfer is! As per the International Accreditation Forum (IAF), transfer of certification can be described as recognising an existing and valid management system certification that has been granted by one accredited certification body to be transferred to another accredited certification body due to an existing problem.
How does the transfer process work?
The entire process of transferring your ISO certificate, any type of ISO like ISO 14001 certification, is straightforward. Moreover, your certificate is protected throughout the transfer process; therefore, you do not need to worry about losing "any time" or your certificate. In the first step of transferring, you must select a certification body. In the next section of the article, we will talk about what are the factors that you should consider while choosing a certification body.
Once you have selected a new accreditation certification body, you can send them a copy of your current certificate. The newly appointed certification body will draft a request to your current certification body and ask for the reports of your last three assessments.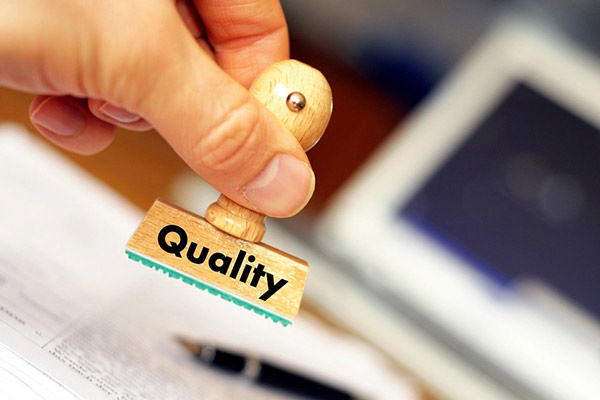 Suppose you are aware of the certificate life cycle. In that case, your certificate is valid for three years after its issue, and to maintain its validity, you need to conduct annual surveillance audits. Hence, it becomes imperative to select and incorporate the reports of the previous three years to maintain consistency in the certificate life cycle. The newly appointed certification body will notify your previous certification body about your intent to transfer. You will receive a copy of this application in your email so that you are clearly aware of the actions being taken. After your current certification body receives this notification, they are most likely to oblige you with the existing certificate and provide your requested documents along with your accreditation requirements. After these documents have been received, the internal technical team of your newly-appointed certification body will perform a review and determine the validity of the transfer. There should be no issues regarding the transfer unless you have outstanding non-conformances. Generally, certification bodies have ISO consultants that can provide you with customised guidance to mitigate these issues. These non-conformances that could lead to a potential failure of your management system need to be addressed and closed before the transfer can be completed.
What should the new ISO certification body do after the transfer?
Once the newly appointed certification body is happy with the certificate, they will replicate your current certificate, including its address, scope and dates, but on their website. You will also be issued a new logo that you can put on your website and your stationery.
The last stage of the transfer process is to send a confirmation email to your older certification body, informing them that the transfer process has been completed and they can now cancel the old version of your certificate.
As a rule of thumb, all ISO standards in all types of ISO certifications like ISO 45001, can be transferred. However, there are other schemes that are popular, but are not ISO standards, such as IATF 16949, AS 9110, AS 9120 and AS 9100. These are not transferable.
How to select an ISO certification body?
The mistake that many business owners commit is that they only use price as a criterion for selecting a certification body to transfer all types of ISO certifications like ISO 9001 certification. If cost is your only criterion, you will not have a good experience as the quality will definitely be compromised. The trick is to find a good balance between cost and other qualities such as the certification body's experience, reputation, specialisation and working style. During your initial interviews, spend time building a rapport and gauging how the certification body representatives work. Through rapport building, you will be able to judge if your working style matches theirs. Lastly, it is also imperative to check the accreditation credentials of your certification body. For this purpose, you can go on the IAF website and type in the name of your shortlisted certification body.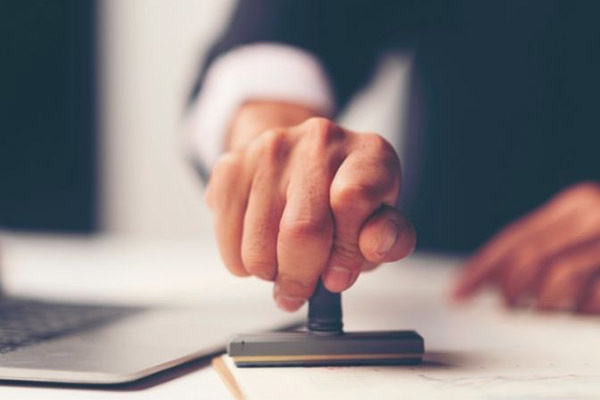 Edara Systems will help you with ISO certification transfer
In this article we have discussed the question of "Is ISO certification transferable?". The answer is: Yes. It is possible to transfer your certificate from one certification body to another if you are experiencing poor service and inadequate technical support. The transfer process is simple and requires an exchange of emails between your newly appointed certification body and your current one. Edara Systems professional consultants, will help you through ISO certification transfer.