What are the food and beverage ISO standards?
The diversity within the food and beverage industry can create inconsistencies in the quality of the food item. However, this is a slight disadvantage compared to the actual consequence of lack of standardisation. If the food and beverage industry does not follow a standardised set of protocols, it can significantly alter the food product's safety. A food product that is unsafe for consumption can wreak havoc on human health, impacting the digestive system and, in rare cases, can also lead to fatalities. This is why ISO standards are extremely beneficial for any food and beverage company, as they mitigate customer scepticism. In this Edarasystems article, we will talk about why the food and beverage industry needs ISO certification and list the most beneficial iso certification for food industry.
What is the ISO standard?
ISO standards, such as ISO 22000 certification which is a beneficial iso certification for food industry, are a set of essential protocols that help organisations create an auditable management system. These sets of protocols are developed by an international entity called International Organization for Standardization (ISO), which aims to protect customer rights and encourage fair trade between companies. When an organisation implements these protocols in their business, their management system can create benefits such as better cost savings, less waste, and enhanced stakeholder confidence. Some companies go a step further after acquiring compliance and getting their management system audited by an external certification body. This certificate is usually beneficial to boost marketing efforts and further improve the organisation's credibility.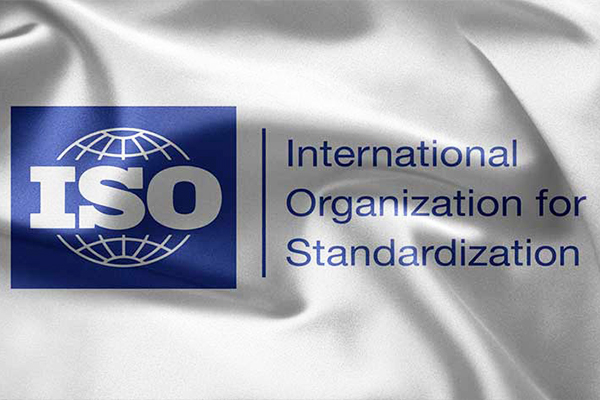 Why does the food industry need ISO certification?
Food and beverage industries, irrespective of size, contribute significantly to developing a country's economy. In fact, many experts claim that the food industry is a universal network interlinked by various food product-related businesses, connecting the entire population of the world together. As a result, there is always a high expectation from these companies to deliver the best quality products and services. When the stakes are high, it is widespread to flounder under pressure. Leaving aside the high margin of error, even if many companies operate while utilising international standards, they cannot mitigate customer scepticism.
Many companies face the issue that many customers have previously had negative experiences with other companies in the food and beverage industry, clouding their judgment and increasing their hesitation towards new entrants. Whenever a company has ISO certification and uses the logo in its packaging, customers understand that they meet all the necessary obligations. As a result, food products are always safe for consumption.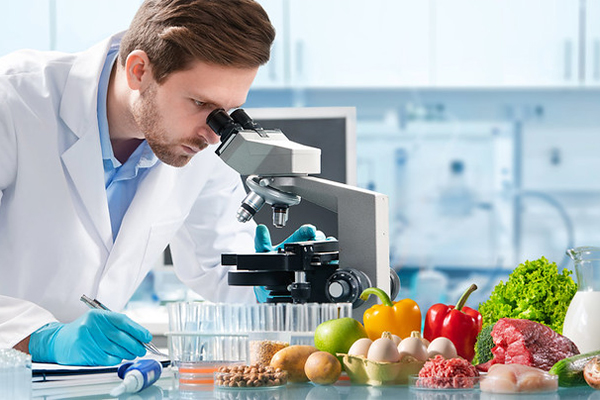 Additionally, the consequences of any food-borne illness can be devastating, not only for the customer but also for the retailer. Failure to meet industry standards can lead to negative publicity, loss of opportunities, and product recalls. ISO certification for food industry protects you against all these negative consequences by enhancing your food safety and the quality of your products; This is why most company owners believe that ISO 22000 certification cost or other certifications worth it.
Who benefits from ISO standards for food?
Although you may think that ISO standards are only beneficial for consumers, the actual advantages of the ISO certification for food industry are more widespread. ISO standards are beneficial for not only the consumers but also the regulators and the industry. The industry benefits from ISO standards as it levels the playing field. All players within the food supply chain, be it manufacturers, farmers, or retailers, benefit from the guidelines in the internationally agreed standards, as it standardises the entire process from food harvesting to packaging. Regulators benefit from ISO standards, as the constantly improving standards provide a practical yet technical basis for regulation. Lastly, consumers benefit from ISO certification for food industry because they are assured about food safety, nutritional labelling, food additives, hygiene and more. Evidently, your organisation will experience exponential business growth if your consumers are happy. So we recommend you try to meet ISO 22000 requirements to benefit from this certification.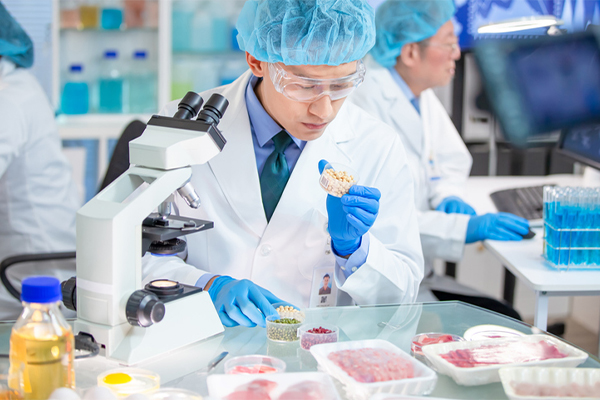 What are the best ISO certifications for the food and beverage industry?
One of the most popular ISO certification for food industry is ISO 22000, which focuses on food safety management. This certifiable standard sets out all the requirements to develop an effective Food Safety Management System (FSMS) that helps an organisation define the steps it must take to demonstrate its ability to control all food safety hazards. Passing ISO 22000 certification process has a broad scope and can be applied to industries specific to catering, farming, food manufacturing, packaging or food production.
ISO also has many standards that are specific to certain organisations. For example, for food products, the ISO/TC 34 standard is the most beneficial; for fisheries and aquaculture, the ISO/TC 234 standard is the most beneficial; for companies producing edible oils, ISO/TC 54 is the most advantageous and companies dealing with microbiology would benefit from ISO/TC 34/SC 9. Similarly, for companies producing starch and its byproducts, ISO/TC 93 is beneficial.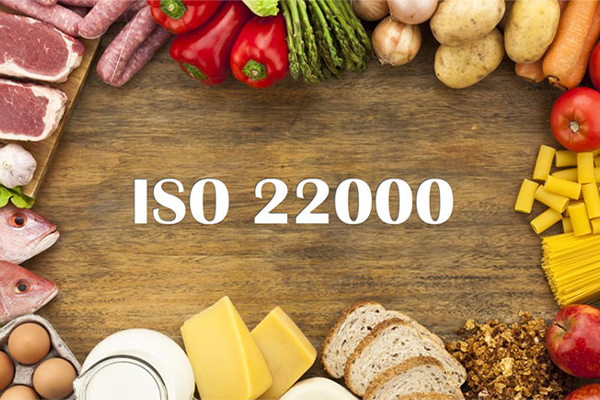 Here, a good tip is to hire an ISO consultant with years of experience in your industry to identify the most beneficial ISO certification for your organisation. By acquiring ISO 22000 audit with Edara Systems consultants help, make your company grow.
Get the best ISO certifications for your company with Edara Systems
In this article we talked about ISO certification for food industry. The food and beverage industry requires ISO certification, as it enhances standardisation, which ultimately helps to mitigate customer scepticism and increase stakeholder confidence. One of the most popular ISO standards for this industry is ISO 22000, which focuses on food safety management.