ISO 9001 requirements; Quality Management System
The ultimate goal of the ISO 9001 standard is to successfully implement an effective Quality Management System and continually improve upon it. To do that, seven key areas need to be addressed within your organization. When paired with the seven quality management principles, these seven essential requirements can go a long way in helping your organization succeed in its Quality Management System implementation. If you need a consultants for any ISO 9001, Edara System is gladly ready to guide you.
The seven key for ISO 9001 requirements certificate
advantages of ISO 9001 certification is clear to everyone. As with any standardization or regulatory organization that awards certifications, you can expect that there are a lot of requirements to comply with — especially since this is an international standard. The most important ISO 9001 requirement certificate are as follow:
ISO 9001 guidelines; Finding Internal and External Issues of the Organization
To be ISO compliant, evidence should demonstrate that your organization is reviewing internal and external issues (context) at periodic intervals that might affect your business. Clause 4.1: 'Understanding the organization and its context' of the ISO 9001:2015 Standard is where you define the aim and strategic direction of your organization in terms of quality. It comprises the following points:
Identifying your organization's strengths, weaknesses, threats, and opportunities, as well as internal and external factors that impact the quality of your product's services

Identifying all interested parties in your business, such as employees, suppliers, and other stakeholders

Identifying and understanding the needs of your customers
If you are interested in ISO 9001 guidelines and want to improve your knowledge about ISO 9001 certification definition, read the related article.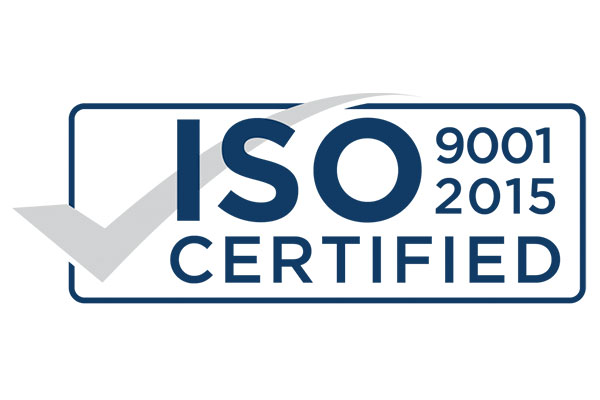 Leadership ensure that the QMS is achieving its intended results; ISO 9001:2015
Because an organization is only as good as the people running it, the ISO 9001 standard adamantly supports the idea that an effective Quality Management System greatly hangs on the commitment of the organization's upper management. This is why clause 5 requires that an organization's leadership team should take responsibility for:
The creation of the Quality Management System.

The design of the quality policies and objectives.

Conveying these policies and objectives to all employees whom the quality of the organization's products and services depends on.

Reviewing the Quality Policy regularly in harmony with changes in the context of the organization, preferably during scheduled management reviews.
Before management can demonstrate leadership, they first must have a clear vision of their organization's strategic direction, objectives, and culture. They also must consider how both internal and external issues can impact the organization's strategic objectives and the planning of the QMS. Once the context is understood, the QMS can be developed around the context of the organization, and quality KPIs can be set.
ISO 9001:2015 Planning for Changes; ISO 9001 criteria
Clause 6 of the ISO 9001 standard states that for a Quality Management System to be effective, it needs to utilize a risk-based thought process that puts in place the measures necessary to address risks but also capitalize on opportunities when they present themselves. To do that, an organization must:
Insist on documenting risks as well as their severity and the likelihood of their occurrence.

Always plan to avert or lessen undesired effects.

Incorporate plans to improve desirable effects.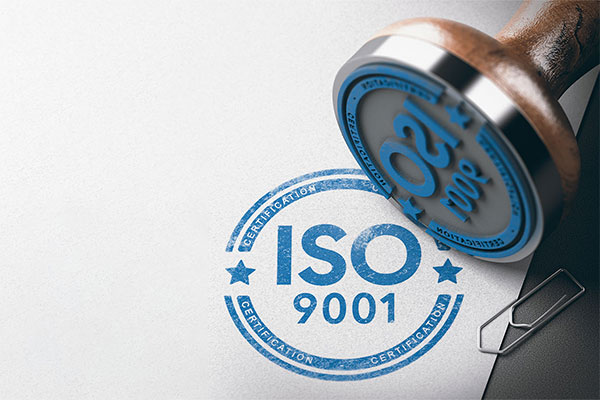 The purpose of Planning the Changes is to maintain the integrity of the quality management system and the organization's ability to continue to provide conforming products and services during the change.
ISO 9001 criteria, Providing necessary monetary and physical assets, resources and systems
Clause 6 of ISO 9001 requirements says that an organization provide ample resources to operate an effective Quality Management System. For it to do so, it must provide resources for:
A healthy infrastructure

Efficient facilities and work environments

Effective management of human resources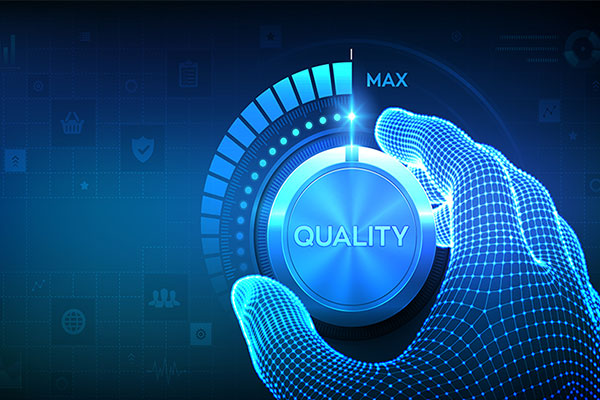 The operation, the most essential
ISO
9001 
requirements
Clause 8 of the ISO 9001 guidelines standard is the section that relates to operation. It describes your organisation's activities to create and deliver services or goods to your clients. But how much does ISO 9001 certification cost and how is the processes?
Your processes will set forth:
Your products and services' objectives in terms of requirements and quality.

Process instructions, records, and resources required by your staff to successfully create your products and services.

What your organization requires is to monitor, inspect and test your products and services in terms of their quality.

The policies that regulate record creation and recordkeeping within your organisation.
Performance evaluation, a key indicator of how a process within the QMS is performing
The performance evaluation section, also known as clause 9 of the ISO 9001:2015 standard, dictates that your organisation should continually measure and analyse your processes and record the results to: 
Demonstrate its compliance with the ISO 9001 process standard and requirements.

Fully utilise and apply all parts of the Quality Management System.

Foster a climate of continual quality management improvement throughout the organisation
Improvement in the quality management system, the ongoing effort to improve your organisation's products, services, or processes
Last but not least, clause 10 of the ISO 9001:2015 standard, emphasises the crucial importance of continual improvement within an organisation. ISO 9001 audit process is a popular subject which you can know more about it in the relevant page. Appropriate actions should be put in place to ensure:
Products and services' constant improvement for the advancement of the business.

The organisation strives to meet customer needs better and thus increase their satisfaction.

The organisation is always trying to identify instances of processes falling short of their targets and tweaking them accordingly.