ISO 9001 Terminology, Processes, Procedures and Work Instructions Definitions and Subtleties
In its 2015 update of the ISO 9001 standard, the International Organization for Standardization (ISO) has loosened its previously strict requirements for quality management documentation. Nevertheless, in order to fulfill the new documentation requirements and effectively implement the Quality Management System (QMS), it is still recommended to employ Processes, Procedures and Work Instructions. Alas, there is much confusion surroundings these 3 key terms which often leads to them being misunderstood and mixed up.
To help clear up any ambiguity and assist you in the process of your ISO 9001:2015 documentation creation, we have included in this article clear definitions of these 3 important terms.
Terms and Definitions – iso-9001
When attempting to achieve ISO 9001:2015 certification, organisations need to document the quality management systems they have in place in order for them to demonstrate how they fulfill the ISO 9001:2015 requirements. This is more effectively achieved through the clear and concise identification of their processes, procedures and work instructions.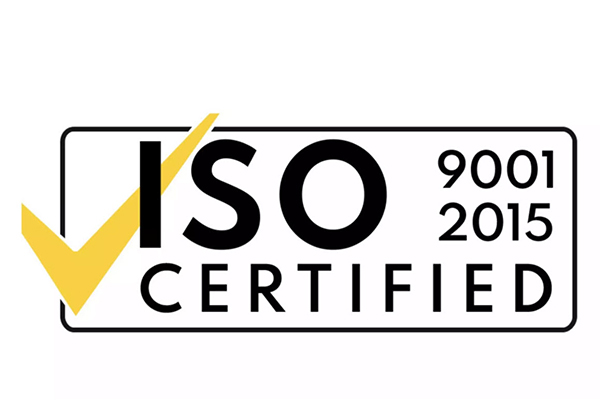 So, what is the hierarchy of these terms and how do they relate to one another?
A process defines what needs to be done and why.
A procedure expresses how the process needs to be done.
A work instruction describes how to carry out the procedure.
Process in ISO 9001 Terminology
A process is any single or collection of activities that utilise resources to turn inputs into outputs. The ISO 9001 standard is built on a process methodology. In fact, implementing effective and efficient processes and consistently following and improving them is the foundation of practically all management standards. Processes must have well-defined and measurable objectives, inputs, activities, outputs, and resources.
When defining a process always consider the following elements: Inputs or resources (Specified requirements/needs), for example:
What information is required to start the process?
Where does it come from?

Activities
Interconnected or interacting activities that utilise resources required to achieve a particular output. The sum of the operations, activities, and sub-processes taking place to deliver the desired outcome, for instance:
What are the basic tasks carried out in your division?
Can you describe your operations here?
Outputs
Fulfilling required results, for example:
Who is on the receiving end of your work's results?
How can you tell if you've done your job properly? (achieved objectives)
The ISO 9001:2015 standard indicates that many sorts of processes may be required to fulfill its requirements including:
Operations management processes
Resource management processes
Planning processes
Documentation processes
One of the main goals of using well-built processes is to bring together the inner workings of the organisation across vertical functions, also referred to as silos. These may not always have the end goal of customer satisfaction as an internal priority. By revealing and documenting specific end-to-end process interactions, a higher order outcome can be achieved through proper management techniques.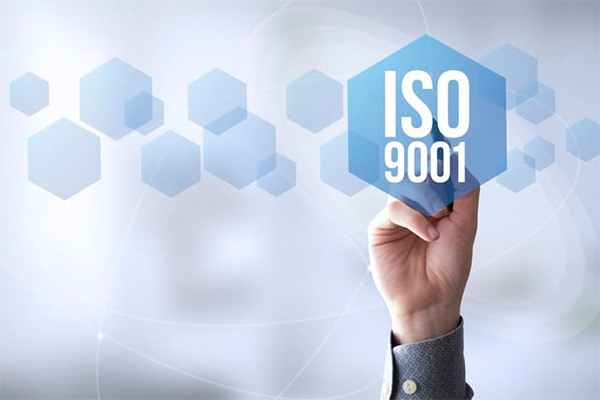 Procedure
A procedure is a standardised system that summarises how to execute a process, such as how you control your suppliers for example. It typically includes elements such as:
The Why
The What
The Who
The Where
The theoretical requirements
The physical requirements
Terminology, definitions, explications, etc.
Procedures are utilised when there is a definite operation that must be followed on a regular basis. Procedures often constitute the core documentation for the QMS that enables the system to function with more conformity, consistency, and predictability. Procedures demonstrate how your business is controlled and how it operates to fulfill the ISO 9001 requirements amidst fluctuating conditions such as employee changes, supplier substitutions, revised customer requirements, etc.
Procedures offer a general description of how a company achieves process requirements but does not include the details for execution that are specific to the company. These specific instructions employees need to perform to execute company tasks are work instructions.
Work Instruction
A work instruction describes how a task within a process is performed, which is a more exhaustive section of the procedure such as "Creating a Purchase Order" or "Ordering raw materials." The reasons why work instructions are required are both organisational and interpretive:
Oftentimes, additional details are required than what is already described in the procedures. Numerous organisations include work instructions to clarify certain tasks referenced in a procedure, facilitate training and to reduce the likelihood of mistakes occurring since the step-by-step directives required for achieving something may be lacking in more generally written procedures.
Work instructions will often repeat various elements of a procedure to better illustrate where it fits into the process. But in essence, work instructions contain the step-by-step detail that is not practical to include in a procedure because of the limited nature of its scope.
It is noteworthy to mention that there is no ISO 9001:2015 mandate for creating work instructions. Yet, decades of quality management documentation practice indicates that pairing these in the documentation hierarchy make for clearer and more effective quality management outcomes control.