How to Create ISO 9001 Process Model? Final Guide
You may have heard about the Plan-Do-Check-Act (PDCA) cycle and risk-based thinking as you attempt to implement ISO 9001 into your organisation. However, have you considered how they fit together? In this article, we will address all the common queries related to ISO 9001 compliance, teaching you how to create an ISO 9001 process model and its importance. Let us begin.
What Is an ISO Process Approach?
The ISO 9001 version 2015 (ISO 9001:2015) standard mandates that in order to achieve consistent and predictable results, the organisation must efficiently and effectively understand how their activities/processes are interrelated with each other. In simpler words, the ISO 9001:2015 standard urges managers to understand the functionality of their Quality Management System (QMS) and its processes as a coherent system.
Hence, another way to describe the process approach is to call it a quality management strategy that amalgamates risk-based thinking and the PDCA cycle. The implication of this approach is that all processes are appropriately managed and controlled by one central system. It also means that the management is able to identify the core processes and also understand how these processes are interrelated with each other.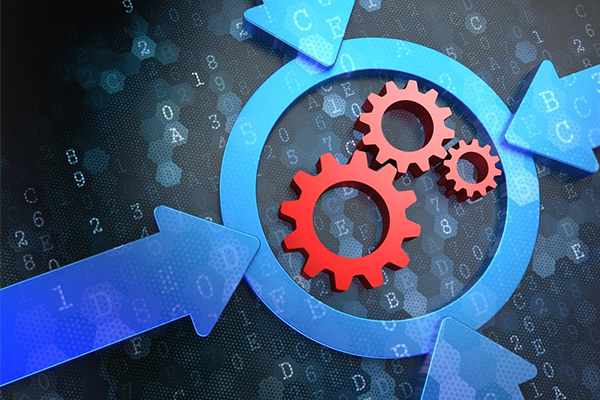 Important Changes from ISO 9001:2008 to ISO 9001:2015
It is essential to understand the changes that were made in the latest revision of the standard as it introduces us to the process approach. In the latest version, there is a greater emphasis on a process-based quality management system. Although this is nothing new, the requirement to "establish, implement, maintain and continually improve" now falls on the shoulders of the management.
The fundamental changes include the following:
Greater extent to which the process approach has been adopted in the 2015 version.
Clause 4.4 of ISO 9001:2015 outlines specific requirements for the implementation of a process approach. For example, organisations are encouraged to monitor, measure and utilise related performance indicators to determine the efficiency of their operations and controls.
The top management is encouraged to support, engage and assist employees in following a process approach.
You may be wondering about the ISO certification cost. To know the exact cost of ISO 9001 or other types of ISO certifications, you can contact Edara System consultants.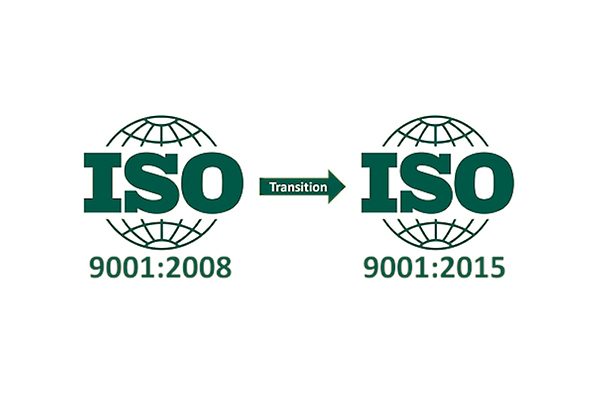 Why Is the Process Approach Important?
The typical structure in most organisations is that departments are managed by department heads, who are responsible for whatever comes out of the department. This creates a sense of isolation, as most departmental heads do not have the time to interact with each other or the external customers. From the perspective of the customer, this may feel unbalanced.
Moreover, if department heads use key performance indicators, it compounds the problems as each department tries to maximise the performance, which can create further detrimental effects down the line.
In contrast, the process approach by ISO introduces horizontal management, which interlinks departments across departmental boundaries. Organisations managers who are familiar with ISO meaning, use this benefit in the structure design to improve their organisation.  Work processes begin to flow into one another, where someone is accountable from the beginning to the end. Responsibility is delegated for the whole picture from initiation to completion. Such processes are created by understanding who the stakeholders are and what their expectations are. As a result, employee loyalty becomes aligned to the products, services or projects instead of their department. This ends the isolation and harmonises the entire organisation into one cohesive unit.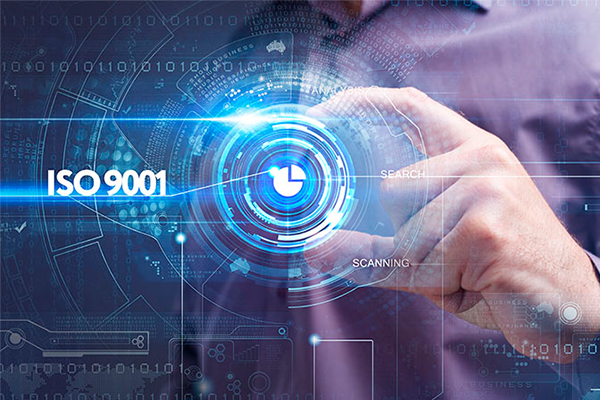 How to Create an ISO 9001 Process Model?
The ISO 9001:2015 standard utilises the process approach based on the PDCA cycle.
We can create a process model by:
1.   Defining the QMS Processes
The standard does not provide a list of core processes you need to include, and organisations are expected to determine these for themselves. Some examples of processes include leadership, internal team, training, performance, evaluation, manufacturing, new customer management, equipment management, et cetera. You need to ask yourself how you are providing your products and services in a consistent manner so that they meet customer requirements and applicable regulatory obligations. This will allow you to determine which processes you need to create and how they must be controlled. After determining the processes, you must map out the inter-relationships between the core processes. In this way you can use the benefits of quality management system to improve your organisation quality.
2.   Assign Appropriate Responsibilities for the Processes
Your organisation must delegate who is responsible for which process. To appropriately assign responsibilities and authority, focus on the process across the department instead of solely focusing on functions. It is recommended to pay particular attention to inter-dependencies and interactions. Assigning responsibilities becomes more feasible when employees are involved in the process-building system. Training should be provided so that each individual understands their role and accountability in relation to the core processes. This will ensure that the processes are end-to-end. The audit program should be structured around the processes instead of emphasising the functions, as this promotes cohesiveness. Produce documented information to bolster the operation of processes so that everyone has confidence and knowledge about how the audits are carried out and how to pass ISO 9001 audit.
3.   Identify Risks and Opportunities Related to the Process and Create a Plan to Mitigate Them
A natural extension of the process approach is to create an action plan based on risk-based thinking. The organisation must take appropriate steps to monitor and measure the performance of the process.
ISO 9001 consultants Australia can help you create an ISO 9001 process model effortlessly.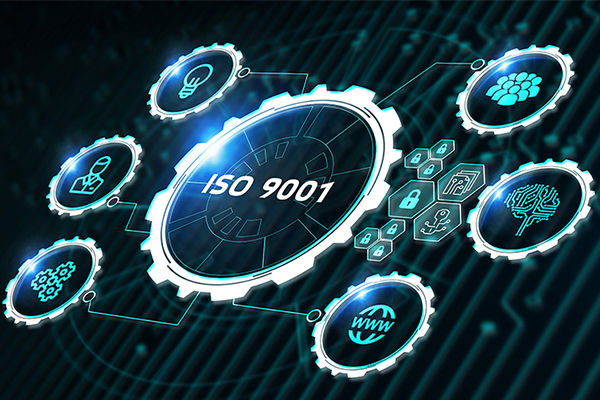 Edara Systems Help You in Designing Quality Management Strategy for ISO 9001
A process approach or ISO 9001 process model enhances cohesiveness across the organisation, connecting different departments and allowing work processes to flow seamlessly. If you need help creating ISO 9001 process model contact Edara Systems consultants by filling the pop up form on this page.