How much is the consulting fee for ISO 9001 certification?
Some of you may have read about the immense benefits of ISO 9001 and are intrigued about how it can bring changes to your organisation. Yes, implementing a Quality Management System (QMS) based on the recommendations of ISO 9001 can bring about changes such as better efficiency, reduced errors, enhanced quality of goods and services, better consistency, higher customer satisfaction and improved brand credibility. However, we understand that you are hesitant about taking the next step because you are worried about the cost of ISO 9001. This is why, in this article, we will discuss ISO 9001 consultancy procedure and the associated costs so that your worries are finally laid to rest.
What is ISO 9001; Quality Management System
ISO 9001 belongs to the ISO 9000 family, which focuses on providing guidance to organisations about practical quality management. It is the only auditable standard in its family. The ISO 9001 certification standard provides the requirements that organisations can utilise to build a QMS that is unique, effective, customised to the organisation's individual circumstances, sustainable and lean.
The reason why ISO 9001 is given so much value in the business world is that it is highly recognisable. Since the standard has been made by utilising internationally-accepted best practises and requires organisations to clear a diligent third-party audit, acquisition of the certification leads to higher brand credibility. So, in other words, you may have been a small business owner before certification, but after acquiring your certification, your other stakeholders now see you as an organisation that is at the same level as industry giants. It is a stamp of approval, certifying the quality of your products or services and the efficiency of your processes.
Therefore, this certification is sought after as organisations can reap countless benefits after certification if they use it in their marketing and implement the recommendations in their daily operations. These benefits can range from better usage of resources, lesser wastage, higher cost savings, better business opportunities, greater customer acquisition, repeated businesses, enhanced customer satisfaction, and so on and so forth.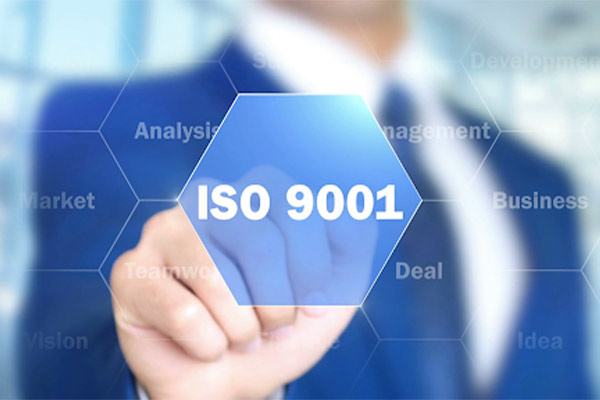 Challenges in implementing quality management system, ISO 9001
The question then arises, if ISO 9001 is so beneficial, why isn't every organisation ISO 9001 certified? The answer, unfortunately, is the diligent auditing process. In order to become certified, you need to clear a certification audit conducted by an impartial and objective third-party certification body. To successfully clear the audit, not only should your management system be in alignment with the recommendations of the ISO 9001 standard, but you should also have the documents to support you.
Now, the problem is that many business owners or members of the management jump into the certification process without being appropriately prepared. They do not know enough about the ISO 9001 standard to implement it appropriately in the organisation. As a result, the QMS becomes haphazard, and they fail the audit. Although ISO 9001 provides preventive and corrective actions to help you align with its recommendations, but it can seem daunting for business owners or members of the management. This is why it is always beneficial to engage an ISO 9001 consultant. If you have any questions about ISO 9001 cost you can ask the proffessional consultant in Edara Systems.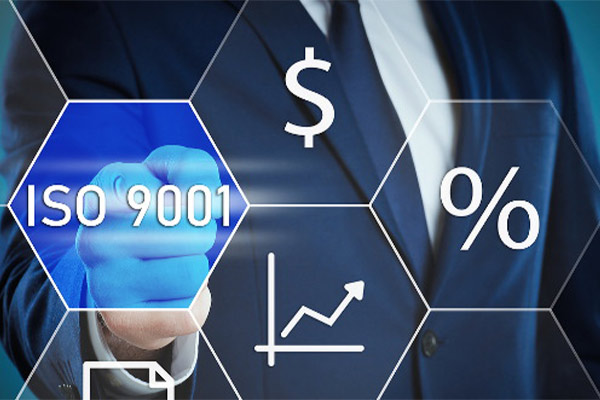 ISO 9001 consultancy procedure; How to get iso certification?
Similar to how you are the expert on your business operations, an ISO consultant is an expert in the requirements of ISO 9001. Their experience and in-depth knowledge base would allow them to guide you in your certification process in such a manner that the external audit becomes a breeze.
Essentially, they begin by explaining the requirements of ISO 9001 and telling you how the standard will benefit your organisation. Then, they sit with people from your organisation who hold relevant positions in relation to your existing quality control, such as process owners or members of the management team. The purpose of this interview is to understand how your operations actually function. In addition to interviewing the relevant people in the organisation, ISO consultants conduct a gap analysis to identify the areas in your organisation that might create discrepancies in the compliance audit. Using the findings of the gap analysis and the inputs from process owners, they create a customised plan to implement the QMS into your organisation. After troubleshooting for a few months, they conduct an internal audit to gauge how well your QMS is performing. Moreover, they prepare the entire organisation for the external certification audit by conducting training programmes, helping process owners get familiarised with the audit questions and suggesting corrective actions.
This guidance is what makes organisations clear the difficult external audit and obtain the certificate. To know the answer of how much does ISO 27001 certification cost, you can read the linked article on Edara Systems website.
Consulting fee of ISO 9001; How much is ISO certification cost?
After realizing the ISO 9001 definition, you may have understood from reading about the consultancy procedure in this article, the consulting fee of ISO 9001 will be variable. The fee will usually depend upon the size and complexity of your organisation, where smaller organisations will have a smaller fee in comparison to big corporations with multiple sites and more than 1000 employees. Having said that, a generalised quotation is 15 K per year.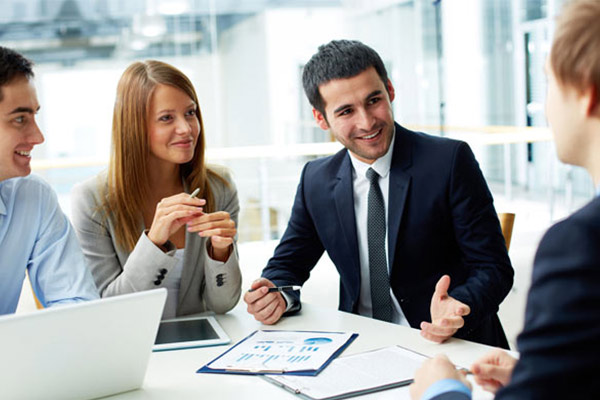 The most suitable ISO consultant fees with Edara System
With the right guidance, you will be able to implement your QMS in the right manner within your organisation. This will allow you to fly through your certification audit, acquire your certification and use it in your marketing efforts to enhance your brand credibility and win the trust of your customers.