How to stay ISO 9001 compliant with remote workers?
Thanks to the pandemic, the working style has permanently changed. The majority of organisations have shifted from the traditional style of working at the office to a more remote based location. In fact, many organisations noted that during the pandemic, workers were able to deliver on their promises and stick to their schedules, despite working from the comfort of their homes. This is the reason why many organisations are now attempting to inculcate remote working into their organisation. Unfortunately, working remotely presents many obstacles to remaining compliant such as maintaining effective communication, distractions in the working environment, improper infrastructure and inability to stick to a time schedule. Now, the question is, "How to stay ISO 9001 compliant with remote workers?". Thankfully, ISO 9001 has several considerations that can be put in place to ensure business continuity and compliance. In this article, we will discuss the relevant clauses for remote workers.
Clause 7.1.3; Infrastructure
Class 7.1.3 of ISO 9001 certification focuses on infrastructure. When talking about remote working, infrastructure becomes a key consideration as it is related to providing support through proper physical buildings, information technology and equipment. This becomes easier when everyone is co-located in one physical space, making dealings more straightforward, more manageable and consistent. However, managers who are dealing with the remote working situation will first want to consider how employees working at home will impact their infrastructure.
One of the first considerations that need to be factored in is the possibilities of risk with information technology and cyber security. If this issue is a considerable concern for you, then we would suggest investigating and exploring the requirements for an Information Security Management System (ISMS) based on the recommendations of ISO 27001. The greatest advantage of ISO standards is that they are all easily integrated with each other. Therefore, when you have an ISO 9001 in your organisation, it will be easier to implement ISO 27001 in the future. However, if this is not a major concern, then you need to ensure that people have the appropriate instructions and equipment to do their jobs. Additionally, you need to ensure that teleconferencing and software channels are created for effective communication. The ISO 9001 recommends providing appropriate support to your employees for effective functioning. Therefore, you must introspect about your infrastructure concerns as they will depend upon the uniqueness of your situation.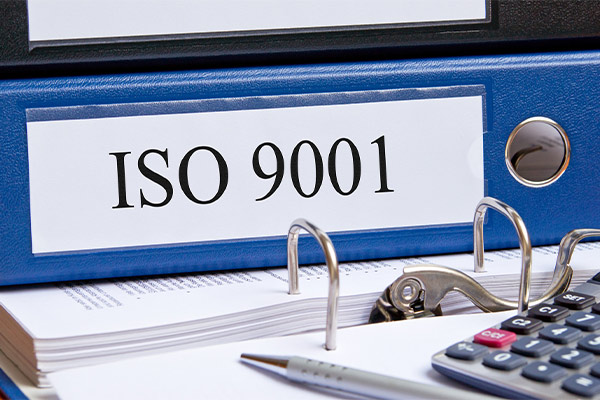 Clause 7.1.4; Working Environment
Clause 7.1.4 of the ISO 9001 standard focuses on the working environment. In addition to providing adequate infrastructure, managers and leaders should consider how the full working environment would affect their compliance. The ISO 9001 standard suggests that a suitable environment should include a combination of both human and physical factors. If you need any additional information about ISO 9001 definition, read the linked article on Edara Systems website. Human factors also include psychological and social aspects of work. Now, it may be impossible to control physical factors when your employees are not in your building. Examples of such physical factors include hygiene, air flow and temperature. However, you can certainly educate your employees on setting up their home environment so that it becomes ergonomically safe. Similarly, the same can be said for social factors. Employees can be appropriately educated so that they continue to interact with each other even in their isolated state and are able to motivate each other so that teamwork is enhanced. Similarly, with respect to human factors, one of the biggest concerns of working from home is support. Managers must figure out how they will provide support to the employees so that they are emotionally protected from stress and burnout. A wide variety of solutions are available with managers, who can work on psychological concerns, providing communication and support for those who are struggling with seclusion.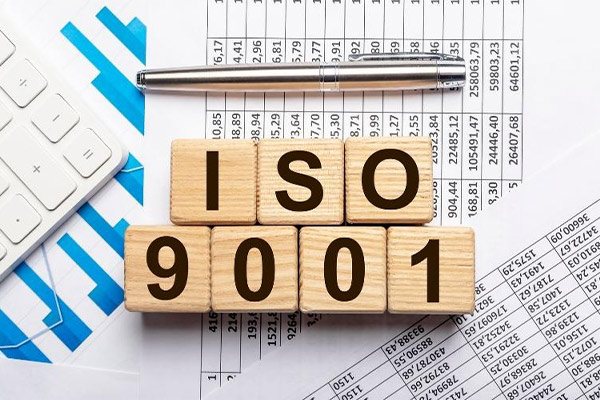 Clause 7.4; Communication
Clause 7.4 of ISO 9001 focuses on communication. This is one of the biggest considerations for remote work after infrastructure. Managers can implement software for remote communication to train people by developing tutorials to utilise their new infrastructure. Moreover, managers cannot simply stop providing desktop instructions or finding new channels of communication. It is also essential to establish routine alignments to ensure that communication is flowing as planned and uncertainty is removed from the entire situation. Many different channels must be developed, including manager-to-worker communication, management company communication, worker to worker communication, and there should be additional channels to customers or suppliers.
If the ISO 9001 recommendations are utilised as a reference, managers can be certain that no important area is being overlooked. This is the best part about the standard as it is flexible enough to be applied to a variety of situations, including remote working. An expert ISO 9001 consultant, can help organisations with remote workers, through the path to achieving ISO 9001 certification.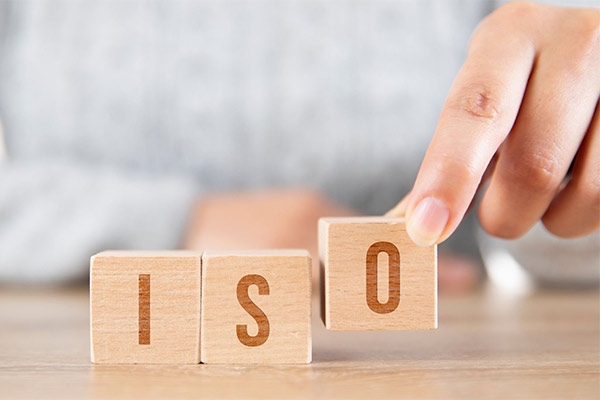 Edara Systems consultant help you obtain ISO certification
There are no specific instructions in ISO 9001 about "How to stay ISO 9001 compliant with remote workers?". However, the standard is written in such great detail and has such flexibility that it can be adapted to any scenario. Therefore, managers must utilise clause 7.1.3, which focuses on infrastructure, clause 7.1.4, which focuses on the working environment and clause 7.4, which focuses on communication, as a guide to ensure that no important area is overlooked. If you have any question about obtaining ISO certification or ISO 9001 cost, fill out the pop-up form on this page and Edara Systems consultant will call you.