ISO 45001 Occupational health and safety management requirements
The ISO 45001:2018 standard is broken up into ten clauses to provide certification seekers with explicit and straightforward guidance on the various requirements that your Occupational Health and Safety (OH&S) management system needs to meet and comply with when applying for certification to the ISO 45001:2018 standard. Sections 1 through 3 relate to the scope, terminology, and normative references of the standard and are intended to help you better understand the standard, whereas the remaining sections (4 through 10) consist of the actual requirements.
ISO 45001 requirements and structure
Although it may seem logical to work through the clauses in numerical order, you will most likely find yourself going back and forth, making adjustments, as commonalities become apparent, and you get a better idea of how the standard applies to the individual needs of your organisation. This will also allow you to assess better whether or not your current systems fulfil the standard's requirements. So, let us go over the clauses that constitute the core requirement of your OH&S management system.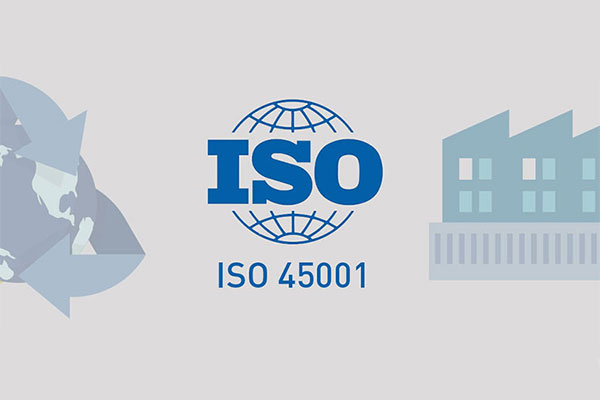 Clause 4: Context of the organisation 
This clause necessitates that you assess and fully comprehend the internal and external contexts of your organisation's activities and identify the needs of all interested parties. This entails having a firm grasp on legal obligations and understanding the requirements of your employees and stakeholders. Keep in mind that it is a standard requirement and a fundamental part of the ISO 45001 structure to retain and document all this information. read this article for more detail's what is ISO 45001?
Clause 5: Leadership & employee participation
The clause on leadership promotes management commitment and employee involvement. In other words, this section seeks to engrain health and safety in the fabric of your organisation and have it entrenched in its activities, as opposed to having it be one individual or department's responsibility. For instance, to ensure that an entire team can operate the system effectively, as opposed to just one individual, it is sensible to share responsibilities and tasks throughout the team. This allows knowledge sharing and culture consolidation to take place and reinforces OH&S's importance within the organisation. of course that the benefits of ISO 45001 is more than this results.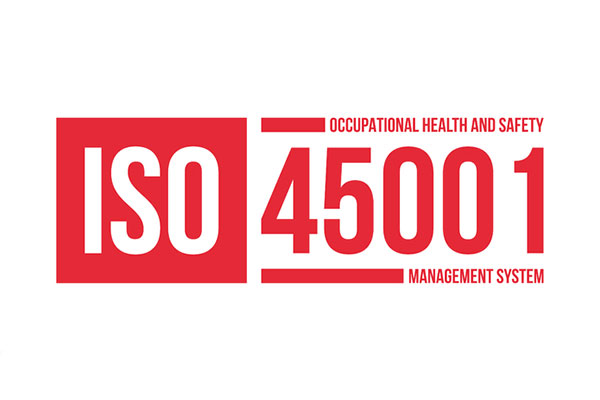 Clause 6: OH&S system planning
One of the core principles of the ISO 45001 standard is being proactive in preventing undesired outcomes from failing to meet legal obligations to employee injuries. Therefore, planning is critical in the ISO 45001:2018 standard, which now considers opportunity a significant element of OH&S activities. This section deals predominantly with establishing objectives for the OH&S management system. Please note that certain aspects of this clause are also required to be documented. We will publish a list of ISO 45001 standard mandatory documents in a separate article shortly.
Clause 7: Support
This clause addresses components related to support, including competence and understanding, communication, resources, and recorded information. Thanks to these particular requirements, the OH&S management system should be more in line with the organisation's activities than it may have been under any other previous standards. It cannot be stressed enough that organisations should always ensure that upper management plays a leading role in the communication process and that employees are conferred with when vital information is documented. This is particularly useful in ensuring that organisational objectives and the OH&S management system are intimately intertwined.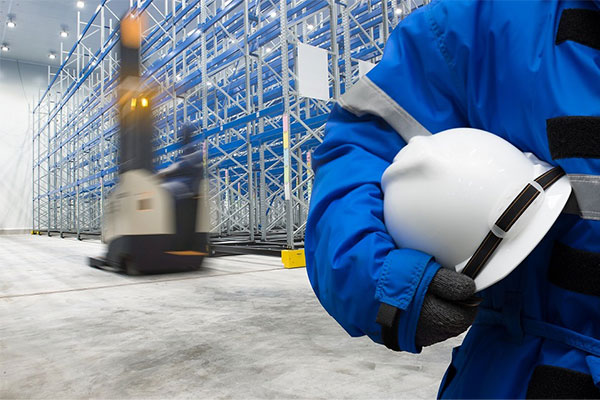 Clause 8: Operation
This clause relates to operational controls and emergency preparedness and response (EPR), specifically from procurement and outsourcing management. This means that organisations should make sure that their management team always remains responsible for risk and not burden contractors. Active operational control is a pivotal factor in any health & safety management system, especially when it comes to contractor management. Being particularly vigilant with this necessary clause has proven immensely beneficial to organisations time and time again.
Clause 9: Performance evaluation
Clause 9 dictates that the performance of the OH&S management system, which includes complying with legislative obligations and internal audit results, should be continually measured and monitored. Upper management should demonstrate an ongoing commitment to OH&S management system performance reviewal to keep track of its effectiveness. Management should be just as involved in performance evaluation as they are when it comes to setting objectives. This approach ensures that every single step towards improvement is perceived as a tangible result.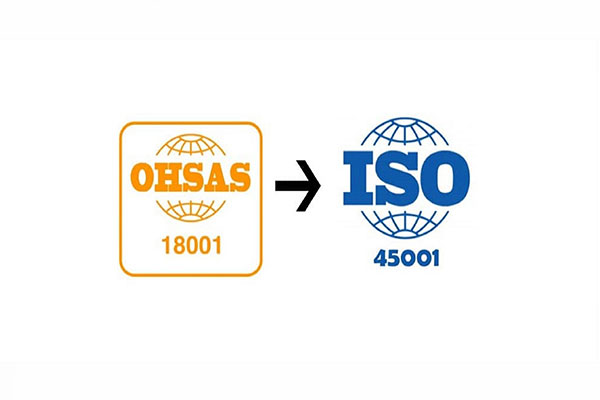 Clause 10: Improvement
The final clause underlines the importance for organisations to ensure that continual improvement stems directly from the OH&S management system. This includes dealing effectively with nonconformances and having an excellent corrective action process in place. When incidents do occur, it is always helpful to include them in the corrective action process because no one is better positioned to pinpoint the root cause of an incident than those directly involved in the actual process leading to it. 
Furthermore, this will equip the parties involved in preventing reoccurrence with the necessary facts required to heighten their vigilance in the face of such incidents, which will, in turn, lay a solid foundation for perpetual performance improvement. 
In conclusion
The ultimate goal and most significant challenge here is to ensure that the procedures, policies, and activities carried out on the OH&S management system are complementary with one another and that your system is structured correctly, effectively, and allows room for improvement. Implementing ISO 45001 in your OH&S management system does not have to be the burdensome process you first perceived it to be. If you focus on fulfilling the requirements outlined in the individual clauses above, what first seemed like an arduous undertaking will become considerably more straightforward.