ISO 45001 Occupational Health and Safety Management Systems Process
The International Organization for Standardization (ISO) is known for its internationally agreed-upon standards that follow a thorough process-based approach. This process-oriented methodology is foundational to ISO's idea for developing an effective occupational health and safety management system (OH&SMS). This article provides an understanding of the concepts, intent, and the application of the "process approach", as it applies to the ISO 45001 Occupational Health and Safety Management System standard.
The process approach to managing an organization views the organization as a sequence of interconnected processes. To that effect, the OH&SMS can be perceived as a single extensive process subject to a high level of input-output activity. The goal of the process approach is to improve an organization's effectiveness and efficiency in reaching its defined objective. The first step is to ensure consistency in the language used to describe processes and other process-related terminology to avoid any confusion.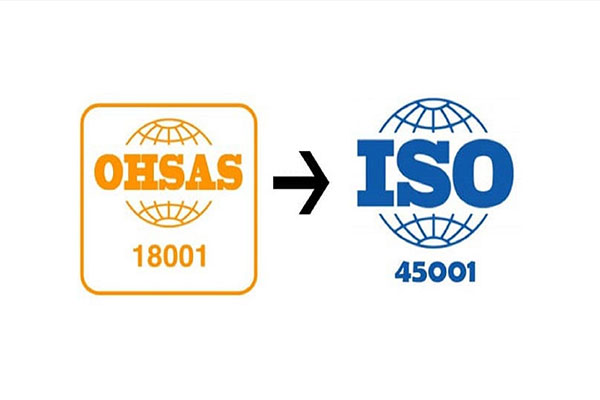 Processes, inputs, and outputs of ISO 45001
An organization is composed of a collection of interacting processes. A process consists of a chain of activities that utilize resources to convert inputs into outputs. The process approach is built on the interactions between these processes and the information and outcomes, tying them together where one method's result is another's input.
Inputs and project outputs can be tangible such as machinery, raw materials, parts, or intangibles, such as data or energy. Results can also be involuntary, including waste and pollution.
Every process is shaped by the needs and expectations of internal and external stakeholders about the process and their idea of the required output of the process.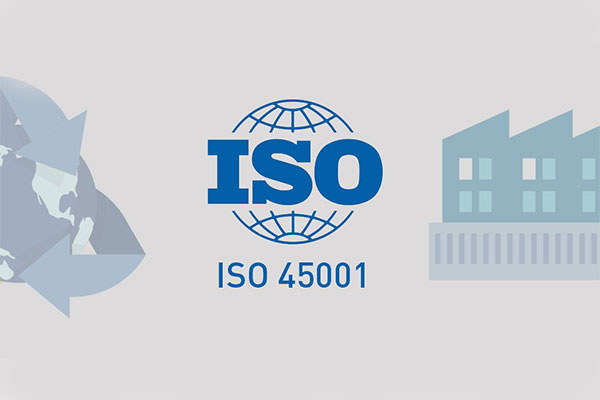 Organizational objectives, scope, and complexity of your operation, three important concept
All processes should be in line with your operation's organizational objectives, scope, and complexity and should be designed to add value to it. As a result, it is essential to assess the effectiveness and efficiency of processes by regularly and voluntarily submitting to internal and external reviews.
For every process, there should be a data-gathering system that provides information about that process's performance, which can determine if there are any needs for corrective action or improvements.
When attempting to identify OH&S objectives and planning for an action plan to achieve desired OH&S results, it is always crucial to design activities geared towards the effective management and improvement of the planning process.
Step 1: 

The identification of your key processes

Step 2: 

The definition of the OH&S criteria for those processes

Step 3: 

Determining how to measure OH&S process performance

Step 4: 

Document approach followed to achieve desired outputs about your measurements

Step 5: 

OH&S performance evaluation and continual improvement
What's the next step?
Only once these elements have been identified can process effectiveness and efficiency be guaranteed within the organization. Your entire OH&SMS is only as strong as its weakest process. The smooth interactivity between processes is a crucial ingredient for the overall effectiveness of your system as a whole.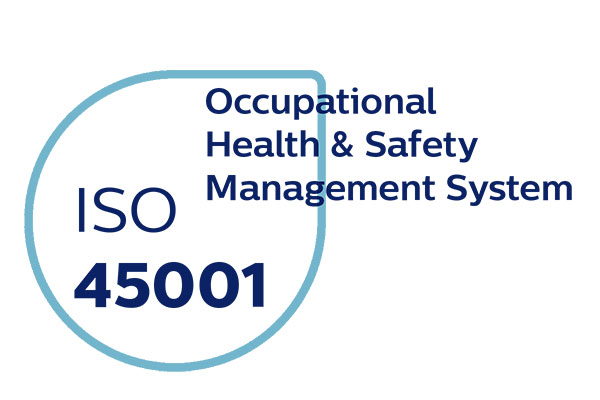 To verify the added value of their processes, organizations must constantly review their OH&S objectives and audit them against their operations to determine if they still effectively fulfil those objectives. need more information about audit ISO 45001? call us on 02 8091 5777.
Provide all applicable internal and external requirements for ISO 45001
In addition to making all this possible, utilizing the process approach in the design and development of your OH&SMS can help you meet all applicable internal and external requirements and promote continual improvement in the following areas:
The organization's entire operation: the series of interacting processes
Processes: the process of converting inputs into outputs
Outcomes: resulting products and services
OH&S: eliminating undesirable risks for those supporting the processes
Quality: implementation of requirements and accomplishment of objectives
Environment: improve profitability by keeping pollution and waste to the legal limit at the minimum
The process approach effectively manages and coordinates activities to create value for all interested parties. Generally, organizations tend to be structured into a hierarchy of functional units, usually worked vertically with responsibility for the intended outputs being divided among available units.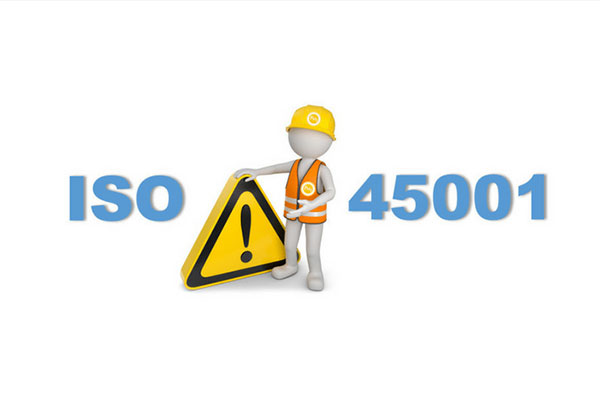 Always start by defining the implementation method of ISO OH&S.
In most organizations, it is rare to have one client or interested party interact with all the people involved in making the service available. Therefore, when problems occur face-to-face, they are not always visible, prioritising short-term unit goals. This leads to little or no improvement for the stakeholder, as actions focus on the functions rather than on the intended output.
On the other hand, with the process approach's horizontal management, you are crossing barriers between different functional units and unifying their attention to the main organizational goals of meeting all identified requirements and delivering continual improvement.
When corrective actions are required, always start by defining the implementation method, including identifying root causes and eliminating them. Once disciplinary action has been taken, ensure a review process to verify the actions taken is put in place according to plan.