ISO 27001 consultancy procedure
ISO 27001 is the leading internationally-accepted standard that focuses on information security, setting out the specific guidelines needed to create an effective Information Security Management System (ISMS). Utilising the three principles of confidentiality, integrity and authenticity, the ISMS helps organisations minimise the reputational and financial damage caused by a data breach. In this article, we will discuss the benefits of ISO 27001 certification Australia, the role that ISO consultants play in the certification process and ISO 27001 consultancy procedure.
ISO 27001 certification process; What is ISO 27001 certification?
This is the only auditable international standard that defines the requirements for an ISMS. An ISMS is a collection of systems, processes, procedures and policies that help organisations manage security risks related to information, such as cyber attacks, data leaks, theft or hacks. Certification to the standard demonstrates that an organisation has defined its information security processes and has established controls to mitigate any risks related to these processes.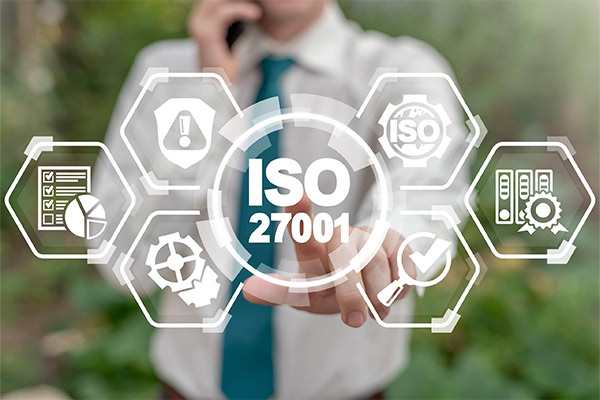 Benefits of ISO 27001 certification; ISO 27001 procedure
To acquire certification, organisations have to demonstrate compliance to the recommendations of the standard and have to pass a strict external audit conducted by an objective and impartial third party certification body. Being certified leverages many benefits, including:
Winning new business and sharpening your competitive edge: The standard compliance helps to demonstrate good security practice to your stakeholders, thereby, helping you improve relationships with clients and giving you a sharper competitive advantage. Any company that is ISO 27001 certified can seek out new business opportunities with the assurance that their claims are backed up. Hence, the certification can be used to stand out from the competition, demonstrate to your potential clients that security protection is the company's commitment and tender for new contracts.

Avoid financial penalties: Some managers want to know how much does ISO 27001 certification cost; According to a study on cost of data breaches by the International Business Machines (IBM), the global average cost of data breach has escalated to $4.35 million. Implementing an ISMS, based on the recommendations of ISO 27001 helps organisations avoid potentially costly security breaches. Additionally, it also shows customers, partners and stakeholders that your organisation has taken the necessary steps to protect data in the event of a breach, helping to minimise any damage caused by data miss-use. The recommendations of the standard also helps you to adhere to various regulatory and statutory obligations, allowing you to avoid financial penalties.

Improved structure and focus: As a business begins to grow, so does the confusion regarding roles and responsibilities. The ISO 27001 standard helps organisations become more structured, more productive and more focused by clearly setting out information and risk-mitigation responsibilities. The advantages of having a well defined structure for managing information resources include increase productivity, improved decision-making and reduced costs.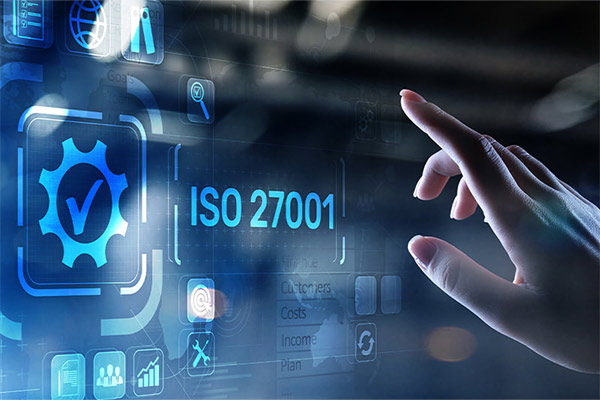 ISO 27001 consultants
Implementing an ISMS into your organisation can be an overwhelming task. ISO certification Australia specially ISO 27001 consultant will not only help you with ISMS implementation, but will also help you secure cloud infrastructure and policy creation. The ISO consultant would also conduct a risk assessment to identify any gaps in your current information security management processes.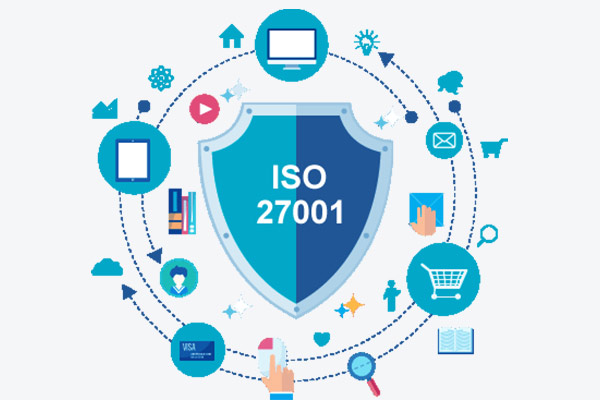 ISO 27001 consultancy procedure
During your consultancy procedure, your ISO consultant will offer a range of specialised services to help you build your ISMS and conduct internal audits. While, every ISO 27001 consultancy procedure is different, the core services they provide include:
ISMS implementation: Based upon the uniqueness of your organisation and your gap analysis, your ISO 27001 consultant will help you design, build and implement a management system in accordance to compliance requirements. Essentially, an ISMS is a collection of centralised documents, technology and processes that support cyber-security. Although, the concept of ISMS is not exclusive, if you wish to acquire the ISO 27001 standard, you must adhere to the minimum requirements for a secure ISMS. Hence, you need to adhere to Annex A of ISO 27001 that defines requirements in the form of 14 controls including basic information, security policy, human resource security, access control and more.  

Securing cloud infrastructure: A big part of a compliant ISMS is putting controls in place that help to secure cloud environment. Your ISO 27001 consultant will help you understand cloud monitoring, going on to implement and utilise tools for scanning and securing your cloud infrastructure.

Policy creation: Once the ISO 27001 consultant gets to know your organisation, they will be able to draft information security policies that meet your unique organisational needs in addition to adhering to compliance requirements.

Risk assessment: Your ISO 27001 consultant will perform and manage vendor risk assessment, to identify and mitigate risks to your information, going on to implement risk management strategies that involves staying up to date with compliance status.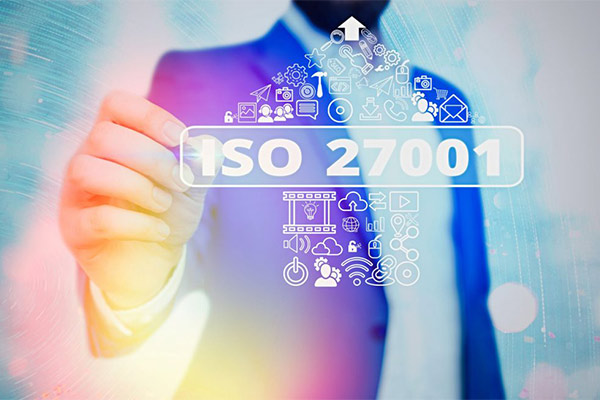 Incident Cause Analysis Method helps your organisations to develop and improve. For more information about ICAM investigation, click on the relevant link.
Edara Systems; The best ISO 27001 consultancy in
In this article we talked about ISO 27001 consultancy procedure. The ISO 27001 standard focuses on building an effective information security management system. To achieve certification, you need a fully operational ISMS, secure cloud infrastructure, complete security policies, complete risk assessment and enhanced security awareness among your personnel. Bringing in an ISO 27001 consultant will help you save time and resources during your ISMS implementation. The ISO consultant will help your organisation implement ISMS in an effective and seamless manner, secure your cloud infrastructure, help you in building an appropriate policy  and conduct necessary risk assessments.