Can an individual be ISO 27001 certified?
Although the ISO 27001 standard was originally designed to be implemented within organisations, it has slowly grown and adapted to suit the needs of the changing cybersecurity market. Nowadays, specific individuals can also get ISO 27001 certified; however, the implications are different. To understand the difference between ISO 27001 certification for individuals versus company certification, read the following Edarasystems article.
What is ISO 27001? Security System Management
Before talking about ISO 27001 certification for individuals, let's talk about this beneficial certification. The formal nomenclature for ISO 27001 is ISO/IEC 27001:2022. The purpose of the standard is to provide guidelines so that organisations can establish, implement and manage an efficient Information Security Management System (ISMS). As per the documentation of the standard, it was developed to help organisations operate, monitor, review, maintain and improve their information security controls. The standard includes guidelines for documentation, management responsibility, continuous improvement, internal audits, and corrective actions, making it an all-encompassing template that organisations can follow to keep their data integral, secure and authentic. ISO 27001 certification cost worth the benefits this certification has for organisations.
ISO 27001 certification as an individual
ISO standards are routinely updated to keep them relevant in today's dynamic digital marketplace. The critical advice from industry leaders and technical experts is amalgamated during each update. Recently, ISO experts concluded that without appropriately qualified professionals, there would be no one to adequately implement, develop or maintain security management systems. As a result, ISO now offers personal certifications. Hence, as an individual, you can get two types of ISO 27001 certification, namely, the lead auditor certificate and the lead implementer certificate.
Here, it is essential to mention that acquiring ISO 27001 certification for individuals is much less time-consuming. Although the training programme is only for five days, you need specific prerequisites to qualify for it. This includes having previous experience of a minimum of four years in an IT job, particularly one that focuses on cyber security. It is compulsory to attend five days of the training programme and clear the examination presented at the end. The examination will contain both theoretical and practical questions. Once you have successfully cleared your exams, you will be issued a certification.
What is the role of ISO 27001 lead auditor?
As an ISO 27001 lead auditor, your prime responsibility would be to lead your organisation's audit team in its auditing efforts. This will entail preparing the entire audit plan, coordinating audit activities, delivering meetings and submitting audit reports annually or quarterly. Hence, the training will focus more on auditing principles and analysing operations to identify non-conformances. Such as an ISO lead auditor, an ISO consultant will guide the organisation during ISO 27001 certification process.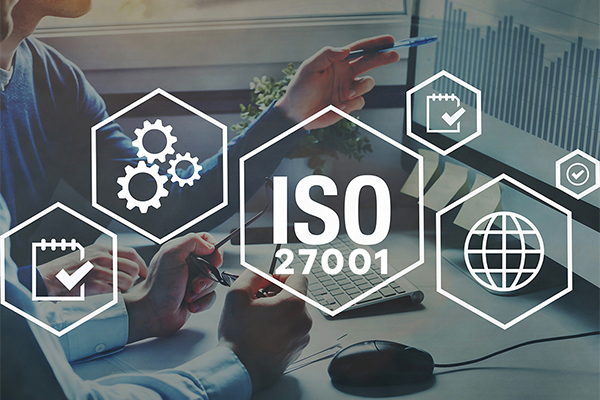 ISO 27001 lead implementer certificate
As an ISO 27001 lead implementer, your prime responsibility would entail bringing the plan created by the lead auditor into action. Hence, your responsibility is to ensure that all policies are implemented appropriately and controlled correctly. Therefore, the training programme would focus on different security management principles and corrective actions. This way the organisation can use the benefits of ISO 27001 2013 and improve day by day.
Benefits of ISO 27001 certification for individuals
When as an individual, you acquire this globally appreciated certification, you transform into a precious asset that any organisation will value. Acquiring the certificate by passing the ISO 27001 process, demonstrates your compliance with information security management systems and appropriately prepares you to handle an organisation's secure data while adhering to various applicable regulations. As mentioned above, the purpose of the ISO 27001 certification for individuals is to create information management security experts who can implement security systems into organisations and improve their existing practices. Therefore, you are in a position to coach companies through their ISMS implementation, helping them earn ISO 27001 certificate.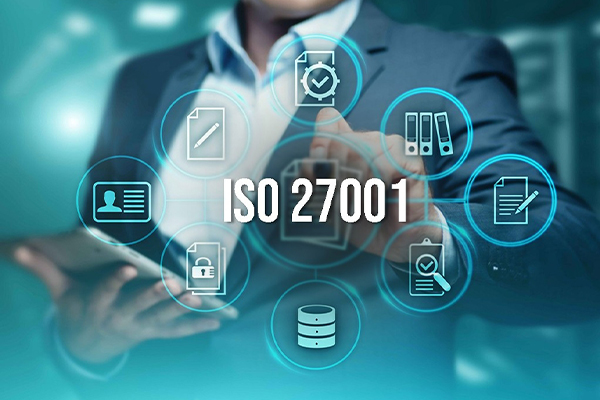 ISO 27001 as a company; What are the benefits of ISO 27001?
Similar to other ISO certifications, acquiring ISO 27001 certification requires organisations to follow the same process; ISO 27001 process audit was discussed above, too. Therefore, organisations must begin aligning their documents per the recommendations of ISO 27001, conducting a gap analysis to identify deficiencies, and implementing the recommendations before conducting internal audits. The additional step in this process is an IT audit which requires business owners to evaluate the feasibility of the security controls that they have implemented. After implementing and observing your ISMS for a few months, you are qualified to appear for an external audit by an accredited certification body. You would require a few months of records to prepare for this certification audit, and your personnel must be adequately trained in information security practices. Based on your performance, you would either qualify or disqualify for the certification. While the certification process may be lengthy, most small to mid-sized companies can acquire the certification in less than a year. After acquiring a certificate, you enter a three-year cycle, where you have to conduct annual surveillance audits to maintain the efficiency of your ISMS.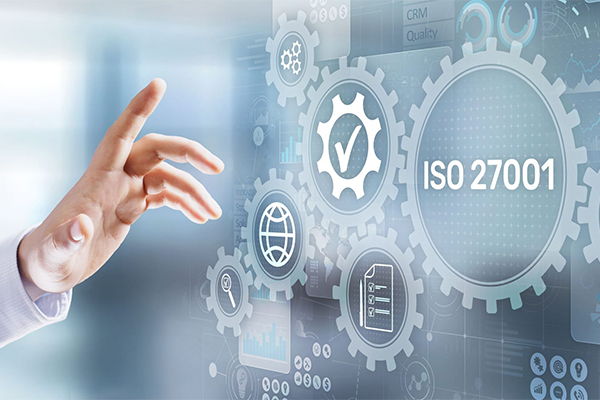 The benefits of an ISO 27001 certificate for an organisation include increased stakeholder confidence, better information security and more substantial brand credibility. As your operations follow the recommendations of an international standard, you also achieve compliance with any customer or location-based regulations. The added compliance demonstrates your commitment to information security management, pushing you ahead of your peers.
Get ISO 27001 with Edarasystems
In this article we have discussed the ISO 27001 certification for individuals. The experts at ISO realised that to maintain ISMS in its ideal condition, there is a need for information security experts. Thus, the ISO 27001 standard is now available for individuals. Individuals can either go for the position of lead auditor or lead implementer. If you need any help acquiring ISO 27001, just fill the pop-up form on this page to contact Edara Systems expert consultants.