How is ISO 22000 consultancy procedure in Australia?
If you have come across this article, you must be contemplating getting ISO 22000 certificate. Firstly, congratulations to you for implementing a Food Safety Management System (FSMS) to showcase your commitment to safety, continual improvement and high quality to all your stakeholders. This is a big step, and we applaud you for trying to level up your business. We also understand that you may be hesitant to hire an ISO 22000 consultant. In this article, we will satiate all your queries and tell you why hiring an ISO 22000 consultant is an excellent return on investment.
What is ISO 22000 certification? A certification for food safety
Here is the answer to What is ISO 22000 certification:
ISO integrates the principles of Hazard Analysis and Critical Control Point System (HACCP) and ISO 9001, which focuses on quality management, to create a management system that prevents food safety from being compromised. Adhering to the recommendations of ISO 22000 helps you achieve compliance, and undergoing an external audit by a third-party certification body grants you certification.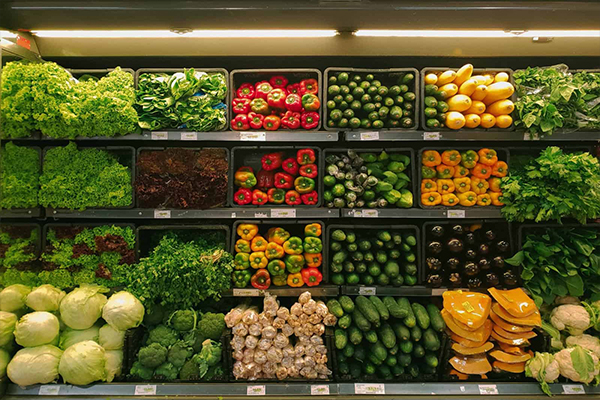 Benefits of ISO 22000 certification; Why ISO 22000 is important?
Acquiring ISO 22000 certification by obtaining ISO 22000 requirements, improves the confidence of customers, suppliers and other stakeholders in the safety of your food and your ability to reduce health risks. The organisation enhances transparency and accountability by clarifying roles and responsibilities. Moreover, the management system helps you remain optimised and updated, so your process is constantly improved and effective. Optimised food safety procedures reassure your management team, boosting confidence and productivity. 
What are the challenges to acquiring ISO 22000 certification?
As mentioned above, you must clear an external audit conducted by an impartial third-party certification body to acquire a certification. These ISO 22000 Audits are stringent and rigorous, as food items are vulnerable to contamination and infections. Auditors understand that their carelessness would mean that substandard food items are being passed to the market. This is a potential health hazard as contaminated, adulterated or unhygienic food could lead to illnesses or even fatality. This is the reason why the audits are incredibly uncompromising.
Additionally, acquiring ISO 22000 certification requires you to adhere to the HACCP principles and have specific Pre-Requisite Programmes (PRP) in place. As a business owner, this may be challenging because you may not understand which PRPs are mandatory for your sector. For this purpose, you need an ISO consultant specialising in your industry to guide you on the best practices.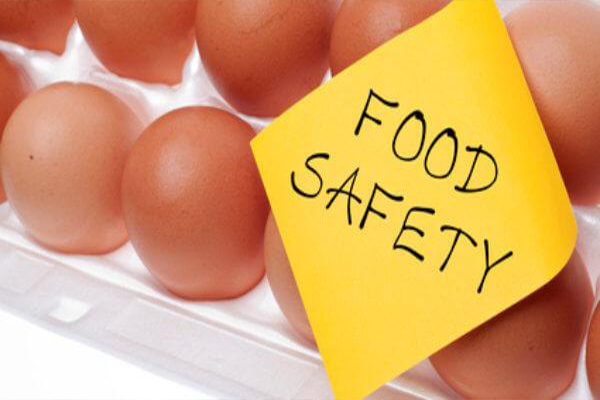 ISO 22000 consultancy procedure in Australia
During the consultancy process, all your queries are answered. The consultant conducts an in-depth gap analysis to find the deficiencies in your current management system per ISO 22000. So, during the consultancy procedure, the consultant will ensure that your product complies with food safety, food quality and other regulations. All food premises and processes need to comply with government food laws and regulations, and your consultant will ensure that you read, understand and implement the requirements of each food law. Additionally, the consultant will also ensure that you comply with customer requirements by making a list of all your customer requirements, ensuring that you comply with these areas. These can be the benefits of ISO 22000, too; because in ISO consultancy procedure, you have to ensure your goods quality and it will help you improve your business.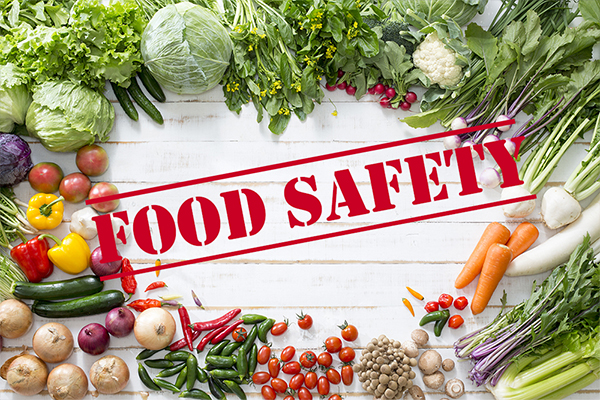 What do ISO 22000 consultants do?
The role of an ISO 22000 consultant is similar to that of a coach. The consultant will sit with you and explain how ISO 22000 certification will benefit you and your organisation. During the initial consultation, the consultant will outline a timetable for you that will contain details of how they plan to assess the current practises within your organisation and when they plan to conduct a final assessment.
Based on your convenience, the consultant will observe your processes, interview relevant people within your organisation and collect their input. Utilising the observations and information, the consultant will then make amendments to your procedures and suggest corrective actions.
The consultant will assist you in every step of your certification process, including sorting through your documentation, aligning your records with the recommendations of ISO 22000, drafting your application and implementing your corrective actions. So, for example, if you cannot comply with customer requirements, the consultant will suggest a customised disciplinary action to help you comply with these requirements. The benefit is that if you get stuck in this stage, you can always ask for clarity and guidance if these requirements 90or corrective actions are unclear to you.
However, one of the more significant benefits is that the consultant will identify any training gaps within your organisation and ensure that food safety training is provided. Not addressing training needs is a significant non-conformance and can potentially delay your certification. The consultant will list all your employees and training needs requirements, deciding how and when the training course will be provided.
Hiring an ISO 22000 consultant is an excellent return on investment. It ensures you get your certification on the first attempt, and no resources are wasted in trial and error.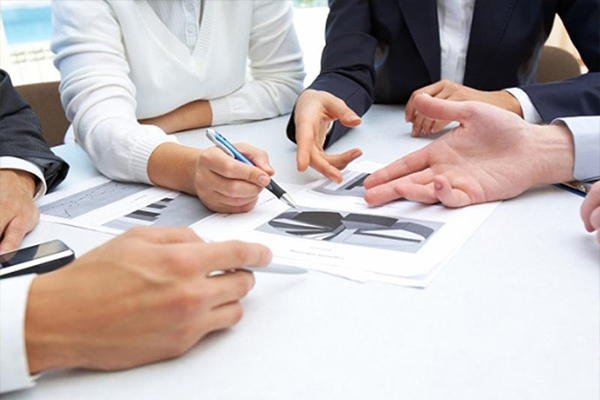 Obtaining different types of ISO certification with Edara System
Implementing an FSMS based on the recommendations of ISO 22000 is an excellent method to showcase your commitment to continual improvement. An ISO consultant will help you achieve product compliance with customer requirements and other relevant standards and provide food safety training to complete your certificate on the first attempt.