ISO 22000 certification cost
ISO 22000 certification cost is an international standard that focuses on food safety which was developed by International Organization for Standardization (ISO). The standard acts as a framework for organisations to create their Food Safety Management System (FSMS) by incorporating Hazard Analysis Critical Control Point (HACCP) principles and Good Manufacturing Principles (GMPs). The standard also incorporates many elements from ISO 9001 such as emphasis on consistency of quality, customer-driven focus and creating an environment of continual improvement. Through the mindful amalgamation of best practices and recommendations from widely acclaimed standards, the ISO 22000 standard was able to create standardisation in the world of food supply, helping to enhance the quality and safety of all food items from farm to fork. In this article of Edarasystems, we will discuss, who will find this standard beneficial, how ISO 22000 integrates with an existing HACCP program, the key elements of the standard, the requirements and the cost of the ISO 22000 standard.
Who will find ISO 22000 beneficial?
The standard is beneficial for any company in the food-related business including cultivators, retailers, transporters, processors, packagers, bottlers and restaurants. The standard is beneficial for any organisation that aims to increase the quality and the safety of their product or service while maintaining all applicable regulatory, statutory and local obligations. The standard is also helpful for any organisation that wishes to acquire new customers and enter into new markets.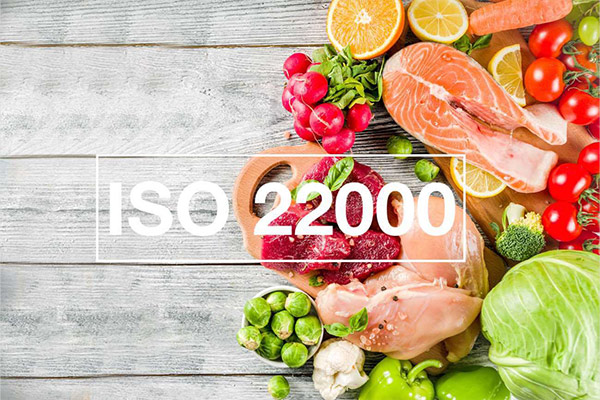 How is ISO 22000 integrated with an existing HACCP program?
The requirements for food safety in ISO 22000 Australia are outlined in clause 7. It states that after ensuring that functional GMP and HACCP programs are in place, the clause requires you to create a Quality Management System (QMS) that is consistent with the elements of ISO 9001, including:
A good communication plan.

An effective process for conducting management reviews.

An automatic procedure for continual improvement.

A strategic protocol for documentation and record control.
Successful managers who are concerned about their organisation's evolution, consider ISO 22000 certification cost; Because FSMS has an influential role in the success of organisations.
ISO 22000 quality management system elements
Certain elements of quality management have been incorporated into ISO 22000, including:
Good communication channels: Arrangements must be made for effective communication across the food chain and the relevancy of the channel increases if it can provide a two-way flow of information. Therefore, ISO 22000 also focuses on relationship management, so that the organisation can maintain good relations and good communication with those who can impact the quality of their products. The channel should focus on relationships with different parties including, suppliers, contractors, customers, consumers, and regulatory and statutory authorities.

Top management involvement: Similar to ISO 9001, the ISO 22000 standard urges the members of the top management to be involved in their FSMS by overviewing documentation, conducting regular reviews and ensuring that the management system is functioning as intended.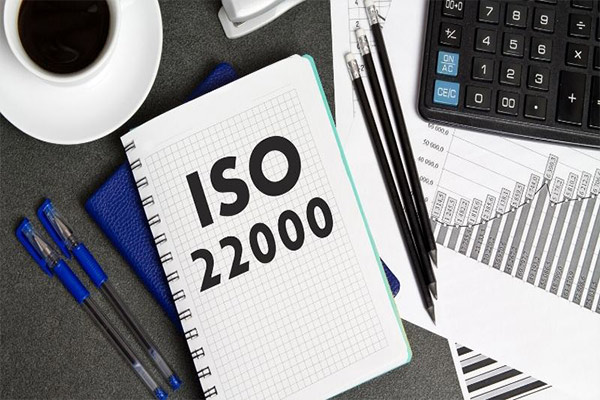 The importance of  Information Security Management System as known as ISMS is the same as ISO 22000. If you want to collect  sufficient information about ISMS, click on ISO 27001 certification Australia and read the whole content.
ISO 22000 certification process; Key elements of FSMS
Improvement driven by the management: Improvements can only be enhanced across an organisation if the top management is duly involved. ISO 22000 urges the involvement of the management team in the development of the overall policy, identification of skill gaps, and provision of appropriate infrastructure and resources.

Effective communication: Both upstream and downstream communication is essential to maintain good communication between different components of the food supply chain. Additionally, the internal communication channel needs to be interactive to avoid misunderstandings, minimise risks and enhance the chances of identifying areas for growth.

The HACCP principles: The ISO 22000 standard combines the recognised principles of the HACCP with a pre-requisite program that asks organisations to conduct a hazard analysis to determine potential risks and develop strong and strategic anticipatory interventions.

Management system: The standard relies on a structured management system, which is inspired by the relevant parts of the ISO 9001 standard. Due to the common language and flexible nature of the management systems created by ISO, it is very much possible to integrate other standards like ISO 14001 into one management system. Hence, the ISO 22000 standard can be implemented in addition to the other standards in your organisation.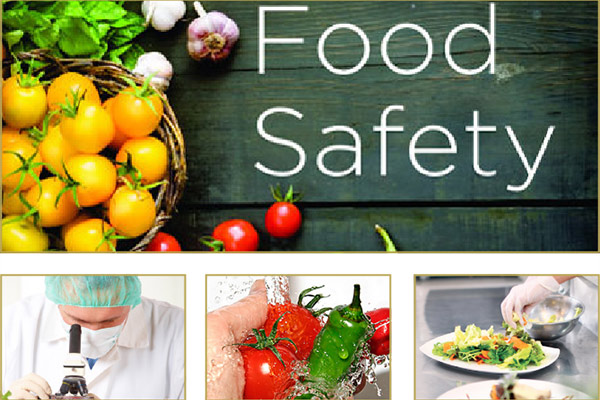 It doesn't matter you're searching for ISO 27001 certification cost or FSMS certification cost! Both of them are significant in international ISOs and you might like to get two of them for your small business.
Requirements for the ISO 22000 standard
The standard advises organisations to adhere to their pre-requisite programmes to ensure that, a clean and sanitary environment is maintained for your organisation. Additionally, the standard also recommends organisations conduct hazard analysis and develop a critical control plan to mitigate any food safety risks. Lastly, to maintain homogeneity, safety and efficiency across your organisation, the standard recommends organisations establish a structured and documented FSMS that focuses on day-to-day communication. Documenting your processes is a pre-requisite for ISO 22000 certification, where the purpose of the document is to maintain a track record of your system.
ISO 22000 certification cost;

Benefits of FSMS
There are several benefits of acquiring this auditable and internationally recognised standard. It enhances business credibility, improves audit readiness and enhances regulatory compliance. Secondly, and more importantly, it assures potential and new customers about the hygiene, safety and quality of your food items.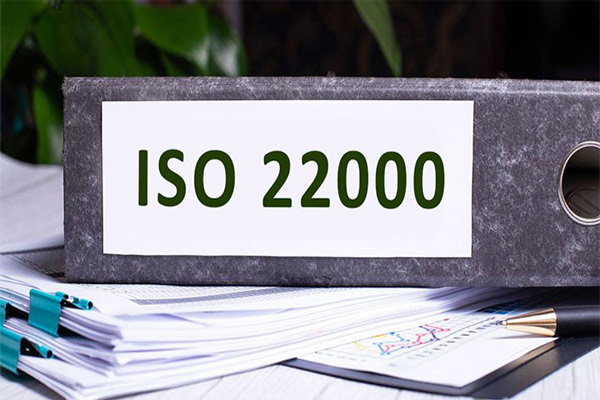 Cost of ISO 22000 certification 
ISO 22000 certification cost is dynamic! The cost is variable, as many contributing factors could increase or decrease the cost. For example, larger organisations, with more complexity, multiple locations and large workforce require more resources for the audit, therefore the cost is higher.