Questionnaire checklist for ISO 14001 self assessment
The ISO 14001 self assessment checklist can be used as a tool to assess your Environmental Management System (EMS) to identify any gaps and obstacles in your readiness for an ISO certification audit. In this article, we will tell you how the ISO 14001 checklist can help you check your compliance in several aspects, such as noise management, resource management, water waste management, air emissions, waste disposal, et cetera.
How to Use Checklist ISO 14001?
Lamenting the requirements of ISO 14001 is not the same for all organisations, as every company interacts in a different manner with the environment. Checklist ISO 14001 is utilised as a gap analysis tool that can help you compare your current management system and processes against the ISO 14001 requirements. Such tools are created in a user-friendly manner, without any technical jargon, so that business owners with no experience working with any ISO standard can understand how the current practices stand against the recommendations of ISO 14001.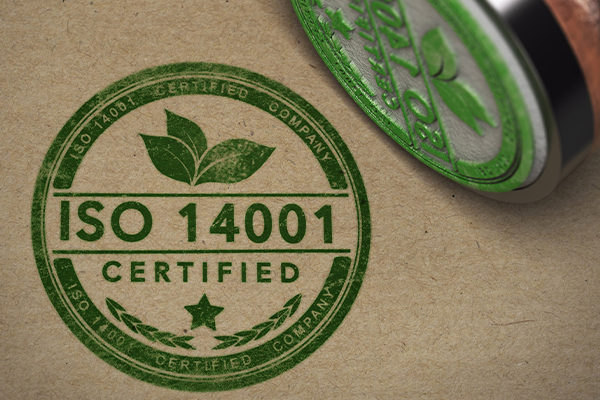 Types of ISO 14001 Checklist
Essentially, there are two types of self assessment checklist or ISO 14001 checklist. The first type is utilised as an online comparison tool, giving you an overview of your current compliance. The second type will help you understand how to meet the requirements in the standard by going over every clause. The purpose of both ISO 14001 checklists such as ISO 14001 internal audit checklist is to help business owners understand the resources they need to allocate to achieve compliance and improve their environmental performance.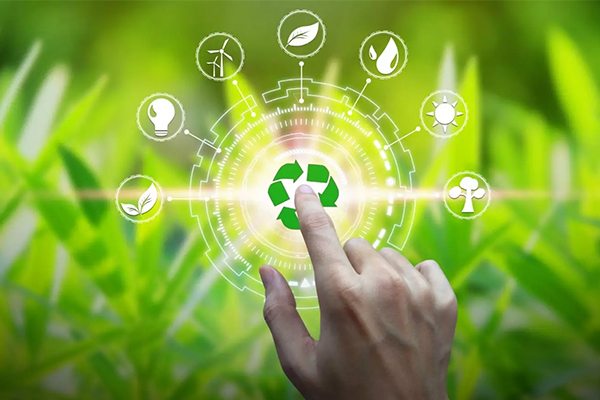 ISO 14001 Self Assessment Checklist
Here are the steps that you can use to identify the gaps in your current EMS:
Acquiring ISO 14001 Self-Assessment Checklist
Such checklists are often available in a spreadsheet format, so business owners can visualise the list of all requirements. The purpose of this Checklist is to ensure that no critical information is overlooked and that you do not repeat any steps. ISO 14001 consultation can help you with this, too. ISO consultants give you guidelines to obtain ISO 14001 effortlessly.
Compare to the Practices
Clauses 4 to 10 include statements with the word "shall." You will notice that these statements are found throughout the standard and indicate your need to seek further clarification. It is recommended to go through every statement that contains the word "shall" and answer yes or no to whether you have already met this environmental practice in your organisation. This format is easy to follow, and the uncomplicated nature of the Checklist will allow you to understand what requirements must be met to comply with the standard. Remember that these checklists are complete, and no requirements are excluded.
Assess Compliance
Once you have gone through the requirements and assessed whether you have fully, partially or incompletely met all the requirements, you will gain an understanding of your current compliance status. To fully meet the requirements, you must ensure that every specification within the ISO 14001 accreditation self assessment checklist has been completed.
Identify the Gaps
If your current compliance status is partial, there must be some requirements that you have fully met and some that you have not met at all. Identify the exact areas where you need to work to fully meet all the requirements. These deficiencies or gaps are where you must focus your effort to fully comply with ISO 14001 definitions and requirements.
Make Plans to Address the Gap
For each of the deficiencies you have identified in the self-assessment, it is essential to make a customised plan to meet the missing requirement fully. You can choose between updating your current practice or creating new practices to meet specific requirements. Before making plans, consider the resources you will need to materialise the dream.
If you re curious to know the answer of how much does ISO 14001 certification cost, you can contact Edara Systems consultants and the will tell you average cost of ISO 14001.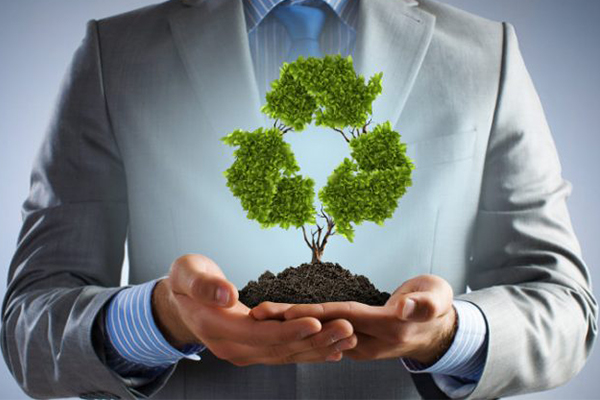 Benefits of ISO 14001 Self Assessment Checklist
By using the self assessment checklist, you better understand the action you need to take to meet all the requirements. This helps to plan better and track these actions so that you become fully compliant with the standard while considering the practices already existing within your organisation. Not only do you avoid unnecessary work, but you also make sure you are not missing any of the essential elements of the EMS. Hence, with fewer resources and lesser work, you can achieve compliance. This is extremely helpful for organisations that understand how an EMS works and how their organisation interacts with the environment around them. Such organisations only need guidance to know where they are lacking. In such situations, the ISO 14001 self assessment checklist can act as a befitting tutor, helping business owners understand the strengths and weaknesses of their current environmental practice.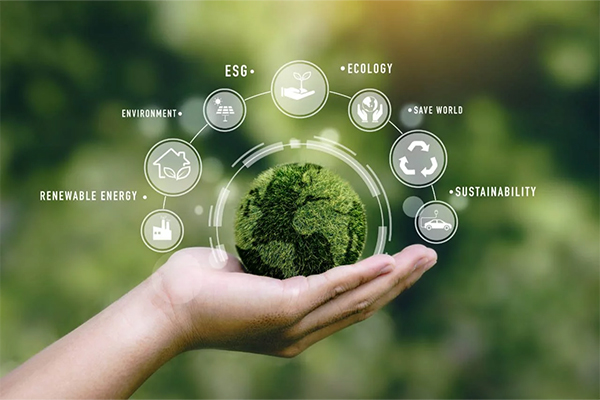 Get ISO 14001 Certified with Edara System
ISO 14001 self-assessment checklist is a gap analysis tool that business owners can utilise to identify the areas where they are deficient. By using this Checklist, not only can they assess their compliance level, but they can also identify weaknesses in their current environmental practice.