ISO 14001 Checklists for Small Businesses | How to Compliance for ISO 14001?
For small business owners, there are two common concerns. The first deals with separating their business from their competitors, and the second focuses on maximising the usage of the limited funds. Here, obtaining ISO 14001 checklist can solve both these challenges as it distinguishes the organisation, highlighting its environmentally friendly practises and maximises the resources by teaching them green practises, such as recycling, reduction and reuse. However, obtaining ISO 14001 is not a joke and requires strict adherence to a set of steps. Thankfully, ISO 14001 checklist for small businesses can help business owners in this process by providing them with a step-by-step guide to the implementation, compliance or auditing process. Let us discuss some of these checklists.
Why is ISO 14001 Beneficial for Small Businesses?
ISO 14001 Accreditation helps organisations implement a customised and robust Environmental Management System (EMS). Since the ISO standard is well-reputed, acquiring any certificate transfers prestige to the business. This is highly lucrative for small business owners as it builds their brand credibility. Moreover, since environmental concerns are growing nowadays, implementing an ISO 14001 compliant EMS advertises your commitment to environmental preservation. This helps in customer acquisition, especially those clients who care about how a business interacts with the environment. Additionally, it maximises the life cycle of all your products by teaching you valuable practices that help you in waste management, creating sustainable business practises, optimising the life of your resources, reducing your packaging material and optimising energy consumption. This is reflected in more significant profits and lesser waste.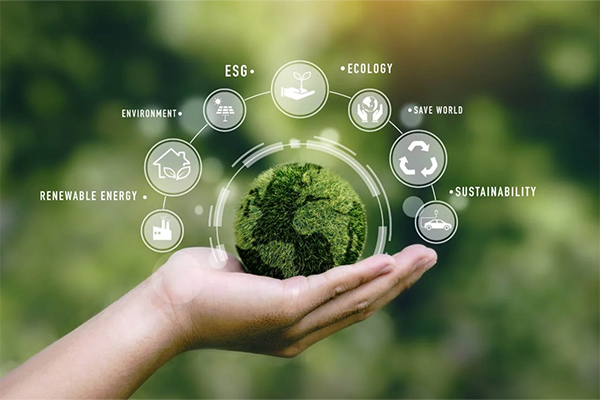 Importance of ISO 14001 Checklist
They say that every good thing in life does not come easily, and this statement holds for ISO 14001 implementation. Similar to implementing any other ISO standard, it requires due diligence. Business owners must adhere to all the applicable clauses listed in the standard. The problem with this is that not every clause is applicable to the organisation, and business owners must use their insight to include the recommendations that will enhance their operational capabilities and exclude the ones that are not relevant. Knowing ISO 14001 definitions and its clauses will help organisations to get certified faster.
As you can imagine, this process has become daunting and complicated. ISO 14001 checklist helps simplify this process by providing information in the format of questionnaires. As a result, business owners can simply utilise the checklist as a guide to ensure that they have implemented every step or have gathered every resource. The language of such checklists is so simple that it does not overwhelm the business owners, and they do not need the technical assistance of ISO 14001 consultants. Let us discuss some of the most popular ISO 14001 checklists.
ISO 14001 Requirements Checklist
As the name suggests, the ISO 14001 requirements checklist helps organisations understand what requirements or resources are needed to implement an effective EMS. Resources are not limited to finances but also include competencies, intelligence, leadership commitment, and actual tangible resources. These substantial resources will vary from organisation to organisation. For example, a manufacturing company would need to procure facilities for waste management, whereas a service-based company would need to procure more electronic gadgets to reduce their paper trail.
In obtaining ISO 14001 procedure, many organisations may be asking How Much Does ISO 14001 Certification Cost? In response we should say that ISO 14001 cost varies in different organisations. Edara System consultants can help you to find out about the average cost of ISO 14001.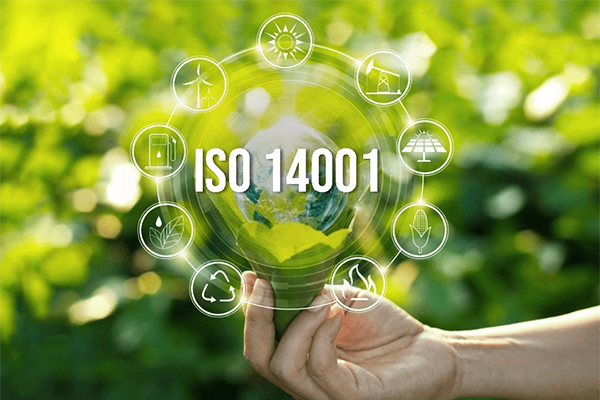 ISO 14001 Implementation Checklist
As the name suggests, the ISO 14001 implementation checklist helps organisations understand the implementation process. Hence, the checklist begins by helping business owners define the scope of the EMS by understanding the context of their organisation and highlighting the expectations of all interested parties. Additionally, the implementation checklist will also serve as a guide to systematically organise all the documents and conduct evaluations to identify deficiencies. Although the ISO 14001 implementation checklist also guides on conducting internal audits, there is a separate checklist dedicated to this activity, namely the ISO 14001 internal audit checklist.
ISO 14001 Internal Audit Checklist
ISO 14001 internal audit checklist provides the exact steps business owners must perform to identify any hidden deficiencies in the EMS.
ISO 14001 Compliance Checklist
ISO 14001 compliance checklist is a beneficial checklist as it ensures that your EMS complies with the ISO 14001 requirements and helps you identify industry-specific regulatory obligations so that you remain legally safe.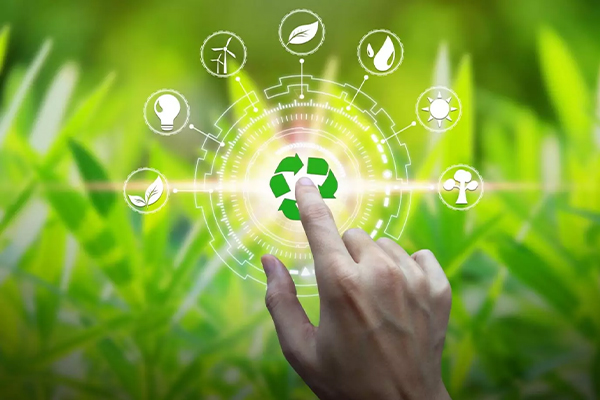 ISO 14001 Waste Management Checklist
As ISO 14001 checklist for small business, ISO 14001 waste management checklist is another helpful checklist for small business owners as it helps them to segregate, reduce, manage, store and dispose of their waste in an environmentally friendly manner. It also helps to ensure that the personnel handling the waste are safe from any occupational hazards. ISO 14001 internal audit checklist will be helpful in the auditing process.
What Is the Role of an ISO 14001 Consultant?
After reading the above paragraphs, you may question the importance of an iso 14001 consultation. After all, if ISO 14001 checklists are potent enough to solve all problems, why do business owners hire ISO 14001 consultants? Well, the answer is simple. An ISO 14001 consultant has undergone additional training in recognising the environmental consequences of different industries. As a result, their guidance can help amplify the effectiveness of your EMS. In contrast, ISO 14001 checklists are simply self-assessments that help to ensure that your EMS is compliant and relevant.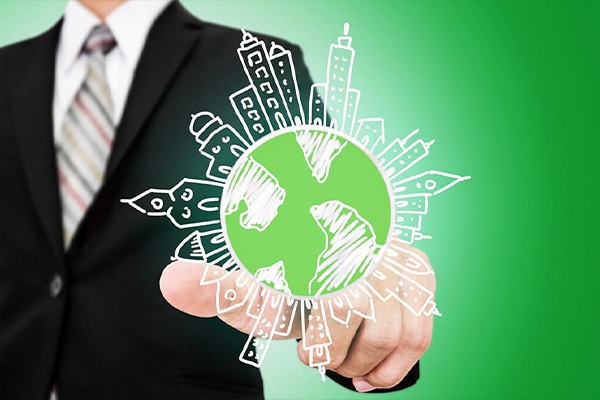 Help the Environment by Obtaining ISO 14001 with Edara Systems
There are many ISO 14001 checklist for small businesses that can help business owners self-assess their capabilities and improve the implementation of their environmental management system. If you need help getting ISO 14001 certified, fill the pop-up form on this page and contact Edara Systems consultants.