How to getting audited with FSC WHS?
The Australian Government Building and Construction Work Health and Safety Accreditation Scheme (the Scheme) is a two-stage process consisting of an initial application and an on-site audit. In this article, we will focus on the audit involved in obtaining accreditation under the Scheme, covering in greater detail what happens during the on-site audit to give you a better idea of what to expect during this process.
What is the meaning of on-site audit for FSC WHS accreditation?
Stage 2, otherwise known as the on-site audit, happens after the applicant organisation's application has been submitted and assessed. The Office of the Federal Safety Commissioner (OFSC) will appoint a Federal Safety Officer (FSO) – an independent, external Workplace Health and Safety (WHS) expert – who will contact the applicant organisation to schedule an on-site audit, where they will assess their safe work practices and review the implementation of their Safety Management System (SMS).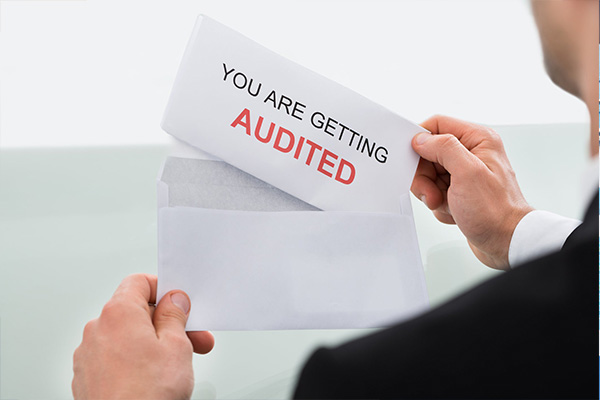 What audit criteria will be subject to verification at the on-site audit?
The specifics of what audit criteria will be subject to verification at the on-site audit will be determined by the OFSC and will be conditioned by various considerations, such as the nature of the works in progress at the audit project site, as well as previous audit findings if any. During the on-site audit, the FSO will seek to understand the organisational processes in place for identifying hazards, assessing health and safety risks, and developing and implementing control measures that are based on the hierarchy of control methods.
The order of control method is a step-by-step, systematic approach to controlling, reducing, or eliminating risk, that rates the protection and reliability of risk controls from the highest to the lowest level. Applicants must demonstrate that all work activities are tied to processes that effectively prevent injury and illness. The FSO will also request to view documented evidence aligned with the criteria to confirm that WHS procedures and practices are implemented on-site.
for more information you can read about FSC requirement too.
Processes, procedures and documentation for FSC accreditation
The OFSC offers guidelines on processes, procedures and documentation to applicant organisations that are neither prescriptive nor exhaustive. In other words, organisations are not required to have everything on the Audit Criteria Guidelines list. The guidelines convey the intent behind each Scheme criteria without imposing a specific method for addressing them effectively. The OFSC does, however, offer examples of evidence that helps demonstrate compliance with Scheme criteria and standards of evidence that does not.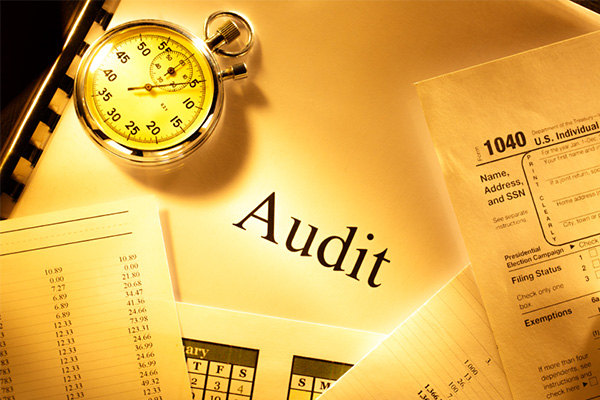 While examining the applicant's risk management process in its totality, the FSO will pay special attention to the processes in place to ensure that Safe Work Method Statements (SWMS) are available where necessary and that they satisfy all applicable Schemes and legislative requirements at the very minimum.
Best health and safety risk management practices with fsc accreditation
Applicants are advised to take this 'minimum' requirement for SWMS and build on it, using what they deem essential for managing their projects' health and safety risks. The OFSC does not dictate the structure or content of SWMS. The FSO will, however, expect SWMS of applicants to comply with all WHS acts or laws relevant to their jurisdiction. In a way, SWMS is a combination of industry best practices from the highest WHS standard authority (The OSFC) and Principal Contractors' own best health and safety risk management practices.
Because the Scheme does not indicate which documents organisations must use as evidence of the documented systems required by the OFSC, requirements can be met through SWMS or other documents, as long as the minimum legal requirements are met. Therefore, the FSO will have to thoroughly review the entire risk management process to ensure they leave no stone unturned.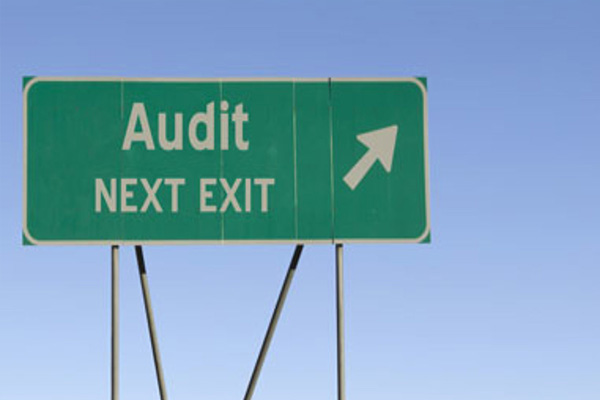 Why do we need project-specific documents?
The FSO will first look at the applicant's safety management system to get a better sense of how the organisation manages safety risks on a general basis. If the FSO deems that the SMS fails to meet one or more OFSC criteria, they will look to SWMS to ensure these requirements have been satisfied there. Since no two projects are the same, neither are the risks they pose. This is why the FSO will also look for project-specific documents demonstrating the applicant's ability to identify, risk assess and control all hazards that are specific to the project site being audited.
Typically, no later than ten business days following the on-site audit, the FSO will provide the applicant with a report that describes in detail where the criteria are being met and list all non-conformances if any. The FSO will also forward their findings and recommendations to the Federal Safety Commissioner (FSC), who will review the information provided before making the final decision on whether to grant accreditation.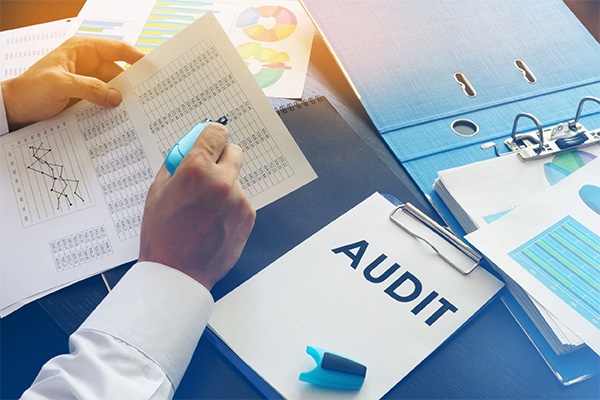 End-to-end solution with Edara systems!
If you've already taken a look at the FSC Audit Criteria Guidelines 100-page document provided by the OFSC, you are probably feeling discouraged right now. However, don't. You are not alone, and help is available. If you're unsure of your ability to take on this overwhelming challenge, I have two words for you: Edara Systems. Our team of FSC accreditation Scheme experts can provide you with an end-to-end solution to relieve you of this burden. You won't have to lift a finger. So why wait? Get in touch with our specialists today by calling 02 8091 5777.