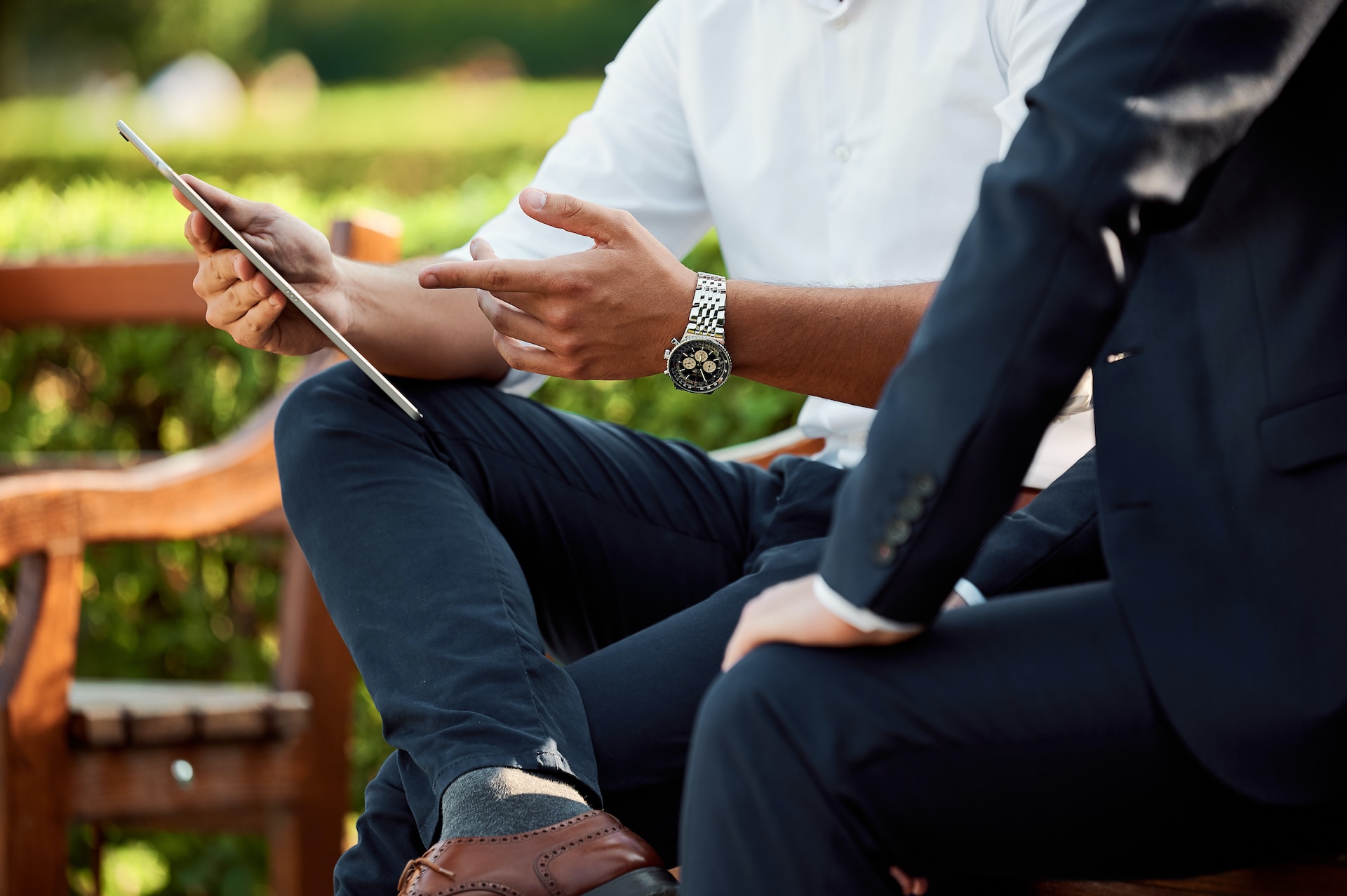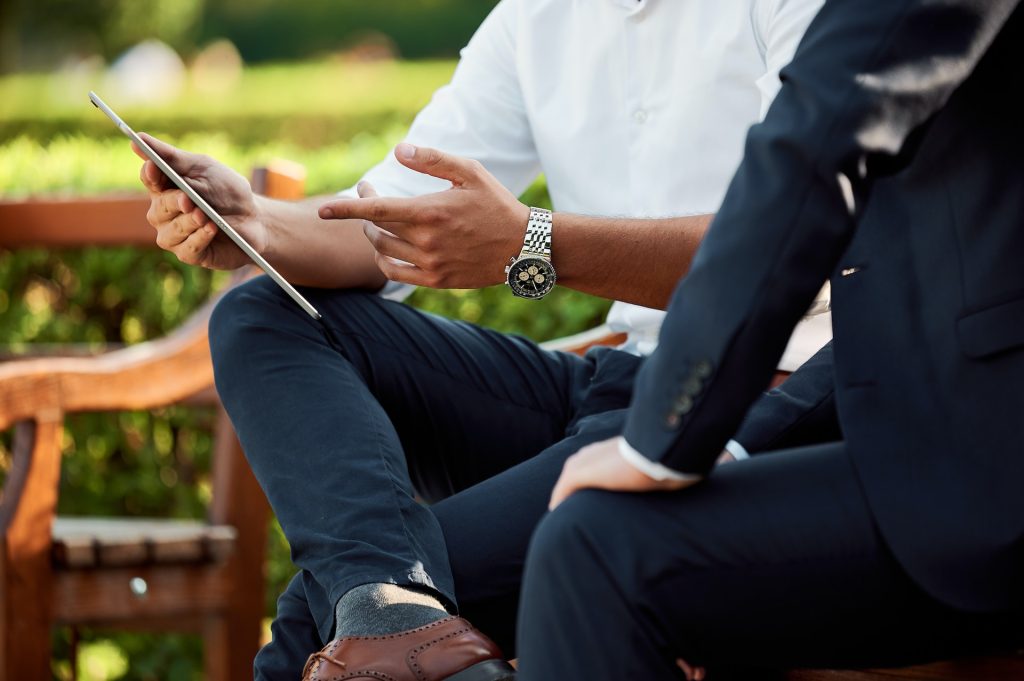 How to Get ISO 14001 Certification in Australia
ISO 14001:2015 is a universally acknowledged guideline that offers a structure for companies to handle their environmental responsibilities and hazards.
Obtaining ISO 14001 certification demonstrates that your company is actively addressing its environmental impact. This reassures clients and suppliers that your business follows up-to-date environmental practices and policies, leading to cost savings, waste reduction, and the production of high-quality products and services. As a result, your business positively contributes to the environment.
When implemented, the ISO 14001:2015 Environmental Management System standard serves as a strategic action that helps manage environmental aspects, meet compliance responsibilities, and recognise potential risks and opportunities.
ISO 14001 is part of the ISO group of standards. It can be effortlessly combined with other management system standards, like ISO 9001 for Quality Management, ISO 45001 for Occupational Health and Safety, and others.
To obtain certification, a company must create an extensive environmental management system (EMS).
Why Get ISO 14001 Certified?
There are several benefits of getting ISO 14001 certified, including:
1. Improved environmental performance: ISO 14001 certification helps organisations identify areas where they can reduce their environmental impact and implement strategies to improve their environmental performance.
2. Cost savings: Implementing an environmental management system can help organisations reduce waste, improve efficiency, and save money.
3. Competitive advantage: ISO 14001 certification demonstrates an organisation's commitment to environmental sustainability, which can be a competitive advantage in today's market.
4. Legal compliance: ISO 14001 certification can help organisations comply with environmental regulations and avoid fines and penalties.
How to Get ISO 14001 Certified in Australia?
To get ISO 14001 certified in Australia, organisations need to follow these steps:
Step 1: Conduct an Environmental Review
The first step in getting ISO 14001 certified is to conduct an environmental review of the organisation's operations. This review should identify areas where the organisation has the potential to impact the environment and set targets for improvement.
Step 2: Develop an Environmental Management System
Once the environmental review is complete, the organisation needs to develop an environmental management system that meets the ISO 14001 standard requirements. This system should include policies, procedures, and processes for managing environmental impacts and improving environmental performance.
Step 3: Implement the EMS
After developing the EMS, the organisation must implement it across all operations. This includes training employees, establishing communication channels, and ensuring everyone in the organisation understands their role in the EMS.
Step 4: Conduct Internal Audits
Organisations need to conduct internal audits of their EMS to ensure its effectiveness and more importantly, ensure it meets the requirements of the ISO 14001 standard. These audits should be conducted regularly to identify areas for improvement.
Step 5: Seek ISO 14001 Certification
Once the internal audit process is complete, the organisation can seek ISO 14001 certification. This involves engaging an independent certification body to audit the organisation's EMS and verify that it indeed meets the requirements of the ISO 14001 standard.
Step 6: Maintain Certification
To maintain ISO 14001 certification, organisations must continue implementing and improving their EMS. This includes conducting regular internal audits, monitoring environmental performance, and responding to changing environmental regulations and trends.
Conclusion
ISO 14001 certification is undeniably a valuable tool for organisations that want to improve their environmental performance, reduce environmental impact, and demonstrate their commitment to sustainability. By following the steps outlined above, organisations can successfully implement an EMS, achieve ISO 14001 certification, and maintain their certification over time.
Edara is a specialised consulting company and construction management software provider in the boutique industry. Get more information on ISO 14001 certification from our consultants today!