How to deal with ISO consultants in Australia?
The tactical decision of any organisation to implement an ISO management system has an powerful effect on the entire business. Strategic decision to acquire an ISO certification is often taken when the company is seeking to expand, or is trying to enter new markets, and therefore, the organisation is already under a point of stress. Many organisations and their leaders will rightly want to take ownership of the process by allocating the task to individuals who exist within the hierarchy of their structure. These individuals are usually selected on the basis of the experience, past performance or interest. However, as the individual already plays a role within the structure of the organisation, the implementation of the management system may get bogged down due to the daily pressures. As a result, the decision to achieve recognition through certification gets stalled. The root cause of such delays are related to either the lack of resources or lack of competency. If the organisation does not take substantial steps, it fails at the very first hurdle of the ISO certification process. Clause 7.2 of ISO 9001, which focuses on competency with the ISO standards stipulates that organisations must "take action to acquire competence," for the successful implementation of a management system. In this article of Edara Systems we are going to explain how to deal with ISO Consultants in Australia and get important certifications such as ISO 14001, ISO 27001, ISO 9001 and ISO 45001.
The benefit of using an experienced ISO consultant in the industry or sector that you wish to achieve certification is that the implemented management system is effectively operated by people that understand how to work towards achieving continual improvement. In this article, we give you the reasons why you need to hire an ISO consultant, how you should deal with an ISO consultant and the benefits of hiring one.
Benefits of an ISO consultant
ISO consultants bring a fresher perspective to approaching organisational processes. Consultants provide insightful guidance on how to integrate "best practises" within the daily operations while simultaneously ensuring that no legal minimum is being missed. Additionally, ISO consultants provide organisations with the knowledge and expertise to understand the recommendations of the ISO standards. As a result, organisations are able to develop bespoke solutions that reflect their aspirations and suit their individual circumstances. However, the biggest advantage of using an ISO consultant is that consultants are able to deliver within a predetermined time frame, allowing organisations to remain dedicated to their roles and not get distracted by other tasks. Additionally, the irreplaceable knowledge and experience of ISO consultants help to bring about solutions that are industry-specific. This means that the recommendations that are provided by the consultants have created desirable outcomes elsewhere in the industry.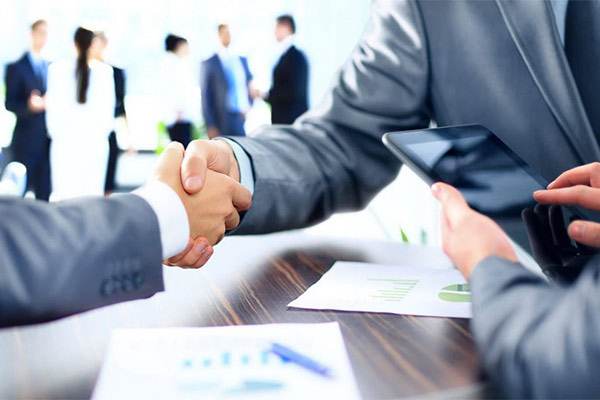 Information Security Management System (ISMS) is one of the popular certifications in Australia. If you want to know about  ISO 27001 certification process, click on the relevant link.
How to deal with ISO consultants in Australia?
When attempting to select an ISO consultant, it is important that you apply the same criteria that you would before employing any employee. Although, majority of the ISO consultants that you will encounter, work with integrity, will be trustworthy and will have relevant industry experience, but just like hiring employees, you should ask questions which satisfy you and your management team. It is about finding an ISO consultant that is "a right fit" for your organisation. 
Hence, you should ask questions about the ISO consultant's qualification and experience, their ability to work within a team and their approach to work. Additionally, you will be able to gauge their success rate and their broader benefits by studying their previous cases or reading the testimonials. Additionally, an important tip is to ask for experience of where the consultant has had problem with other clients and what they did to resolve the situation. This will allow you to understand their problem-solving ability, "personality" and working style.
ISO consulting services help you and your organisations to get ISO 45001 certification or other ISO certifications you are tend to.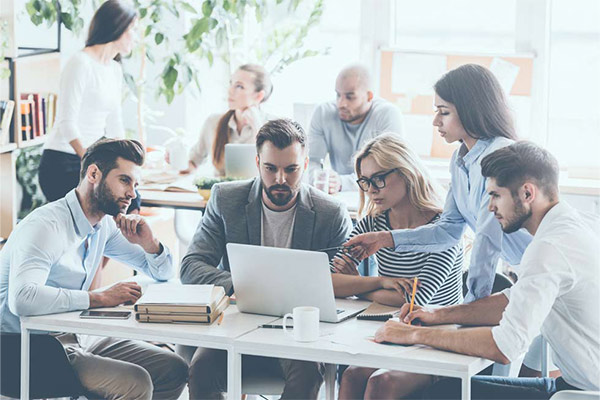 Role of an ISO consultant; ISO certification bodies in Australia
In the following explanation about "how to deal with ISO Consultants in Australia" you should know it's possible to achieve success in your management system. For this reason, it is necessary to be clear about what you are trying to achieve with the consultant. As the consultant is trying to improve your current situation, there are several roles that they may adopt in order to achieve improvement. Examples include:
The role of a leader: If your organisation requires someone to take lead on a project and focus on achieving your desired outcome, the consultant will take this role by being an external resource. This is extremely helpful as they will not get clouded by internal politics but instead become task-focused and bring employs together to work on projects.

The role of a Subject Matter Expert (SME): A subject matter expert will provide the intelligence and information needed to bring the project on track. With the help of their guidance, informed decisions can be made using unique metrics that have been collected from within your organisation. As the management systems of ISO are open to interpretation, there is no single method that will bring success to every organisation. Hence, an SME will interpret the guidelines and recommend solutions that are customised to your organisation's unique needs.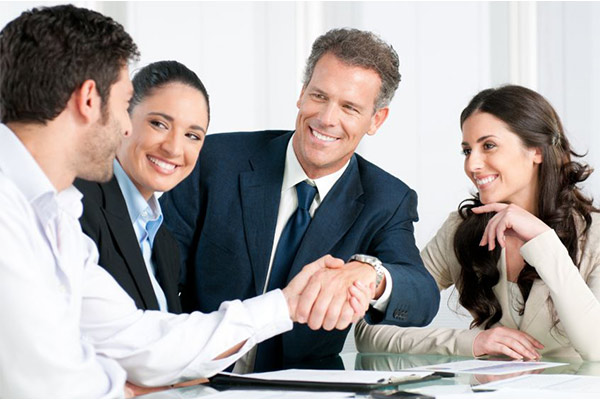 How to get ISO certification Australia?
As the role of an ISO consultant is to ensure that no nonconformities exist within your system, they must switch between different roles. Therefore, it will be helpful to balance the input they provide you. It is also necessary to ensure that the appropriate amount of assistance is provided for them. In this article we talked about How to deal with ISO Consultants in Australia; Now it's the time to introduce you one the best ISO consulting service. Edara System can help you to get ISO 9001 or another ISO certifications. Need a help? Contact us through this number: +61280915777