How to apply for tender; Different ways for tender application
Every year, large companies and government agencies buy various services and products through tenders and contracts. If you are looking for growth opportunities to up-level your business, the following steps will help you understand how to apply for tenders in Australia and how ISO certification helps to give you a competitive edge.
Research about government opportunities; how to apply for government tender?
Every year, the Australian government publishes notices and business opportunities for contractors that are valued at approximately $10,000 or above on the Austender website. This website is helpful for finding the details about successful tenders and existing contracts, lodging a tender response, downloading tender documents and registering your business so that you are notified about upcoming opportunities that match your business profile.
If your business deals with digital products or services, you are more likely to find opportunities with your federal, territory, state or local government. An example of a simple and user-friendly platform that brings government buyers and digital sellers together is the "digital marketplace." You can join the digital marketplace as a seller and apply for opportunities posted by various buyers, as well as go through the studies that will help you understand the needs of the buyers. Additionally, the digital marketplace also allows you to post your case studies so that you are able to showcase your expertise and experience to potential contractors. 
Moreover, each state and territory government has its own agency responsible for tender contracts. For example, Queensland has Qtenders; New South Wales has NSW e-tendering. South Australia has Tenders SA, and so on and so forth.
If you have any questions about  ISO 9001 certification for tender, you can read the linked article or contact Edara System's professional consultants.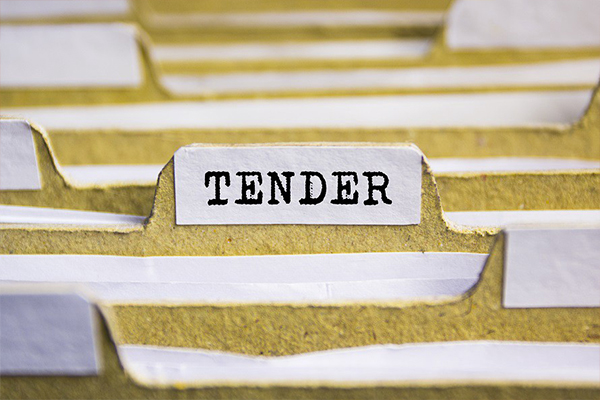 Understanding government regulations to apply for tender
In order to successfully apply for a tender, it is essential to have an understanding of how the Australian government processes tenders and contracts. The Australian government itself provides a detailed guide to help you learn how to do business with it. The focus is titled "selling to government guide" and is available at business.gov.au.
This guide will help you learn where to find opportunities to sell to the Australian government and understand the rules and processes that you need to abide by when you are selling to the government. Additionally, this guide also helps you know what you should do when you are awarded a contract. Also, if you are curious about iso 9001 meaning, you can read the guide in Edara System website.
Searching for non-government opportunities
There are numerous commercial websites that advertise tender opportunities online. A simple search can help you find companies that not only help you with consultancy support but also provide you with templates and checklists so that you can apply to these non-government tender opportunities.
Networking in order to help application for tender
It is always beneficial to talk to your industry associate or business advisor before jumping into the tendering process. Networking with people within your industry sector and from other sectors can give you a fresher perspective on the highs and lows of the market and potential opportunities. Networking is great for sharing ideas and knowledge. Natural networking will always result in enhanced opportunities, authentic connections and raising your brand credibility.
ISO certification for tender contacts
When talking about government sector tenders, one of the many requirements is to be ISO certified. There are three well-known ISO certifications that have become integral in maintaining tender eligibility, and these three certifications are ISO 9001, ISO 45001 and ISO 14001.
ISO 9001:2015 provides recommendations for building a flexible Quality Management System (QMS) that can be utilised to ensure that your organisation maintains its promises about consistent quality and continual improvement.

ISO 45001:2018 provides recommendations for building an effective, sustainable and safe Occupational Health and Safety Management System (OHSMS). Organisations use this framework to showcase their commitment to protecting people and minimise chances of injuries or death by implementing internationally-accepted OHS policies and procedures.

ISO 14001:2015 provides recommendations for building an Environmental Management System (EMS) that ensures that you have sufficient policies and procedures to enforce environmental sustainability.
Having ISO certification is almost always a pre-requisite when tendering for private and government organisation contracts. This is because the tender preparation requires significant resources, and there is little point in proceeding with a tender if you do not have ISO certification. ISO certification acts as a safeguard, validating the efficiency of your processes, products or services, and your personnel. It also acts as a third-party guarantee that you will be able to consistently deliver your products or services in a timely manner without overriding the budget. These are the benefits of iso 9001 and other types of ISO certification.
If you have already submitted for the tender, there is still time for our ISO consultants to fine-tune your management system. Our ISO consultants will assist you in implementing and auditing your system, reviewing its performance and getting you ready for your certification audit.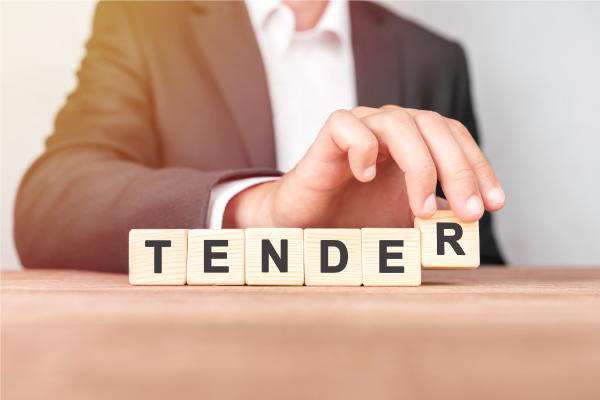 How to apply tender online? On Australian government website
The Australian government has a website, namely AusTender, which provides details on upcoming tender opportunities in addition to outlining the rules that you need to stick to in order to be selected. The three popular ISO certifications that are integral to tender eligibility are ISO 9001, ISO 45001 and ISO 14001. For more information about iso 9001 cost, you can contact us.