How ISO consultants can help my business to qualify for ISO certifications?
As the owner of a business, you need to ensure that you have legally verified the quality check for your products and services to gain public trust and maintain the safety of your team. Irrespective of your business sector, ISO certification can establish that your company functions at internationally approved standards. The recommendations provided by the ISO helps organisations integrate best practises into the operation, thereby, improving the efficiency, quality and safety of their products or services. So, whenever you find yourself struggling to stand out in the market or stumped by the competition, an ISO certification can help you build, sustain, nurture and enhance trust in the market. In this article we are going to talk about how ISO consultants can help my business to qualify for ISO certifications. If you are intersted, don't miss this content.
Why do companies seek ISO certification?
The ISO certificate helps to improve your business credibility and authority as well as the overall efficiency of all operations. Despite these evident advantages, many organisations are hesitant as the entire certification process may seem overwhelming. The certification process requires business owners to scrutinise the processes, audit their procedures, identify nonconformities and take control of their documentation. Despite being extremely knowledgeable and skilled, business owners do not have the appropriate experience with ISO standards.
Hence, there may be several obstacles in adequately understanding, interpreting and implementing the standards into the operations. For standards like the ISO 14001, implementation is especially difficult as organisations face a variety of obstacles including a lack of qualified Human Resource, lack of regulations, lack of experience with environmental management or the lack of experience regarding environmental aspect identification.
This is where ISO consultants come into play. Throughout the ISO certification process, your consultant plays a pivotal role in designing and implementing the processes across your organisation to meet the standard requirements, all while educating you along the way. There is no doubt that an ISO consultant brings value to your organisation. In fact, partnering with an experienced and reputable ISO consultant who has immense technical knowledge of the relevant ISO standards and industrial experience, ensures that the management system is effectively implemented and it brings tangible business benefits. In this article, we discuss ISO 14001 requirements and the roles of its consultants, the benefits of ISO 14001 consultancy and certification.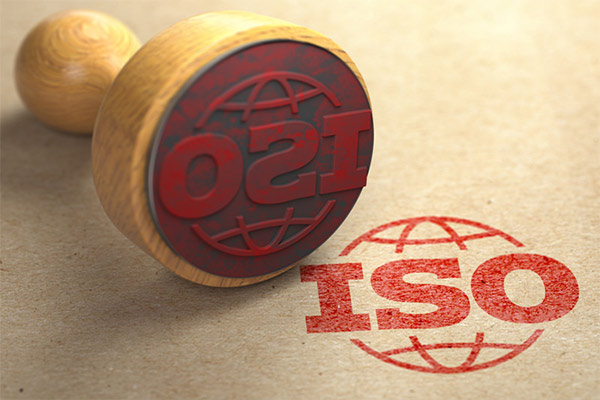 Roles of ISO 14001 consultants; ISO certification for individuals
As consultants have extensive knowledge in the relevant ISO standards, they allow for efficient use of time and resources in implementing a management system. ISO consultants provide an objective approach to process review and can therefore bring improvement opportunities. Consultants also bring insights into best practises and provide guidance on how it can be contextualised to suit your individual needs. Consultants will ensure that the implementation of your Environmental Management System (EMS) will be maintained and used as a tool to augment continuous improvement within your organisation. Moreover, as an external resource, consultants can ensure that their implementation project is being delivered on time, with minimal operational disruptions.
To implement your EMS, the ISO consultant conducts an executive and management overview. This is followed by a gap assessment between the current management system and the recommendations stipulated in ISO 14001. As a result, appropriate planning and development of processes can take place, allowing for the training of employees and the implementation of corrective actions. Before the certification process, an internal audit is conducted to identify and eliminate any remaining nonconformities. This helps to sustain and continually improve the EMS, allowing for the certification process to be faster and hassle-free.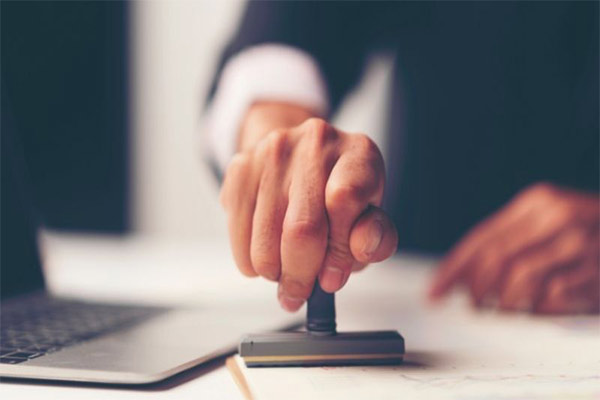 Environmental Management Systems (EMS) is as important as ISO 45001 certification. If you want to know more about this certification, click on the related link.
ISO 14001 consultancy benefits
Hiring an ISO 14001 consultant to create, implement and maintain your EMS will bring your business many benefits. Some of the evident benefits include reduced EMS development and implementation time, faster path to certification, improved effectiveness of the EMS, fulfilment of all legal and regulatory requirements as well as development of a continual improvement culture within your organisation. However, the greatest benefit of hiring an ISO consultant is the organisation's improved ability to set and achieve EMS objectives. Hiring an ISO consultant helps to review the manner in which the organisation interacts with its immediate environment, analysing the way its products are made, stored, distributed or disposed. As a result of reviewing these operations, the actual environmental aspects of an organisation can be identified and appropriately mitigated. Hence, the customisation improves the ecological performance of an organisation which would not have been possible if the organisation would have attempted to do it on its own.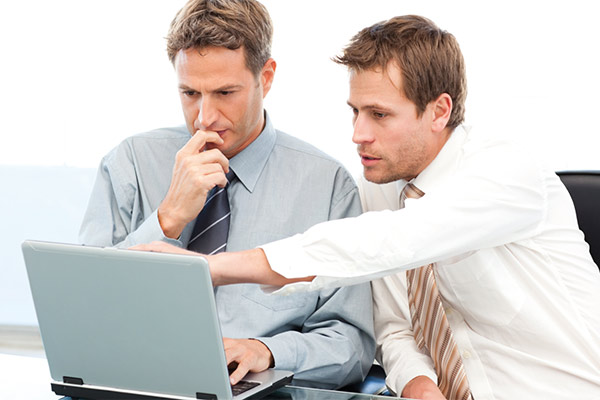 OFSC accreditation or Federal Safety Commissioner is a great matter for managers too. ISO consultant must set off this issue too.
Benefits of ISO 14001 certification; ISO benefits for employees
Many benefits are associated with acquiring the ISO 14001 certificate including increased environmental performance, enhanced compliance, pollution prevention and resource consideration. Financially, the increased efficiency of operations help to reduce costs. Organisationally, the implementation of the standard helps to enhance employee morale as employee engagement and participation is encouraged within the organisation. Additionally, as employees become more aware of the environmental issues and their responsibilities, they feel a higher sense of organisational loyalty after the implementation of the EMS. Moreover, it makes your business more lucrative to environmentally conscious customers, helping easier assimilation into new markets.