Environmental Management System Development Process
The process of building an Environmental Management System (EMS) might seem like a big undertaking, especially for small and medium sized enterprises (SMEs). But it doesn't have to be that way. When broken down into smaller and more manageable tasks, any substantial project becomes more approachable and doable. An effective EMS systematically continually identifies and corrects systems deficiencies by looking at both – what happened – and – why it happened – which overtime, leads to better environmental performance.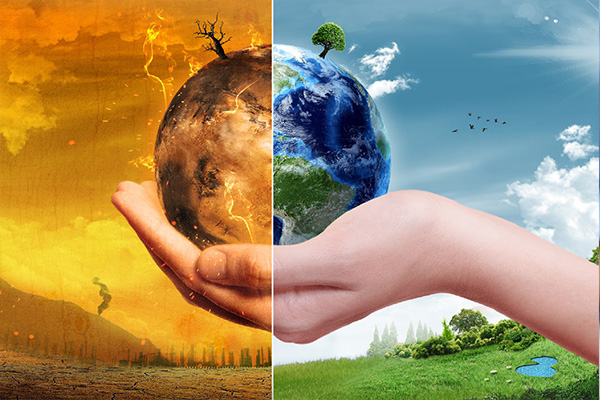 This article explores the process of building and Environmental Management System using Shewart and Deming's "Plan, Do, Check, Act" model of continual improvement. Time and resources are limited in any organisation, which is why it is important to plan to use them optimally. The 10 steps below illustrate the "Plan" phase of the EMS development process to help you figure out what needs to be done, how it must be do it, and what parties to involve.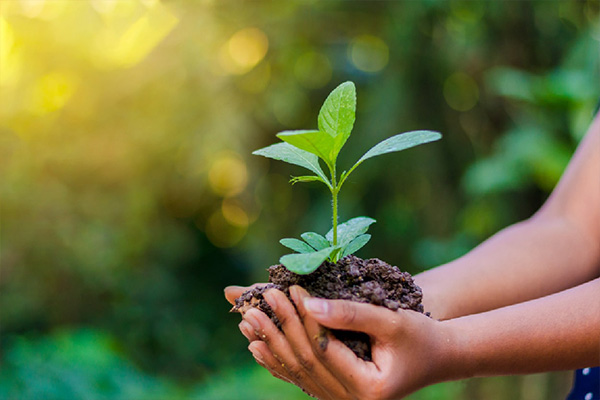 Plan – Plan, identify environmental aspects and establish goals
Clearly identify organisational objectives with this EMS
Secure upper management's commitment
Appoint someone in charge of the EMS
Put together an implementation taskforce
Have your kick off meeting
Conduct a preliminary review
Scheduling and budgeting
Resources management
Employee involvement
Progress monitoring and communication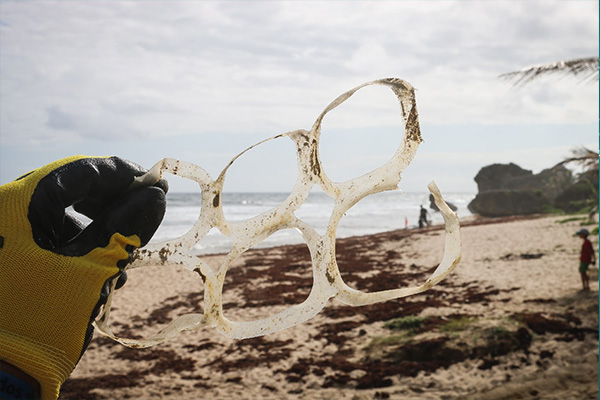 Do – Step-by-step action plan
The "Do" phase adopts a sequential and logical approach to the planning and development of the required EMS elements. It is the implementation phase and requires setting up the training and operational controls. When building an effective EMS, bear in mind that your organisation may have pre-existing elements in place, in which case, it is important to build connections between the old and the new elements. The effectiveness of your EMS depends as much on the strength of its connections as it does on the strength of those individual elements. When designing a process for a new element, make sure it is always accompanied by its corresponding procedure.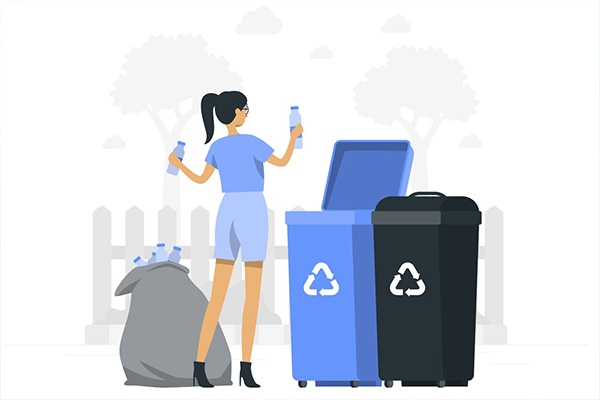 Below, are the 14 steps recommended for the "Do" phase
The identification of legal and other obligations
The identification of environmental risks and their associated products and/or services, operations, and activities
The definition of the views of interested parties
Drafting the Environmental Policy
The definition of important roles and responsibilities
Establishing targets and objectives
Environmental management programs development, operational controls identification, and determining monitoring and measurement needs
Instituting processes for corrective action, records management, and document control
Introducing operational controls and monitoring practices
Strategically allocating roles and responsibilities
Planning and implementing an initial employee awareness programme
Creating additional system-level procedures
Preparing documentation for your EMS
Planning and scheduling task-specific employee training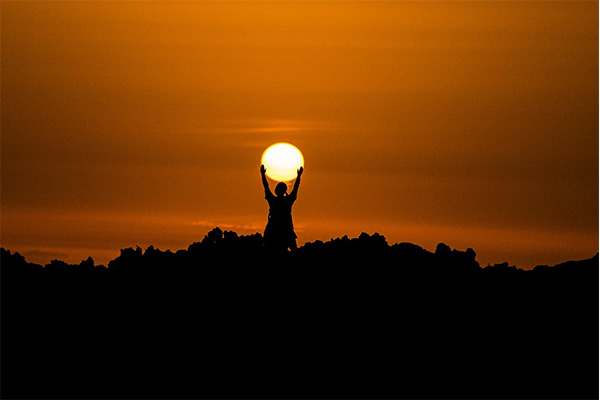 Check – Checking, monitoring and corrective action
As previously mentioned, it is highly advised to build your EMS based on the "Plan, Do, Check, Act" model to ensure the systematic identification, control, and monitoring of any environmental risks. This approach is particularly beneficial because it allows you to improve performance continually and ensures that you meet your initial implementation goals.
The "Check" phase is a continuation of the step-by-step IMS development and implementation action plan. At this point, you should have enough EMS processes in place to start checking them against the standard.
In line with the EMS continuous improvement cycle described in the "Check" phase, internal EMS audits must be conducted. First, the auditing process must be designed. Then, internal auditors must be appointed and trained adequately before the audit is initiated. With larger organisations who utilise hundreds of processes, it may be required to audit portions of the EMS separately over time with the intent of covering it in its totality by the end of a one-year period. Because these initial audits can act as a learning tool, audit records should always be kept and managed according to the records management process. After the audit results are released, the corrective and preventive action process must be followed to address any identified issues.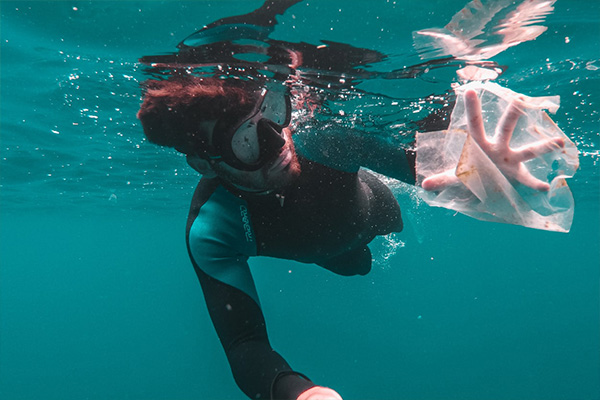 Act – Reviewing, progress reviews and taking action to make necessary amendments to the EMS
The "Act" phase of the model is a further extension of the step-by-step action plan for the development and continual improvement of the EMS. At this stage in your EMS development, you should have identified a few issues with you EMS and will often find yourself going back and forth as you resolve these problems. Utilise your internal audit results along with any other relevant information pertaining to your EMS as the substance for your routine management reviews.
Upper management must consider all requests that stem from your review and make their recommendations for any further required modifications. After corrective actions have been taken based on management review results, the cycle starts over by revisiting the tasks presented in the "Plan" phase, until the next cycle where it starts all over again.