How to set up an effective document control system for small construction organisations
Document control designates the sequence of procedures employed for systematically creating, reviewing, distributing, and disposing of documents in a verifiable manner. The designation was largely popularised in the field of ISO standards, namely with their Quality Management Systems (ISO 9001) which dictates that organisations must establish and maintain a documented procedure to control various aspects of their documents, such as: storage, review, identification etc. These practices are essential for compliance purposes and for maintaining traceability and integrity.
Document control system; Physical reservoir with easy access to company
A document controls system, also known as document management system or electronic document management system is essentially a software product consisting of a set of interconnected processes and systems used for creating, storing, classifying, managing, sharing, and tracking an organisation's documents and files. It can be described as a smart digital or physical repository which provides construction industry professionals with easy access to company and project documentation. These include standard operating procedures (SOP), corporate policies, project drawings, permits, contracts etc.
Setting up an effective document management system can seem like a logistical nightmare, especially in the construction industry where there are hundreds of equally important documents. However, it doesn't have to be complicated. We have put together a list of best practices to help make this dreadful task more manageable for your organisation.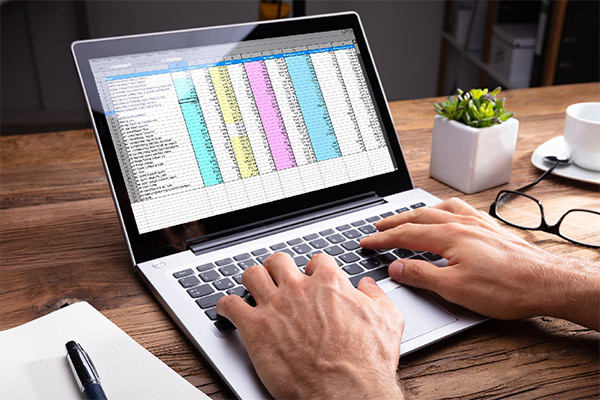 Best document control system; Observe how things are currently done
If your organisation isn't new, then you already have a document management system. Whether you use a filing cabinet or have all your documents stacked on your desk, a document management system is just the system you use to locate documents when you need them. Take some time to assess that system and identify how it can be improved upon. In doing that, consider these five qualities any document management system should possess to be effective:
Documents should be located within seconds
Documents should be classified logically
Documents should be easily and instantly shared with key stakeholders
It should be easily scalable to keep up with business growth
It should be secure
If your current system does not fulfill any of these criteria, it needs to be revamped or replaced.
Document control system helps you to tailor your system to your organisation
Every construction organisation is different, so are its needs in terms of document management system. Customise your document management system to match your business operations, corporate culture, and operational workflow. Include concerned employees in the design process because their input can be valuable, but also to increase the likelihood of obtaining their buy-in from the get-go. If they do not adopt the new system rapidly, chances are, they will revert back to their old ways of document management.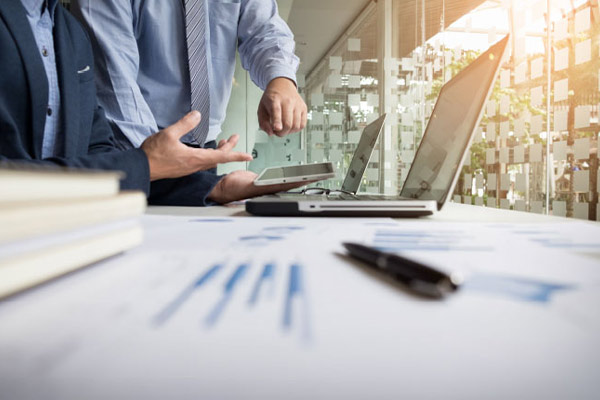 Eschew outdated document control system; Going digital is the way of the future
Say good-bye to those enormous piles of paperwork on your desk and ditch the overflowing filing cabinet. By going digital, you never have to waste time again searching for a document from an old or new project. Embrace the twenty first century and all its perks by investing in a construction software and simplify your document management by placing all your documents on the cloud and give instant access to your stakeholders from virtually anywhere in the world with the flick of a finger. A digital filing system eliminates clutter once and for all and makes it easier to effortlessly locate documents in a matter of seconds.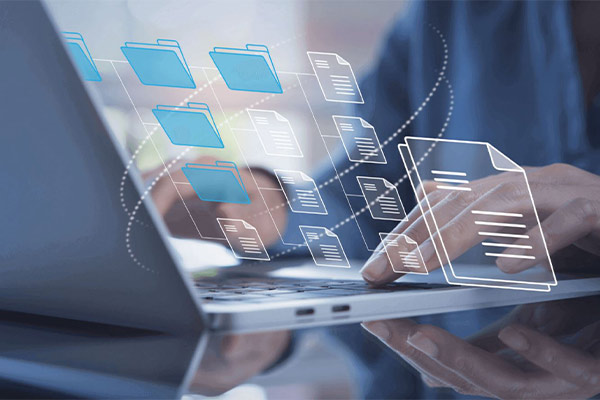 Digital document control system; Consolidate and centralise
Study carefully the various software options available, and identify one option that fits the needs of your organisation. Do not attempt to combine multiple options or you will end up with the same problem you are trying to eliminate, clutter. Only this time it will be digital clutter. The best part of digitalisation is being able to manage everything from one central location. Otherwise, you will waste considerable time jumping from one platform to the next, not knowing which one contains the documents you are looking for. But which one should you choose? We recommend going for a document management system specifically adapted for the construction industry as they are built to handle all your document management needs but also offer some industry specific features that will make your life even easier. Some of these features include project management, custom reporting, digital timesheets etc.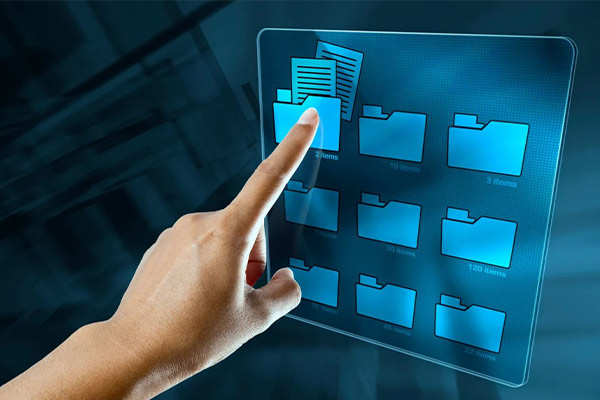 Tweak it as you go; Always need to rectify a document management system
A document management system is never perfect. There is always room for improvement. As long as the new one is better than the previous one, then you are on the right track. But you will always identify new problems and will need to make adjustments as you go. This works better if the entire team shares their issues as they identify them, so that you end up with a list of requests at the end of a given period, which can be implemented once evaluated and approved by concerned parties. An example of an issue you might encounter is if you initially chose to group all your project drawings in the same folder because it sounds good in theory. You might change your mind once you start using the system and realise that it would be more practical if they were actually stored with their corresponding project. By utilising the system overtime and adjusting it accordingly you will eventually end up with a result you are satisfied with. But that doesn't mean that you will ever stop improving upon it, because even when you feel that your document management system is perfect the way it is, changes in your organisation will require you to continue to make adjustments. Remember, perfection is a perpetual quest, not a destination.