What documents are required for ISO 9001 certification?
ISO 9001 certificate will enhance the reputation of your services and products. ISO 9001 helps organisations implement a Quality Management System (QMS) to address all their quality-related issues. The standard allows organisations the flexibility to select the documentation procedure, enabling them to efficiently and effectively control the structure of their processes. Enhanced flexibility allows organisations to stay organised and ahead in all their activities. Let us look at everything you need to know regarding the documents required for ISO 9001 certificatio in this Edarasystems article.
Why was the ISO 9001 standard revised?
The standard was last updated in 2015 to help small, medium and large types of organisations develop a single set of instructions. One of the ISO 9001 benefits is that the standardisation helps create consistency in the amount of documentation that is required. This helped to streamline the documentation process of different organisations. Additionally, there was a lot of confusion regarding the viability of quality manuals, and this version helped to eradicate all the misinterpretations of information.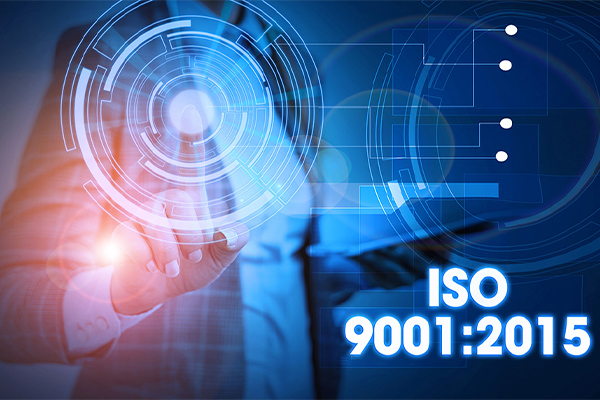 What is documented information in ISO 9001?
As per clause 3.8 of ISO 9000, documented information facilitates communicating messages and also serves as evidence of the work that an organisation has completed. Therefore, it helps companies study what they have planned and how much of that plan was completed. Additionally, the purpose of documented information is to serve as a channel for knowledge sharing. The organisation's processes, products, nature and degree of formality dictate the type of documentation. The type of documentation also depends upon the level of communication within the organisation and its work culture generally. Examples of documents include master samples, optimal computer disks, magnetic forms, electronic media and traditional paper.
If you need detailed information about ISO 9001 cost you can contact Edara Systems ISO consultants.
What are the main objectives of documented information in ISO 9001?
As mentioned above, documented information is a tool for knowledge sharing, transfer and communication. Additionally, it serves as evidence regarding the work undertaken and completed, going on to disseminate knowledge within the organisation. However, suppose we are talking from the perspective of ISO 9001 certification Australia.
In that case, documented information is used for technical specifications regarding product design and development, helping organisations maintain consistency in the quality of their products or services.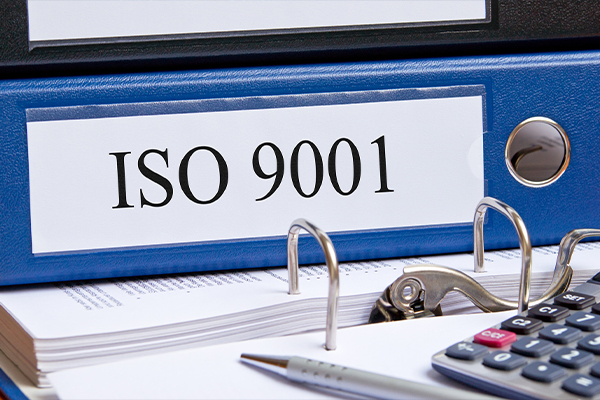 What are the documentation requirements for ISO 9001?
Clause 4.4 of ISO 9001 focuses on QMS and lists the documented information that is needed to maintain and support the daily operations of the processes. Clause 7.5.1 explains that documentation must include the following:
Information required by the international standard.
Information is required for the effectiveness of the QMS.
Edara systems consultants help you with collecting documents required for ISO 9001 certification
The actual documented information may be variable and is dependent on the following:
The size of the organisation.
The actual activities performed by the organisation.
Processes undertaken and included in the QMS.
Products and services offered by the organisation.
Competence level of personnel that is interacting with the QMS.
Complexity of the processes.
Documentation requirements for the QMS
The ISO 9001 standard outlines the following requirements for the QMS:
Clause 4.3 explains the scope of the QMS, including its boundaries, its limitations and the interest of relevant parties.
Clause 8.4.1 helps business owners with the evaluation and selection of suppliers.
Clause 5.2 dictates how appropriate quality policies can be created.
Clause 6.2 defines how organisations should develop quality objectives.
Hiring an ISO 9001 consultant is beneficial; because they are familiar with all the documents required for ISO 9001 certification and obstacles on the way obtaining this certification.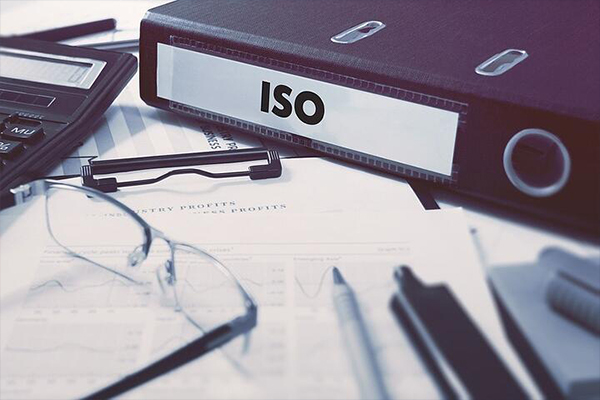 Documentation required for communication
Certain documents can help add extra value to your QMS. These include organisational charts, process maps/flowcharts/process descriptions, procedures, test instructions, work instructions, specifications, documents for internal communication, production schedule, supplier list, inspection plans, quality plans, quality manuals, strategic plans and forms for compliance. Meeting ISO 9001 requirements will help organisations to get ISO certified easily.
Documentation requirement as evidence
The following clauses outline the requirements for creating appropriate evidence of your implementation. These include:
Clause 4.4 which carries information necessary for proper process planning.
Clause 7.1.5.1 which outlines evidence of fitness.
Clause 7.1.5.2 which provides evidence for calibration and measurement.
Clause 7.2 outlines evidence that people in the organisation are appropriately competent.
Clause 8.2.3 which helps categorise the results of reviews and specifications of products/services.
Clause 8.3.2 which helps create records demonstrating design and development requirements.
Clause 8.3.3 which helps create records regarding design and development inputs.
Clause 8.3.4 which helps develop records of activities regarding design and development control.
Clause 8.3.5 which helps develop records of design and development outputs.
Clause 8.3.6 that describes changes to design and development processes.
Clause 8.4.1 that helps create a record of evaluation, monitoring and selection of activities.
Clause 8.5.2 which provides evidence of outputs wherever traceability is required.
Clause 8.5.3 helps create records of lost property or damaged goods.
Clause 8.6 which helps prepare records of the release of the products or services.
Clause 8.7 which helps create a record of nonconformities and actions regarding the same.
Clause 9.1.1 which helps prepare the results of the evaluation of the QMS.
Clause 9.2.2 which helps categorise evidence related to the implementation of the audit program.
Clause 9.3.3 which helps formulate evidence regarding the results of reviews.
Clause 10.2.2 which helps formulate evidence of nonconformities and the results of corrective actions that were implemented.
These clauses are kind of ISO 9001 definition and will help you understand the details about this beneficial certification.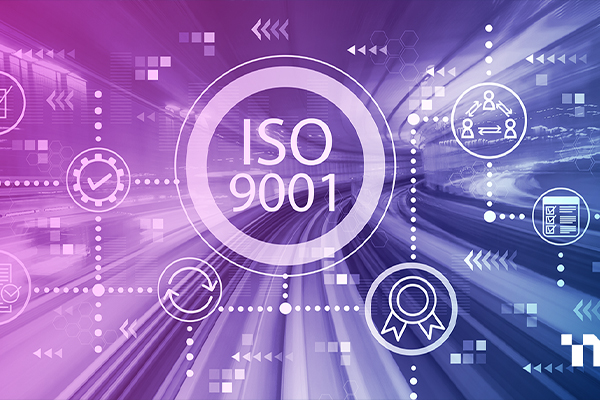 Get ISO 9001 certified with Edara System
In this Edara Systems article, we have discussed the documents required for ISO 9001 certification. Documentation in ISO 9001 serves as a channel for information sharing and as evidence of compliance. The actual extent of documented information depends upon the organization's size, activities, processes and products/services, as well as the competence of the people involved.