Document Management System (DMS) for Construction Companies
Document management refers to the practices employed by an organisation to organise, oversee, and maintain all documentation associated with its business operation. In the construction industry, the sheer number of documentation required for a single project can quickly become overwhelming, especially when using traditional methods which generally consist of folder structures, word documents, spreadsheets, and PDF files. Although that is better than the old paperwork and filing cabinet method, it is so 'last century'. In the age of technology, where information is accessed in real time from virtually anywhere on the globe, attempting to go the old school way, is foolish and bound to fail.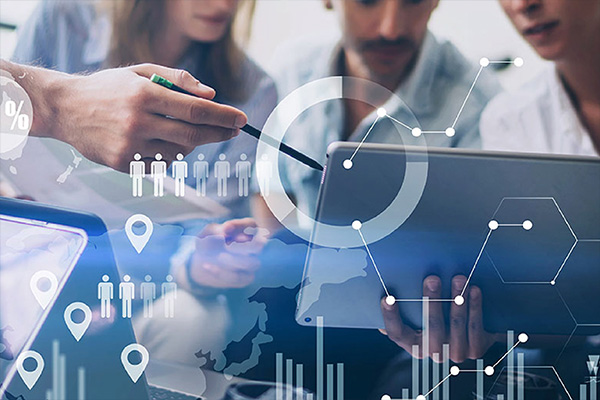 Construction happens to be one of the most lucrative industries in the world. This also means that competition is fierce, and having all your paperwork and documentation highly organised and readily available at the click of a button has become an industry norm. The handful of construction company directors who had the foresight to go digital early on have been reaping the benefits for a number of years now, and have never gone back. As for those who haven't, it's never too late to set things straight.
That's where Edara Systems' cutting-edge digital platform comes into play, with its very own interactive filing cabinet. An application that is accessible on both mobile devices and desktop/laptop computers, and that gives you the confidence that all documents are stored in the right places and completed and revised by the right people.
So, ditch the spreadsheets and those huge piles of paperwork in your office and embrace the future with open arms. When you see all the features our digital solutions are packing, you'll definitely say goodbye to the dark ages. Let us examine these revolutionary features closely:
Organisation and easy access
Our interactive filing cabinet streamlines document management by placing all paperwork on the cloud, making all business documents easy to find within seconds so stakeholders can access them at anytime, anywhere. This state-of-the-art electronic filing system cuts down on clutter and makes it easier to find paperwork when you need it, thanks to its intuitive software which categorises and organises and construction documents logically.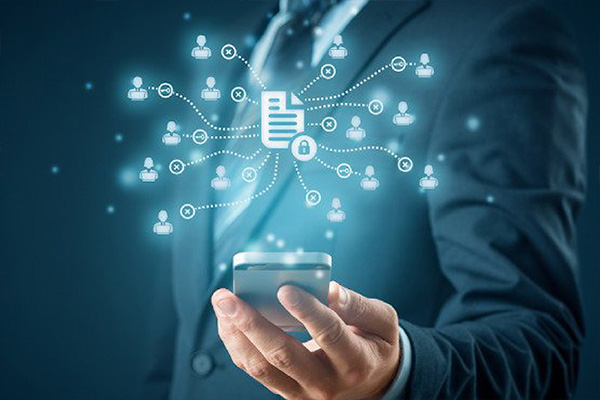 Centralisation and Consolidation
Some construction companies have taken the adoption of technology a little bit too far and have ended up with all their company information and documentation housed in multiple types of software and platforms. This is highly counterproductive and only moves clutter to the cloud. The best part of going paperless is having your document management system in one single platform: total centralisation with standardised access. This means that even though all documents are stored in one central source, they can be accessed in multiple places, at any time, and by anyone, providing they have the right permissions. With centralised document management, you always know where your documents are, and you never have to wonder again whether you saved a policy or procedure on Google Drive, Dropbox, or OneDrive.
Document control and security
Store, edit, update and re-approve documents, allocate revision statuses, and control which document versions are available to which viewing parties. With the permissions control options you can conveniently program your document management system with the right permissions to ensure that documents are only visible to their intended end-users, therefore preventing any unauthorised access or use. Plus, you can set up notifications for time-sensitive documents to keep concerned users informed of the actions required from them to keep your paperwork current.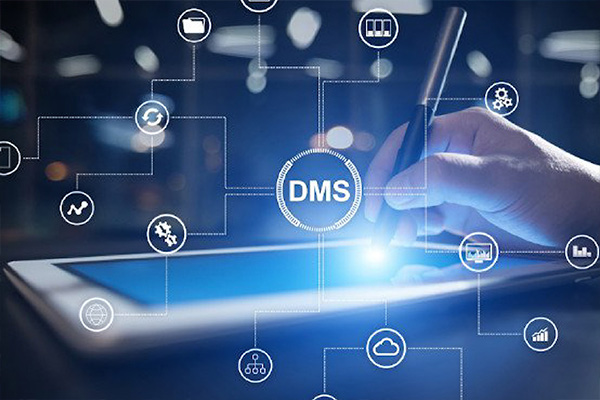 Fully customisable and scalable
Because we know that every construction company is different, we believe that document management systems should be fitted for your organisation, based on the size and nature of its operation and the culture it promotes. This is especially important because your employees are more likely to embrace the adoption of your new system if they identify with it. Otherwise, they will quickly fall back into their old ways of document management. Furthermore, Edara Systems' document management system is fully scalable, which means that it has the capacity to continue to support your business needs when they expand. As your business grows, it grows with it.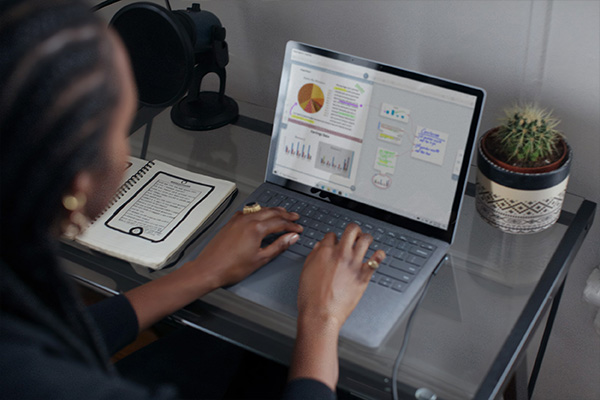 A full suite of modules
If you like everything you've read so far, there is more! The interactive filing cabinet we just covered, is just one of the 40+ modules our App/Software offers. Our full suite of modules include but are not limited to:
Digital Forms (e.g for Pre-start risk assessments and Plant pre-starts)
Occupational Health and Safety
Plant, equipment and tools
Training management
GPS Digital Timesheet + Payroll
Worker Job Scheduling
Leave Management
Quality Assurance and Non-conformances
Site packs and project documentation
Incident Reporting
ICAM Investigation
Dashboard Analytics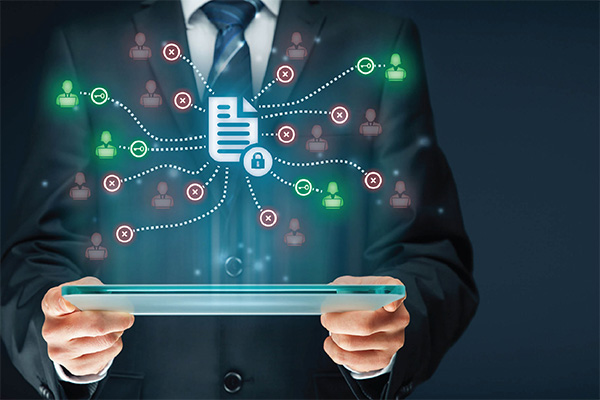 In closing
By consolidating all your construction management tasks into one single platform, your work will be drastically simplified, which will directly condition the quality of the products/services you offer. Every day spent without an effective document management system in place is another day where your chances of something falling through because you can't find the right contract or because you forwarded an older version of a document to a stakeholder. So, why wait? Speak to a member of our dedicated team by emailing us at info@edarasystems.com.au or give us a call for an appointment on (02) 8091 5777 / 0423 083 996.