ISO 9001 Certification Cost Australia
Due to the complex nature of the process, there is no one standard cost to achieving certification to the ISO 9001 Quality Management System (QMS) standard in Australia. Determining how much getting your organisation certified will cost you depends on a multitude of factors. If you are in the market for ISO 9001:2015 certification, keep in mind that you should include in your budget not only the costs of accreditation but also the actual costs of implementing the standard in your organisation.
What factors affect the cost of ISO 9001?
The various factors to consider when attempting to determine how much ISO 9001 certification will cost your organisation includes:
The size of your organisation

The number of employees in your organisation

The industry or sector you operate in

The operational structure of your organisation

What Quality Management Systems do you already have in place, if any
The type of ISO 9001 audit your organisation will require (level of complexity)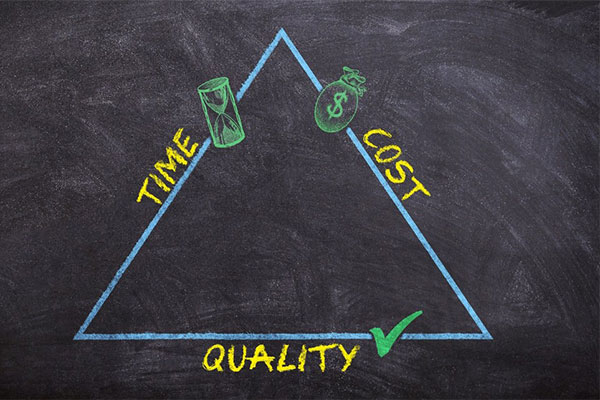 Suppose you would like to approximate what you are looking at in terms of total expenses. In that case, some consultancies, including ours, offer obligation-free quotations, which are based on the information you provide them within your preliminary conversation.
In choosing a consultancy in Australia, we highly recommend that you thoroughly vet your candidate organisations and focus mainly on the following variables: certification timeframe, your level of involvement in the process, if they offer any guarantees, and what previous clients are saying about them.
Introducing the 3-step cycle for obtaining ISO 9001
Certification bodies function based on a 3-year cycle for certification. Your ISO 9001 certification cycle will be broken down as follows:
Initial audits (leading to initial certification)

Surveillance audits (these happen throughout the 1st and 2nd year)

Recertification audit (takes place at the end of the 3rd surveillance year)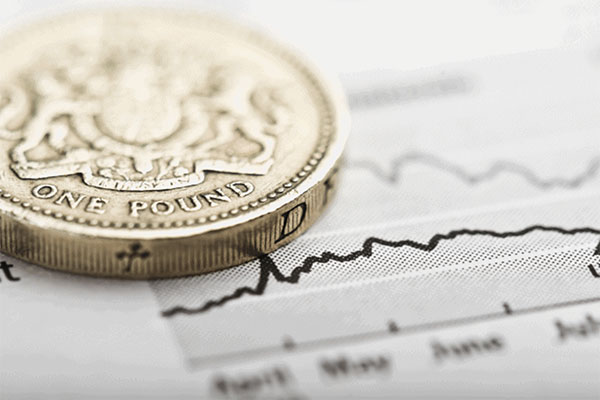 Generally, the costs of your ISO certification will be broken down and spread across these three stages. However, every Certification body is different and may have another way of breaking down these fees.
What does it cost to become ISO certified?
Typically, ISO certification costs may follow the structure below:
Implementation costs for ISO 9001 in Australia for construction companies
Implementation costs may vary significantly depending on whether you are planning on using your organisation's human resources for the implementation phase or if you will be hiring the services of a consultant. If you are going with the first option, your costs will consist of:
The time your employees will need to take away from their regular duties to invest in this project (this is difficult to translate into financial costs and will vary with each organisation, depending on numerous factors such as how many employees they will mobilise, what their regular duties consist of…etc.)

Resources required for the project (these include time and money spent on training staff and costs of developing the documentation…etc.)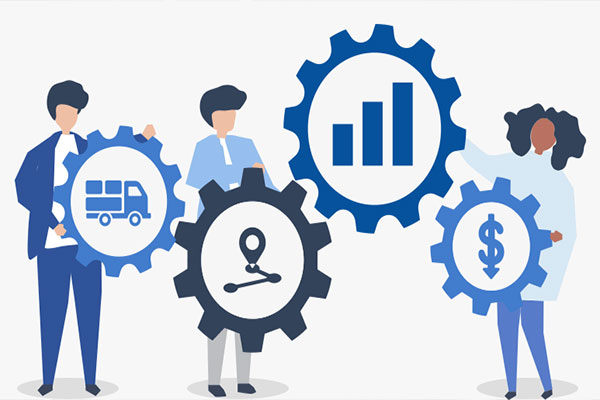 With smaller organisations, sometimes hiring a consultant is the only possibility because they cannot afford to allocate their already limited staff to other non-operational tasks and take them off those that are necessary to keep the business running.
Certification fees for ISO 9001 in Australia
Certification fees will depend largely on the size of your organisation, the number of operational sites you are registering, and the level of risk that your products and services present. As a general rule, the lower your number of employees, risks, and registered sites, the lower your initial certification assessment fees will be.
Post-certification costs for the construction
companies
ISO certificates are granted for a 3-year timeframe. You will have to go through surveillance audits every year (every six months in some instances) to demonstrate that your organisation continually conforms to the standard. Therefore, you will need to allow for the costs of your annual audits, the prices of your recertification audit, which are somewhere around 60% of your initial assessment fee. Additionally, certain certification bodies also have an annual registration fee.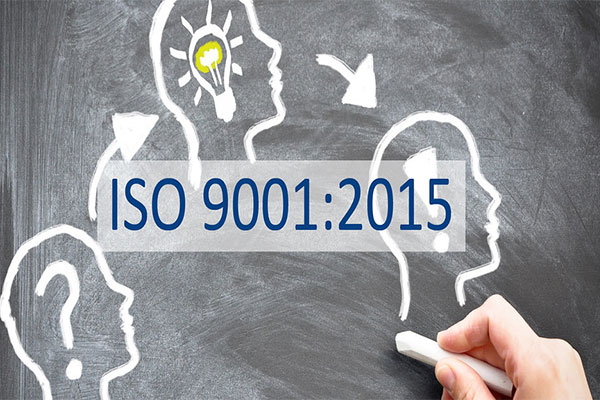 The above information is for illustration purposes only as there is no such thing as a fixed cost for ISO certification. The best way to get a clear idea of how much accreditation will cost your organisation is to request a quote.
It is advised that you get in touch with several consultants or certification bodies depending on whether you are doing it in-house or if you will be using the services of a consultant to get a clear idea of how much certification will cost you over the three years, as well as the recertification costs.
Keep in mind that your costs will be considerably higher if you are applying for certification to other standards such as ISO 45001:2018 – Occupational health and safety or ISO 14001:2015 – Environmental management systems or both.
What are the benefits of ISO 9001 for the construction industry?
Even though the costs of getting your organisation ISO certified may seem high to you at first, it is essential to consider the return on investment it will generate. This includes the considerable savings and improvements to your organisation, as well as the additional business that will come your way. For a comprehensive list of the benefits ISO 9001 can have on your organisation, please refer to our Benefits of an ISO 9001 QMS article.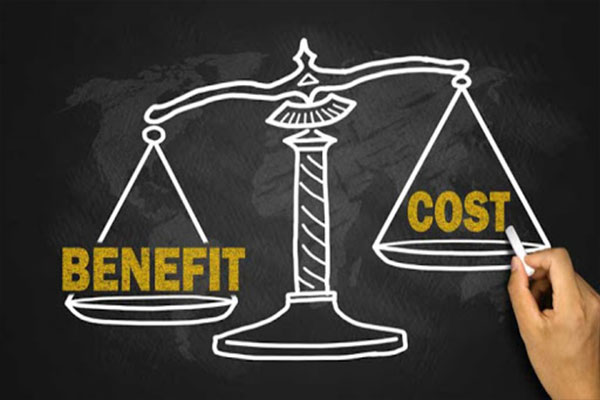 You can do several things to attempt to reduce the costs associated with your ISO 9001 certification. These include:
They are obtaining quotes from several consultancies or certification bodies and comparing them (please note that price should not always be the sole factor in deciding to go with, please see above for other important variables to consider).

Enquire with different consultancies or certification bodies to see if they offer special rates for small businesses.

If your organisation has sufficient resources, use them to do an in-house implementation.

Acquire a copy of the ISO 9001 standard to ensure that any efforts towards the standard meet the requirements.

Check to see if there are any financial assistance programs or tax breaks your organisation can qualify for.
If you are looking for more information on the use and cost required to obtain ISO 9001, contact our experts to get the information you need.