Cost of ISO 45001 Occupational Health & Safety Certification
In weighing the pros and cons of whether or not an organisation should implement the ISO 45001:2018 Occupational Health & Safety (OH&S) standard, one of the main questions that always comes up quite early in the process is: How much does it cost? This depends on several key factors about the company seeking ISO 45001 certification, and there is no one size fits all, however it is estimated at around $4000. The pricing equation is determined by the Joint Accreditation Scheme of Australia and New Zealand (JAS-ANZ), which is the governing organisation for ISO certification bodies.
How much does an ISO 45001 certification cost?
Requesting a formal quote from us will provide you with an accurate cost of certification to the ISO45001:2018 Occupational Health and Safety Management Systems certification standard. As a round figure, it costs SME's around $4,000 for the ISO 45001 certification. In this article, we will go over the cost of certification, as well as explain the various factors that come into play in determining your ISO 45001:2018 implementation costs to assist you with your budgeting efforts.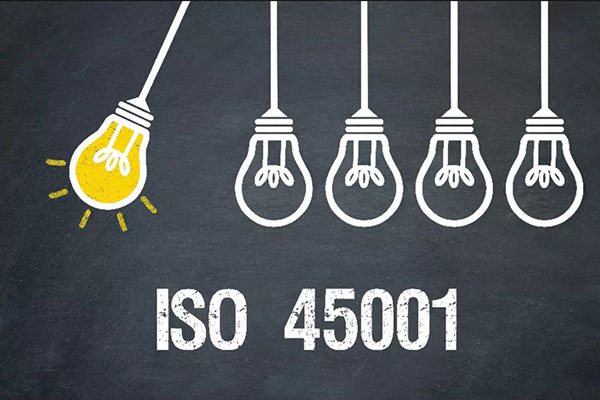 What are the different elements that can affect cost?
The cost will depend highly on the type of implementation you decide to go with. Other important factors include:
The size of your organisation.
The number of full time equivalent employees
The level of risk that your organisation is exposed to
The types of OH&S controls you already have in place if any.
Let us look at the different types of costs, where they come from, and attempt to provide you with more clarity as to why implementation costs tend to vary.
Even though we cannot provide you with concrete figures and costs for ISO 45001:2018 implementation, we will share with you, the elements that influence it:
Implementation expertise, most important step for getting iso 45001
Throughout the implementation process, one of the most, if not the most important, acquired is the implementation expertise, which will be required to maintain your Occupational Health & Safety Management System (OH&SMS). This know-how can either be acquired through costly training and literature or the plethora of information available online.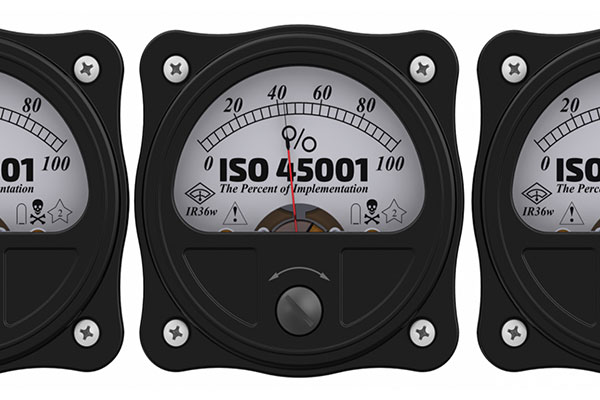 With a little research, you can find information as useful as the one being sold. This approach can save you considerable amounts of money, especially if you intend on making it a requirement for your entire team to hold this knowledge as the ISO standard recommends.
Get outside help form of consultants to reduce the cost
Because the training mentioned above will most likely not suffice, outside help will be required to see this project through. Since there is so much information your employees can acquire on their own, professional help will be required to bridge gaps in knowledge. This outside help usually comes in the form of consultants.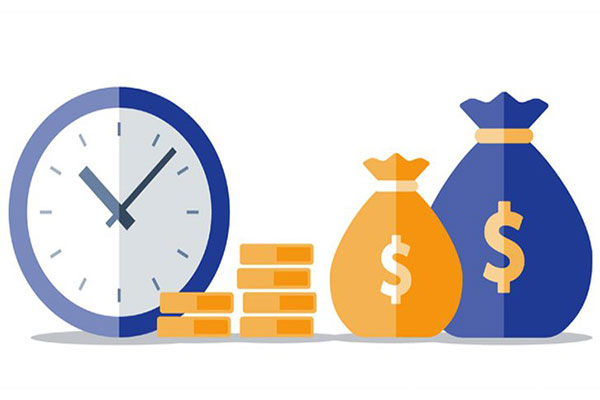 Calling upon professionals is especially helpful to ensure that you are still on track and have not wasted resources and time developing the wrong documentation. Even when using the services of consultants, make sure your employees are just as involved with the process, because ultimately, they are the ones who will have to practice the guidelines in the documentation.
The cost of your human resources does have an effect on final cost of OH&S
This cost is often overlooked because employers are already remunerating their employees. What they do not realize is that they are already paying their employees for their regular duties, not for handling implementation activities. Those two are different because the latter takes away from the former.
Another factor that ends up driving implementation costs up, is that some organisations will put employees with high salaries (management or engineers) in charge of figuring out the documents required by ISO 45001:2018. This is another reason why balancing between internal and external human resources is vital in keeping your costs low.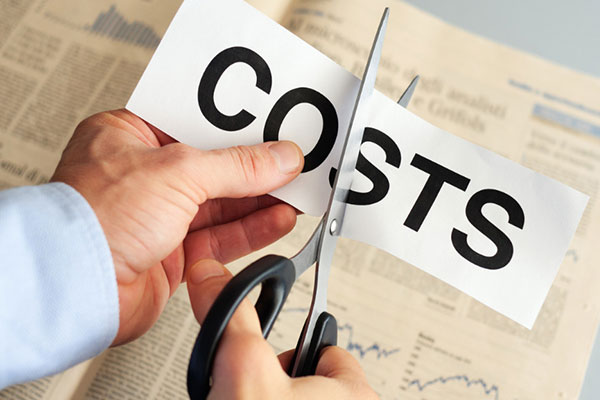 Based on the types of controls in your organisation, the costs will vary significantly
The implementation of controls is the actual end goal of the OH&SMS and based on the types of controls your organisation requires, your costs will vary significantly. What you will end up paying will be mostly based on the legal mandates you are bound by as well as the pre-existing controls you have in place.
For instance, if the law requires you to provide Personal Protective Equipment (PPE) to your employees, and it happens to be something you have already taken care of, then you won't incur this cost again.
The cost of certification, largely depends on the number of employees
The final and most important phase of the entire process is to pass your certification audit. Obtaining your certificate demonstrates that your implementation of the standard is successful. How much you will end up paying for certification depends largely on the number of employees and sites you have included in the scope of your OH&SMS.
Where possible, limiting your scope to your main site momentarily may result in lower certification costs. Also, certification bodies are not all the same and therefore do not charge the same prices. Therefore, your price will also depend on the certification body you chose and their fee structure.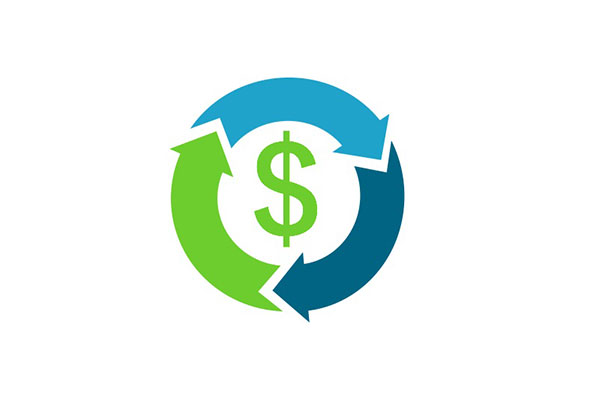 Maintenance of ISO 45001
Although maintaining your system is not an actual implementation cost, it must be taken into careful consideration. After passing your ISO 45001 certification audit, you will have to undergo small surveillance audits for the following three years, not to mention the recertification audit at the end of the three years.
The cost associated with these audits typically represents 40% of your initial costs, but can sometimes be lower or higher. So, it is always wise to discuss them with your chosen certification body to avoid any surprises.
Hidden costs always can be detrimental
Finally, to ensure a successful implementation, you must be extra vigilant. It is never a good thing to realise halfway through a project, that you do not dispose of sufficient resources to bring it to fruition. Hidden costs can prove to be detrimental to your project. This is why it is crucial to conduct a thorough analysis, ask as many questions as possible and equip yourself with all the facts required to effectively control your spending. Be thorough in laying the groundwork, carefully evaluate your options, and know your requirements inside out to ensure a successful implementation that matches your budget.