How competency management improves safety in construction
Despite the significant advancements that have taken place in recent years in the field of occupational health and safety, worker safety in the construction industry continues to be of great concern, as accident rates remain higher than in other industries. The International Labour Organization (ILO) estimated that at least 60,000 deadly accidents take place every year on construction sites around the globe, adding up to 1 deadly accident every 10 minutes.
Dynamic stratagem; Safe work environment
Due to the nature of the work involved in construction, hazards are omnipresent and inextricably linked to the work environment of construction workers. For this reason, employers must adopt a proactive approach to safety and make it an integral part of the fabric of their organisation. In an office setting, mistakes generally only impact productivity, however, in the construction industry, they often have a disastrous and sometimes irreversible impact on actual people. Therefore, employers are not only responsible for providing their workers with a safe work environment, which includes safety signs, gear, and safe equipment among other things, but also for making sure they are trained well enough to be sufficiently capable and competent for completing each and everyone of their assigned tasks in the safest way possible.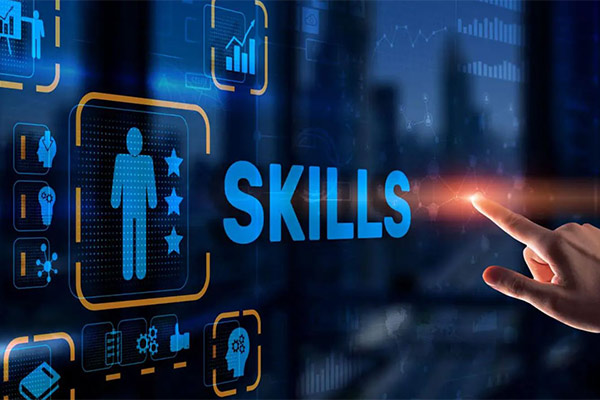 Competency management; Manipulating proficiency of HR
Research shows that competency management can be an effective way of improving safety performance in high-risk industries. David D. Dubois, who has written extensively on the subject, defined competencies as "the combination of characteristics, knowledge, skills, mindsets, thought patterns, and the like that result in successful performance." Competency management is therefore the practice of identifying and managing the available expertise and skills of an organisation's human resources, to ensure that each activity is paired with the most skilled employee for the job, one that will get the job done with optimal performance. Furthermore, competency management helps identify skill gaps, and establishes a plan to fill those gaps through training and development or new employment. Thus, competency management is an incredibly useful tool for construction organisations, to measure the effectiveness of safety programs as well as the level of safety awareness among their workers, so they can get a better sense of how and where to improve their competencies and provide them with a safer work environment.
How to elevate performance of workplace?
Competency management helps improve the skills of workers, which in turn promotes workplace efficiency and safety. Through the use of a competency management system, organisations are able to analyse individual skills before allocating any high-risks responsibilities to their workers. A good example of this is when special licences are required for operating certain equipment or machinery. An effective competency management system can help provide a clear picture of the entire organisation's workforce, to easily identify which employees can safely operate it.
In addition to making it easier for organisations to manage competencies on an organisational level, competency management can also be used to manage competencies on an individual level. This is particularly helpful with ensuring that competencies that have an expiration date are renewed on time. Imagine trying to do that for over 100 employees without a proper competency management system in place. By ensuring that all tasks are assigned to qualified workers, competency management acts as a safety check and increases safety and productivity.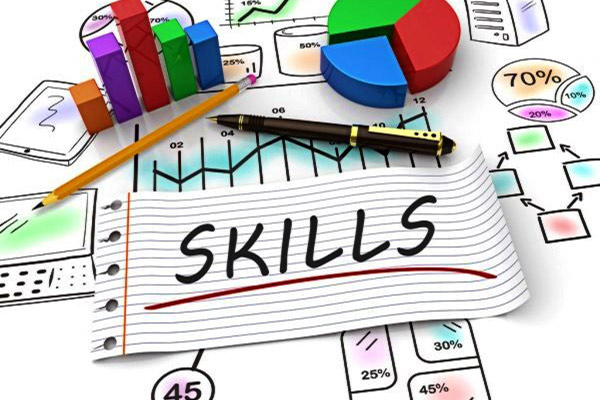 Construction activities need professional preparations
Construction activities can be characterised as a system of systems comprising a multitude of moving parts. So much so that it would be foolish to believe that all those moving parts can be effectively managed without a well-thought-out management system. When it comes to safety, several approaches are currently employed in construction for improving performance, namely the Preliminary Risks Analysis (PRA) and Hazard and Operability Study (HAZOP) models. However, these have been deemed as having limited effectiveness, mainly due to the fact that they do not factor in the human element along with everything it entails, nor do they consider the intricacies resulting from the interactions between the various elements they consist of.
Coordinated mechanism brings constitute  safety
ISO explains that the overall performance of a management system and the processes that constitute it in terms of safety is strongly tied to the competence of its people, their state of mind, and how well integrated they are within the organisation. It is only when all those elements are working in harmony with one another that the management system can achieve results which are consistent and aligned with the organisation's values and strategic objectives.
 Competency management has remarkable benefits on workers sufficiency
In closing, competency management aims to create a framework through which all the elements of learning and training come together in an attempt to limit and control the occurrence of safety incidents by way of improving the abilities of workers and boosting their confidence and sense of belonging. Thus, we can safely say that implementing a comprehensive competency management system in construction organisations can have significant benefits on their ability to measure and improve worker safety which in turn leads to improved overall safety performance.