What are the most frequent challenges in implementing ISO 9001?
Business owners believe that to acquire an ISO 9001 certificate, they must implement a Quality Management System (QMS) within their organisation, monitor it for a few months, conduct internal reviews and then undergo an external audit. However, this is easier said than done. The implementation of ISO 9001 is filled with many challenges, and in this article, we will list the more frequent challenges in implementing ISO 9001. 
What is ISO 9001 certification? A guarantee for the quality
Implementing a QMS on the recommendations of ISO 9001 helps you achieve compliance. Undergoing a strict external audit by an accredited, third-party, impartial certification body enables you to achieve certification. Like other types of ISO certification that are related to quality, acquiring ISO 9001 certification is a stamp of approval by a third-party body that verifies the authenticity of your processes, people and procedures and quantifies your ability to deliver high-quality goods/services.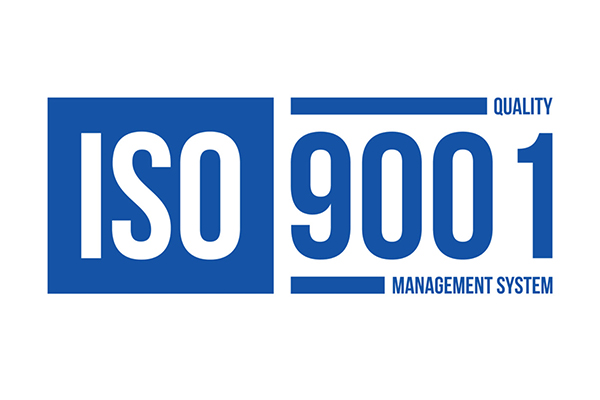 What are the ISO 9001 advantages and
benefits?
When you acquire an ISO 9001 certificate, you reap many benefits, including:
Better brand credibility

: As ISO 9001 certification is internationally recognised and appreciated, incorporating its recommendations enhances your brand credibility in the eyes of all your stakeholders.

Customer acquisition

: As you can consistently meet and exceed your customers' requirements, you can acquire new customers and access more unique markets. 

Enhanced cost savings

: The continual improvement cycle of the ISO 9001 standard helps you identify areas of opportunities and strengths, allowing you to save more.
A professional ISO 9001 consultant, will help you pass the ISO obtaining procedure effortlessly.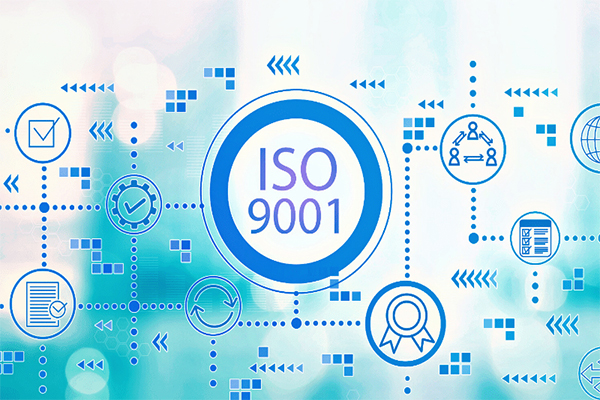 Get familiar with the challenges in implementing ISO 9001
There are many challenges associated with implementing ISO 9001 within an organisation, including:
Not a compelling case for ISO certification

: Sometimes, organisations try to acquire ISO 9001 certificates due to existing customers that were initially not concerned with accreditation but are now asking the suppliers to be ISO certified. This pressure to get certified could also be because some suppliers or customers conduct audits to manage the risks or are developing quality systems. This could be hazardous to the long-term relationship. In some cases, companies might not perceive this risk as compelling enough to push the case for becoming ISO 9001 certified. To tackle this obstacle, the potential benefits of certification must be presented in front of the top management.

Organisational resistance

: Sometimes, employees of an organisation are hesitant about implementing the QMS due to fear and misperception of ISO. It is essential to understand that this fear arises from two factors: the fear of the unknown and the fear of not being relevant enough. To tackle this problem, transformational leadership is needed. A top-down approach is required where the leaders of the organisations must create awareness about how the certification will benefit the employees. For example, the leaders could explain how streamlining processes would remove redundancies and make the work easier for the employees. Additionally, as training to interact with the QMS will also be provided, no roles will become obsolete, and everyone within the organisation will be able to interact with the QMS.

Inadequate team support

: In some cases, the business owners assign ISO 9001 certification tasks to the quality manager and expect them to accomplish this task alone. Such expectations are unrealistic, as quality management is the entire team's responsibility. When there is inadequate team support, the QMS is bound to fail. However, the recommendations stipulated in the standard can help you tackle this problem. The standard requires business owners to implement a process approach that clearly defines the value stream from sales, purchasing, and engineering to delivery. When a process map is integrated correctly, the supporting elements of a team are adequately highlighted.

Perceived added costs

: In many cases, sometimes, there is not enough budget to implement

ISO 9001 quality management system

. This is a common fear that extra resources will be needed to handle documentation control, change control and sustain the QMS. To tackle this issue, it is essential to explain that implementing the QMS realises actual cost savings. The majority of organisations lose a lot of money tackling recurring problems. The implementation of the QMS will identify the root cause of frequent issues, suggest corrective actions to mitigate them and place controls to prevent their re-development. Additionally, a practical solution is to obtain quotes for getting certified. Reaching out to different certification bodies and seeing how much it would cost to maintain the certification and acquiring consulting guidance and support would help you plan for the future.

Unrealistic expectations

: Sometimes, management expects certification to be acquired within an unreasonably short time and hopes the certificate will be achieved without any cross-functional support. To tackle unrealistic expectations, it is necessary to rely on credible certification bodies that can clear out any doubts and set realistic expectations. Certification bodies will also help create mutually beneficial goals and set priorities in order.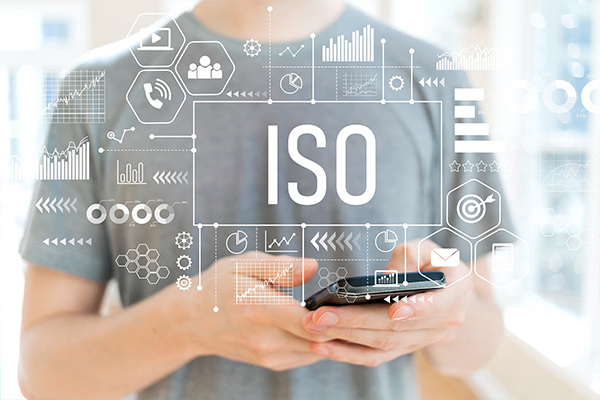 Pass the challenges in implementing ISO 9001 with Edara System
In this article we discussed the challenges in implementing ISO 9001. Acquiring an ISO 9001 certificate can help the organisation enhance its cost savings, reduce waste and increase its brand credibility. However, the common barriers to ISO 9001 certification include resistance to change, inadequate team support, perceived added costs, unrealistic expectations and not having a compelling enough case for ISO certification. If you have any questions about the ISO 9001 cost, you can contact us. Our professional consultants will help you with that.