What are the benefits of ISO 27001:2013?
ISO/IEC 27001:2013 — Information security management (ISO 27001:2013) is the sole auditable internationally recognised standard that sets the specification for an information security management system (ISMS). This best practice framework consists of a set of policies, procedures, processes, and techniques that oversee information security risks like cyber-attacks, unethical hacking, data breaches or theft to ensure continued privacy, integrity and accessibility of information while keeping you legally compliant at all times. 
But how exactly will this help your civil contracting business? Here are eight reasons why ISO consultant can help your organisation significantly benefits of the ISO 27001 from certifying to the ISO 27001:2013 standard.
Benefits of ISO 27001; ISO 27001:2013 standard helps your organisation
First and foremost, the most crucial benefit of getting certified against the ISO 27001:2013 standard is improved risk management and information security. The  ISO 27001 certification Australia reorganises how information security is managed within your organisation using a solid risk management framework. Its top-down approach ensures that employees at all levels of the organisation dispose of information security knowledge appropriate for their specific role.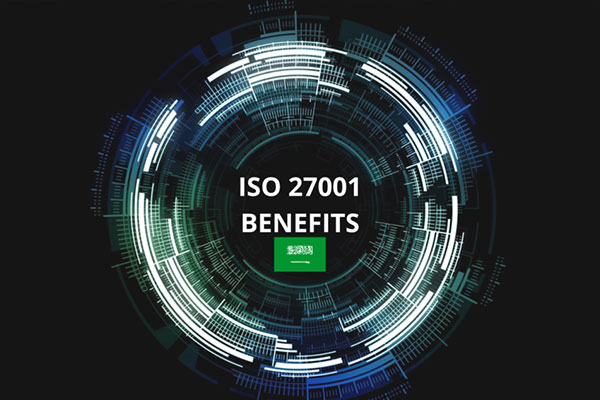 Improve risk management and information security with advantages of ISO 27001
The standard requires various information security policies outlining your organisation's approach to implementing controls to unify and standardise the behaviours and procedures that the organisation is looking to encourage when it comes to information security best practices. 
Competition

with elite contractors; One of the benefits of ISO 27001
In the civil infrastructure and construction industry, ISO 27001:2013 certification is often required when tendering contracts. It is often an unspoken rule when it is not a qualification requirement, especially when dealing with government contracts, due to the sensitive nature of the information handling and processing involved. We increasingly see a surge of larger commercial and government assurances that mandatorily require ISO 27001:2013 certification. please see what is ISO 27001 benefits article for more information.
One of the advantages of ISO 27001 is giving certified contractors a distinct competitive benefit. ISO 27001:2013 is the ultimate information security management certification because it helps you demonstrate sound security practices, enhance your working relationships, and improve customer retention. Some contractors require ISO 27001:2013 certification as part of their third-party management and procurement process to give potential clients complete confidence in their supply chain's information security management practices.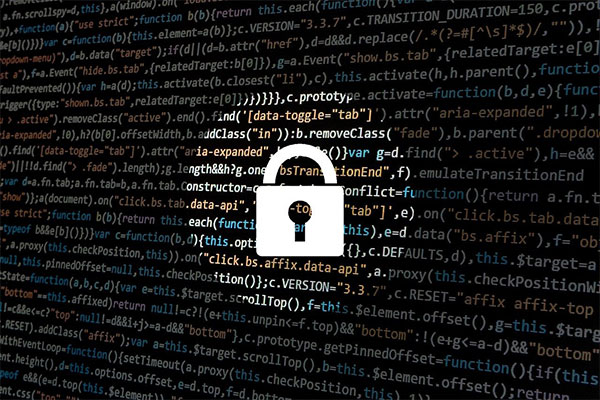 Prevent financial losses and penalties due to data breaches; Benefits of ISO 27001
IBM and the Ponemon Institute's latest data breach report relates that data breach costs have risen by 10% since their last report, moving from $3.86 million in 2019 to $ 4.24 million in 2021. 
As the only internationally accepted benchmark for the effective management of information assets, one of the benefits of ISO 27001 is helping countless organisations avoid the potentially financially devastating losses associated with data breaches. if you are interested, please read ISO 27001 certification cost for your company.
Safeguard and improve your reputation by auditing ISO 27001 benefits
With cyber-attacks more frequent than ever, being certified to the ISO 27001:2013 standard shows your clients that you are not willing to compromise on the security of their sensitive data. It positions your organisation as a twenty-first century, a forward-thinking organisation which is aware of ISO 27001 requirements and takes the responsibility of safeguarding the privacy of its clients very seriously. Taking the necessary steps to protect your organisation against cyber threats portrays your organisation as a potential trusted partner.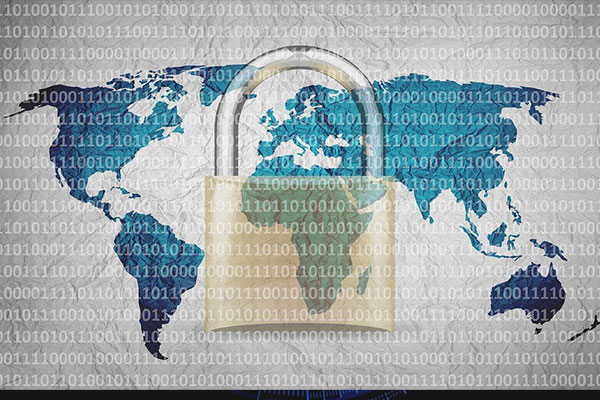 Advantages of ISO 27001; Remain compliant with industry, legislative, contractual, and regulatory requirements
The ISO 27001:2013 standard is conceived to offer a selection of adequate and proportionate security controls designed to safeguard information in alignment with increasingly strict government regulation and the needs of an ever more demanding market.
Improvement of structure and productivity; Benefits of ISO 27001
Without a proper structure, information assets tend to quickly pile up and turn into a chaotic nightmare with sensitive files being improperly stored or left out in the open. The ISO 27001:2013 standard brings a solid structure to the table that systematically identifies and assigns permissions and responsibilities as appropriate. When everything is in its place, work becomes more manageable, and productivity goes up. To ensure that access management configurations are followed, strict monitoring and auditing must be put in place with any anomalies being dealt with swiftly and effectively. They are some of the ISO 27001 benefits that organisation must know about it.
Lower audits frequency, the best advantages of ISO 27001
The ISO 27001:2013 standard is a testament to your organisation's information security effectiveness and therefore reduces the likelihood of clients requesting to audit your security systems. When audits do occur, the number of external customer audit days is decreased significantly. It clearly shows why ISO 27001 processes is extraordinary and and important.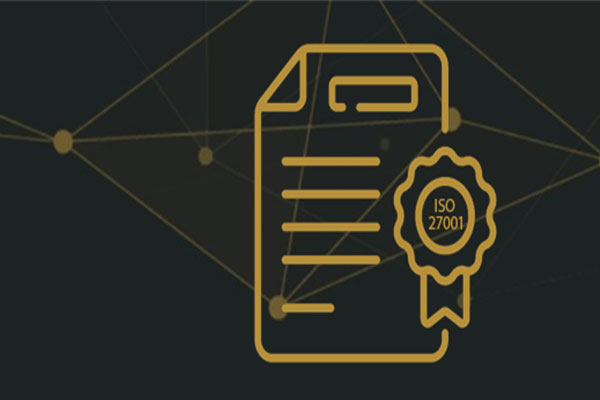 Benefits of ISO 27001; Get an objective expert opinion on your information security posture
Getting certified against the ISO 27001:2013 standard means that your information ISMS undergoes reviews and internal audits regularly and is under continual improvement. It is also periodically reviewed by an external auditor to determine the efficacy of the controls in place. Beside that, it is very important that you become familiar with ISO 14001 meaning well and comprehensively .This enables organisations to assess their ISMS's proper functioning and learn whether it is sufficient to accommodate their security needs. 
To conclude, although the ISO 27001:2013 standard is about information security, it does not only concern the IT department. It concerns every member of the organisation who is a user of their IT infrastructure and who may have access to sensitive information. Not confident of the information security controls you have in place? We can audit them for you for free! Please write to us for more info.