What are the benefits of Authorised Engineering Organisations (AEO)?
Achieving Authorised Engineering Organisation (AEO) status can prove to be a challenging undertaking. However, its benefits far outweigh the trouble. In this article, we will examine the many benefits achieving AEO status presents to organisations. Transport for NSW (TfNSW)'s Asset Management Branch (AMB) defines AEO as "a framework that ensures that outsourced engineering services are delivered by capable and competent organisations."
This means that AEO status is first and foremost an effort by TfNSW to assist NSW engineering service providers raise their competence levels. In addition to helping raise industry standards, AEO status also offers significant benefits to your business in terms of growth and securing larger and longer-term contracts.
Helping Engineering Service Providers
In an effort to support private sector participation in the construction, operation and maintenance of transport assets while remaining confident in its supply chain's capability to produce safe and fit-for-purpose assets, TfNSW has developed 11 Engineering Management Capability Areas (EMCA) against which AEO applicants are assessed, representing the fundamental organisational practices that are required for an organisation to be deemed capable of delivering assured engineering services effectively.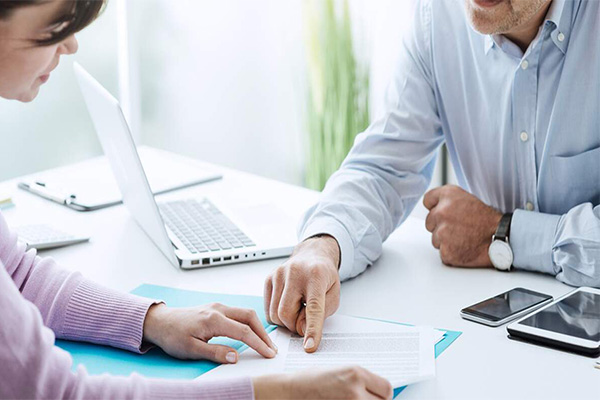 Benefits of AEO for organisation
The AEO framework helps organisations become better at what they do because it has boiled down the pinnacle of industry standards excellence into 11 EMCAs. Not only does it require organisations to align their organisational practices with these golden standards, it also requires them to produce a hierarchical set of documented system components to confirm whether – how they are applied in the context of their organisation – is in line with TfNSW standards. In short, the AEO framework helps engineering organisation become the best version of themselves and improve overall management systems by maximizing their efficiency. For more information please read the Benefits of AEO standard on Edarasystems.
Helping Organisations Grow, the golden effect of using AEO
Beyond the operational benefits, achieving AEO status is also a lucrative investment that will surely propel your business to the next level. Being AEO authorised means:
1-Client recognition
Achieving AEO status is not an easy endeavour. It means that AEOs have undergone and successfully passed TfNSW's thorough and rigorous screening process used to assess applicant organisations and the merits they offer before they are selected for the AEO Framework. An accomplishment of this magnitude will not go unnoticed and will result in increased confidence from existing and prospective clients. This means repeat business from current clients and new business from new prospects.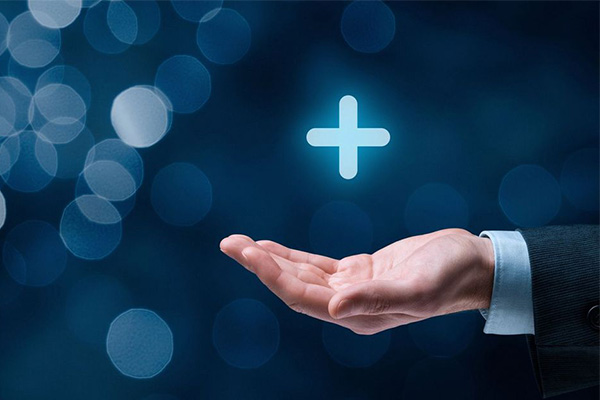 2-Skipping the line
AEO status holders also have the advantage of being able to enter into these public sector contracts without having to be engaged for work specifically through the usual procurement process. Furthermore, AEOs have exclusive access to tenders which are closed to the public market, with little competitors, i.e only AEO holders.
3-Never running out of work
Another major advantage for AEOs is the notable surge in NSW rail work. TfNSW's has committed to delivering the largest transport infrastructure program Australia has ever known by investing $57.5 billion over the next four years in cutting edge projects, as part of its pledge to provide better transport for the future of NSW. Organisations with AEO status may enter into contracts under this program as Principal Contractors, Design Consultants or Subcontractors.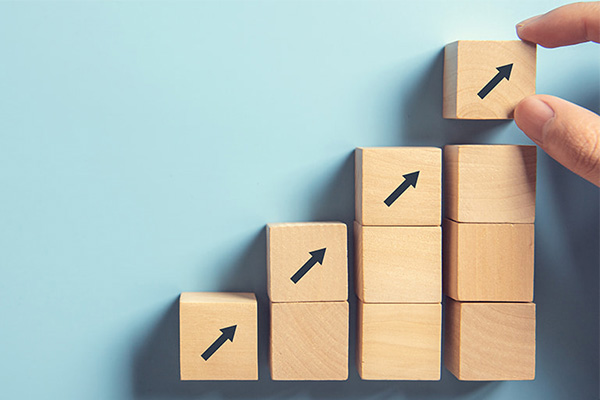 Also, beyond the short-term financial benefits, AEO status is also a great way of securing a long-term steady stream of income. TfNSW contracts with AEOs carry on until TfNSW's need is fulfilled in the lifecycle of requirements. Because of the scale of government infrastructure projects, one single contract could see contracted AEOs providing public service for a lengthy period of time.
4-Gaining elite status
In addition to providing you and the – not so many – other AEOs with exclusive access to TfNSW tenders and providing you with long-term contracts, becoming an AEO gives organisations more exposure because they are automatically listed, upon becoming authorised, in TfNSW's AEO directory along with all the other AEOs and classified by mode, sub discipline, and life cycle phase. AEO authorisation also has the benefit of incidentally promoting the creation of a homogenous ecosystem where private and public sector elite engineering professionals can network and build contacts.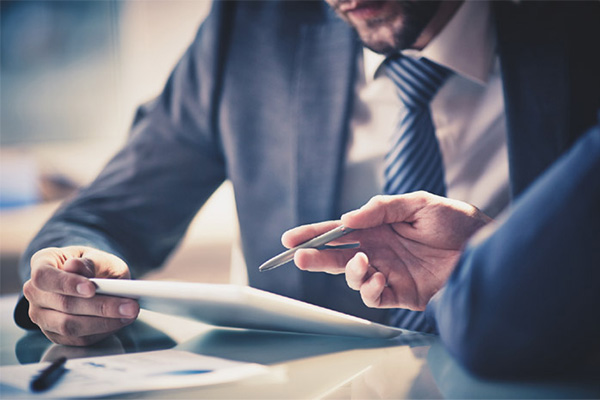 AEO authorisation consultants with edarasystems
To conclude, successfully passing TfNSW's thorough and rigorous screening process to become an AEO is no walk in the parc. It is however a lucrative opportunity for AEO status holders and a chance to take their company to the next level. Fortunately, a partner like Edara Systems can help you work through the lengthy application process while you stay focused on what matters most, running your business.
Our team of senior AEO authorisation consultants have helped many organisations achieve this highly coveted status. We offer end-to-end solutions with minimal involvement on your part. What's more, we guarantee AEO authorisation on the first attempt, or your money back. That's the Edara Guarantee. So why wait? Get in touch with our specialists today, by calling 02 8091 5777.