AEO consultancy procedure; What are the requirements for AEO?
When talking about global trade, organisations face many difficulties. Moving into a new market requires local knowledge, and therefore organisations need to harness local market expertise, cultivate partnerships in the region, beget new legislation, manage expectations and cultivate cross-border knowledge sharing. In this article, we will talk about a certificate that facilitates easy access to international trade, reduces bureaucratic procedures of customs and helps in preventing delays in your shipment. Therefore, in this article, we will shed light on AEO certification, AEO consultancy procedure and the role of AEO consultants.
What is AEO Certification? AEO certification requirements 
Authorised Economic Operator (AEO) is a globally-accepted accreditation that increases your brand credibility and value among international clients. Currently, there are two different types of AEO certifications available, and each status/certification type has different criteria and benefits.
AEO (C) is awarded to businesses that fulfil the criteria for customs compliance, financial solvency and appropriate record keeping. Similarly, AEO (S) is issued to businesses that meet the criteria of AEO (C) in addition to maintaining appropriate security and safety standards.
There is another kind of AEO status, namely the AEO (F) status, that is created by combining the previous two certifications. This combination is purely for bureaucratic purposes, and there are no real-world applications. Businesses cannot actually apply for an AEO(F) certificate but can apply separately for AEO (C) and AEO (S) certificates. Just like AEO, another globally-accepted certificate is iso 45001 australia.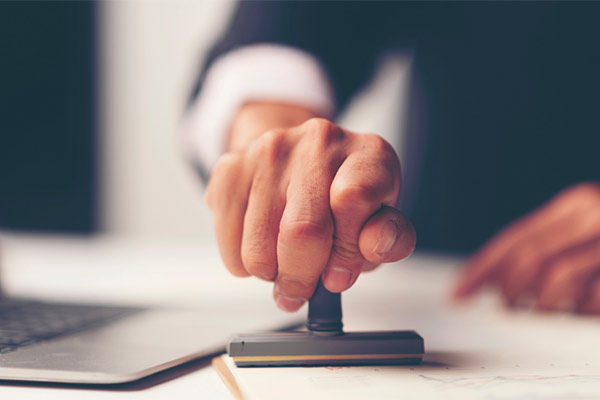 Benefits of AEO certification for organisations
Any organisation that holds an AEO certification automatically gains an advantage in international trade, especially when they are exporting its products to the larger economies of the world. This is because larger economies such as America or Australia are all united through the Mutual Recognition Agreement (MRA). The purpose of the MRA is to promote fair trade of goods between the EU and third-world countries. Additionally, the MRA also aims to facilitate market access and fair trade between organisations across the global supply chain. Essentially, MRA contains bilateral agreements that aim at benefiting the entire industry by providing easier access to conformity assessments. As a result, all the organisations that have the certification are considered standardised. This certification is necessary for any organisation, especially those belonging to European countries, that wish to export to Switzerland, Israel, the USA, Japan, New Zealand, Canada and Australia.If you live in Austrailia and need any advice on iso 9001 certification cost you can ask us.
The benefits of the certification include greater access to priority clearance, reduced administrative errors, increased transport security, fewer delays in dispatch, improved relationship with customers, quick access to custom authorisations, fewer delayed shipments and improved customer service. In fact, a study revealed that organisations enjoyed a 70% reduction in waivers of deferment and comprehensive guarantees after acquiring their AEO certification.
Any organisation that acquires an AEO certificate is known as an AEO status holder.
Businesses that are certified with the AEO are given priority clearance, which means that in comparison to non-certified companies, they will have to spend lesser time at customs. Acquiring AEO status also allows organisations to obtain simplified security-related custom control procedures and achieve compliance with customs legislation.
Who can acquire AEO certification?
Any organisation inside the EU's custom territory can apply for AEO. The organisation has to be a component of the international supply chain, must engage in custom-related operations and should have an Economic Operator Registration and Identification (EORI) number. Therefore, examples of businesses that can become AEO certified include importers, exporters, manufacturers, warehouse keepers, freight forwarders, carriers, custom agents, secure freight parking operators or airline loaders.
Here, it is important to remember that in order to apply for the certification, you must be a part of the global supply chain, which essentially means that your manufacturing process should end with the distribution of goods via export and import processes.We can also help you with the authentication procedure for iso certification melbourne.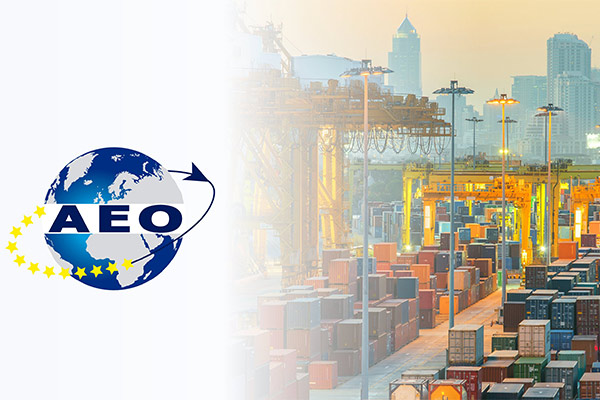 What are the criteria for becoming AEO certified?
There are certain requirements that must be accomplished in order to become AEO-certified, which include, but are not limited to:
Commercial and transportation record-keeping processes that are at par with international standards.

History of customs and tax compliance.

Industry-specific quality qualifications or demonstrating professional standards of competence.

Demonstrable security and safety measures and auditable risk management strategies.
AEO consultancy procedure; AEO authorisation requirements 
Just like iso 9001 quality management system obtaining procedure, to acquire your certification, your business must demonstrate an appropriate record of compliance with customs requirements, have a satisfactory system for managing transport and commercial records and have proven financial solvency. Additionally, it should also have appropriate security and safety standards.
During your consultancy procedure, a consultant will check your status against the criteria of the AEO and help you draft your application. 
Edara System helps you with AEO
authorisation procedure
AEO certification increases your ability to trade in international markets. Organisations can get certified against AEO(C), which focuses on customs simplifications or AEO(S), which focuses on security and safety. The benefits of AEO include greater access to priority clearance, reduced administration errors, increased transport security, fewer delays in dispatch, improved relations with customs and improved customer service.