ISO 45001 audit checklist; Health and Safety Management System ISO 45001
The ISO 45001:2018 Occupational Health and Safety (OH&S) standard was released early in 2018. The international standard sets the requirements for an occupational health and safety management system (OH&SMS). It consists of 10 top-level clauses, which break down into many sub-clauses that define hundreds of individual requirements. A successful ISO 45001:2018 implementation requires organizations to fulfil the seven auditable clauses (4-10) and meet their customer and applicable governing and legal requirements.
ISO 45001 audit checklist, an essential clause of certification
An essential clause certification-seekers must satisfy Clause 9.2: Internal Audit, which states that an organization must conduct internal audits on a scheduled basis to determine whether the OH&S processes and procedures comply with its OH&SMS, its OH&S policy, and objectives, and the standards' requirements. As consultants at Edara Systems say, the purpose of the ISO internal audit is to provide objective assurance that your governance, risk management, and internal control processes are operating at an optimal level.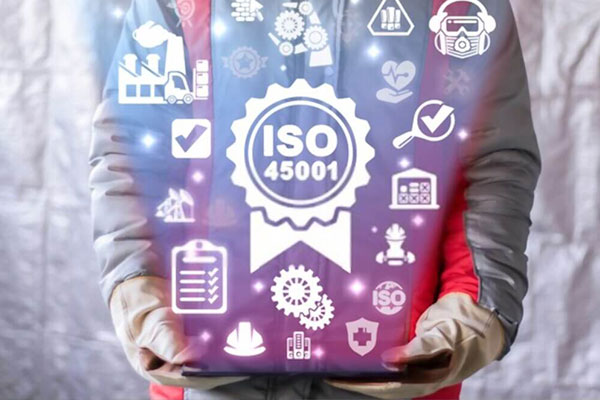 OH&S generalization requirements for ISO 45001 auditing
Your organization must run internal audits at planned intervals to uncover information on whether the OH&SMS complies with:
OH&SMS organizational requirements (this includes the OH&S policy and objectives)

ISO 45001 Australia requirements

The requirements to ensure effective OH&SMS implementation and maintenance
The scope of the ISO audit program should be proportionate to the complexity level and maturity stage of the OH&SMS. For higher-level conformance, your ISO internal auditing program can span three years with a stronger focus on the higher risk compliance areas of your OH&SMS.
Role of the ISO 45001 audit program; Plan, establish, implement and maintain your audit program
Your organization is required to plan, establish, implement and maintain an audit program, which includes information on:
The frequency with which audits are taking place

The methodology and protocol utilized must broadly conform with the ISO 19011:2011 Guidelines for auditing management systems requirements

Who does the responsibility of performing and overseeing audits fall on?

Is consultation occurring with the employees being audited and the general workforce?

How audits are designed and implemented

The format is being used for ISO audit reporting.
If You want to know more about occupational health and safety management system; read the related article.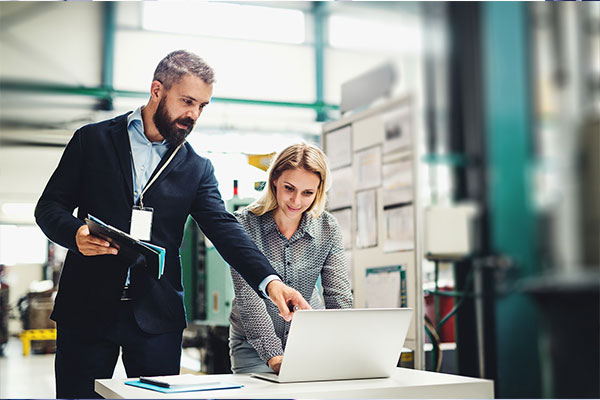 Define the scope and audit criteria; One of the important parts of ISO 45001 audit checklist
When designing the ISO internal audit program, you must ensure that the significance of the concerned processes and previous audit results are taken into account. Into so, the audit program must be based on the findings of the organization's activities' risk assessments and past audit findings. This is particularly helpful in determining the required audit frequencies for certain activities, regions, or processes and what part of the OH&SMS should be focused on.
The OH&SMS audits should incorporate areas and activities in the OH&SMS scope as per the guidelines of clause 4.3 of the standard and assess compliance with the benefits of ISO 45001 certification and standard. The organization for each audit should define the audit criteria and content. Evidence from the audit must be assessed against audit criteria to produce the results and conclusions of the audit. Audit evidence must always be verifiable.
Before the audit is to take place, the person in charge of conducting it must review all relevant OH&SMS documented information and the findings of past audits. This information is key during the audit planning phase.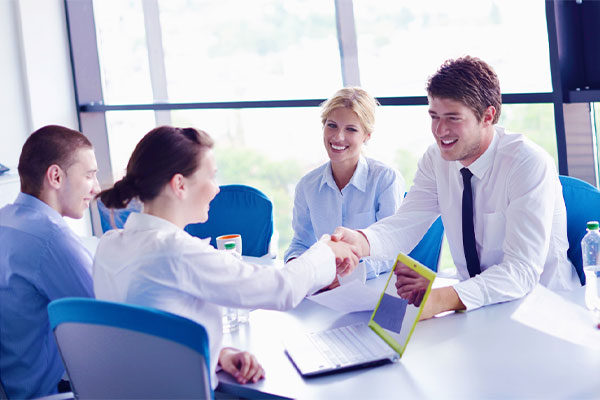 In ISO 45001 auditing choose your auditors and conduct audits
For the sake of total impartiality and objectivity, the assigned auditors must also be subject to auditing. The organization must foster a climate of objectivity and impartiality throughout the internal auditing process by ensuring the internal auditors' functions are completely independent of their regular assigned duties.
Auditors may be required to undergo some form of external training to ensure the assigned employees are well equipped for the challenging task ahead of them. In the event where that proves difficult to accomplish, as it is common with smaller organizations, the services of a third-party entity may be sought. ISO 45001 cost is very important for managers of all of the organisations; They can decide how much budget allocate to it.
Ensure ISO 45001 audit findings are reported to all relevant managers
Once the audit is completed, the auditors are responsible for reporting the results to their reporting manager. In addition to that, results are also reported to workers, their hierarchical superiors, and any other relevant interested parties. ISO 45001 legal requirements have several clauses; For getting acquainted with ISO 45001 clauses read the related article.
Take action to address nonconformities and continually improve your OH&S performance
Nonconformities should always be addressed, and corrective action must be taken in a timely and efficient manner to ensure continual OH&S performance improvement. Audit reports should always be clear, precise, and comprehensive.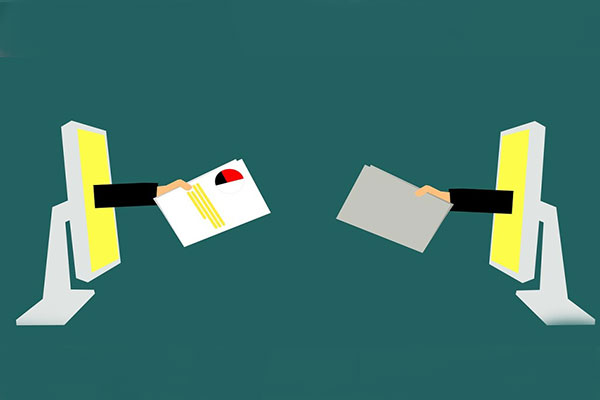 ISO 45001 audit checklist; Retain documented information
Audit records, implementation evidence, and all documented information must always be retained by the organization. Findings should be shared during management meetings, consultation meetings, and OH&S review meetings. You should always maintain a record register with all your audit results and non-conformances records, as well as all documents about all corrective actions taken with any further recommendations for improvement opportunities. Finally, you must keep all evidence relevant to how employees and all relevant parties are informed of the audit results. ISO 45001 certification process is not very complicated and is very necessary for each organisation which wants to improve quickly. 
An ISO 45001 audit checklist is utilised to determine how well prepared your organisation is for certificate and if there are any deficiencies in your management system. in the following there's Sample questions of ISO 45001 audit checklist:
How has your company identified interested parties and what is their relevance to the OHSMS?
Has your organisation identified the boundaries and applicabilities of the OHSMS and how is it
related to the scope?
How does your company ensure that the scope of the OHSMS is available to interested parties and
is maintained as documented information?
What is your occupational health and safety policy?
How are your targets related to the occupational health and safety management system?