24/7 Safety Hotline for Civil Construction Companies
Do you ever wish there was someone you could call when an unexpected compliance-related roadblock threatens to stall or even destroy a job? Wish no more, the human side of your Edara Systems membership offers the only round the clock hands-on compliance management service in the nation.
Our Safety team provides our valued membership holders with an immediate incident response service 24 hours a day, 7 days a week, at any location 365 days a year, via our nationwide Safety Incident Response Hotline.
In Edara's hourly support; Speak to real people
The human side provides members with access to a team of on call compliance experts offering full-service documentation construction and completion in all areas of compliance. Moreover, they also track all necessary planning, certification, assessment and complete comprehensive documentation reviews.
In other words, they physically take care of all your complicated paperwork so that you can remain available to manage your responsibilities and most importantly, red-tape free.
What's more, our emergency hotline ensures you can speak to a real person who understands and accommodates the urgency of your call and provides timely urgent response and deliverables to help manage risks, reduce losses and meet project requirements in an effective and timely manner.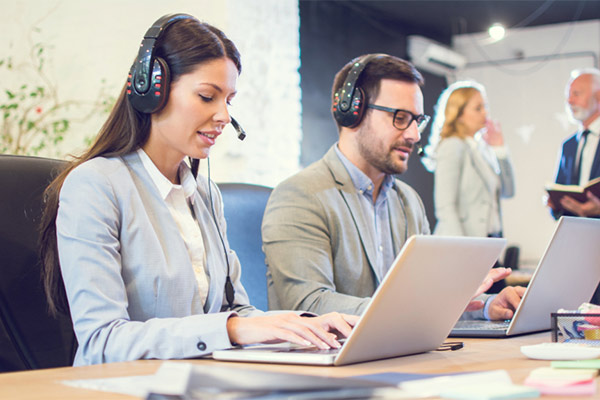 For immediate counsel in emergency situations; Call Edara Safety Hotline
The civil construction industry is very complex in nature with lots of different moving parts. Directors of civil contracting organizations are extremely busy and often find themselves wearing many different hats. So, it is always good to know that help is just one phone call away. Knowing that you can just pick up the phone and call if/when you face an out-of-the-blue compliance-related emergency, or if you are ever in need of immediate counsel, clarification or caution is a huge relief to our members. So much so, that they have dubbed us the industry's equivalent of 000.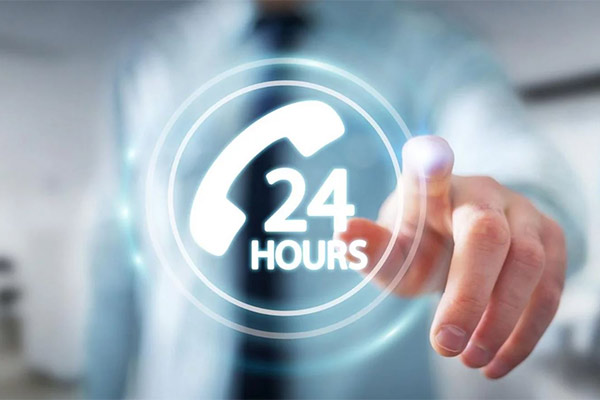 Are you bored of repetitive works? Hand them over to Edara Safety Hotline
The Edara Systems team is made up of enthusiastic individuals dedicated to helping our valued members achieve total compliance. Imagine being able to just hand over your most critical tasks to a team that will do the grunt work you dread most or simply don't have the resources for. Having one turn-key service that handles all compliance matters makes more sense than having to seek out several different experts to deal with various areas of compliance separately. Not only is it more reasonable, but it also makes more financial sense too.
Exhaustive necessities which Edara system can obviate
The list of compliance-related necessities that the Edara team is able to satisfy is comprehensive and can be separated into the following areas:
Systems, Documentation, QA (includes A wide range of accreditations and certifications such as IMS, ISO, AEO and OFSC)
Independent risk management (handled by seasoned industry veterans)
Safe Work Method Statements (SWMS) (for all your high risk construction work, crafted specifically around your project needs)
ICAM investigations (ICAM incident investigation)
Injury management services (24/7 injury hotline, 24/7 RTW coordinator, EML and iCare)
Workers compensation (Claims lodgement, appointment management, optimised RTW processes)
Claims management (Claims lodgement, follow-up, and settlement)
Around-the-clock Hotline; An experienced team with a proven track record
When you choose Edara Systems, you are instantly granted access to a mighty group of experts who have cut their teeth on a range of well-known projects including:
Sydney Light Rail (The Sydney Light Rail is part of a $2.9 billion program)
Parramatta Light Rail (The Parramatta Light Rail is part of a $2.4 billion program)
Westconnex M4 (Westconnex M4 is part of a $16.8 billion program)
Westconnex New M5 (Westconnex New M5 is part of a $16.8 billion program)
Badgerys Creek Airport (Badgerys Creek Airport is part of a $5.3 billion project)
Northconnex (Northconnex is part of a $3 billion project)
24/7 safety hotline; one-of-a-kind valuable proposal
Edara Systems' 24-hour Safety Hotline is one of the unique attributes which sets it apart from other compliance experts. No other safety consultancies offer uninterrupted service, or even have a hotline for that matter.
Expert team in Edara 24/7 safety hotline
Our experience, confidence and point of pride means that no matter the pressing process, problem or piece of paperwork, we'll be ready and waiting to resolve it and relieve you of all the stress that comes along with it.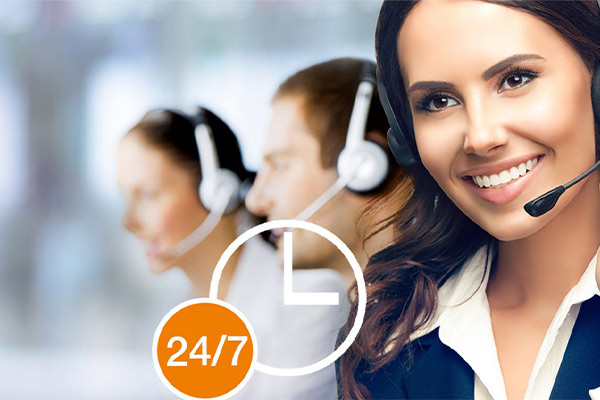 Edara attentions to details; Even your needs that you don't have the slightest idea
We are here to get to know everything there is to know about you, your business, your team and your jobs so that we can personally tailor our system and services to meet your every need – even those needs that you aren't currently aware exist.
Now that you've come across this industry best kept secret, it's time to reclaim the reigns of your organization by investing in the only membership that buys you peace of mind. Speak to a member of our dedicated team by emailing us at info@edarasystems.com.au or give us a call for an appointment on (02) 8091 5777 / 0423 083 996.
Get ready to get compliant. Say the word and it's all systems go.